vivo smartphones fans and enthusiasts will definitely get excited as the brand is already gearing up to launch their latest smartphones series — the newest V series line of smartphones. The vivo V27 series, dubbed as the #TheAuraPortraitMaster, is said to offer a one-of-a-kind camera feature that can't be found on other smartphones.
The vivo V27 series is expected to follow the direction of its predecessor as it combines the versatile cameras of the smartphone and also its lightweight build that a lot of people love.
The smartphone series is expected to cater to the young users and audiences as the V series line of smartphone is expected to come with a built-in right light called aura light. This feature replaces the camera flash and this feature will make portrait shots clearer and more natural-looking than ever as it gives soft light effect that we're usually seeing on professional studio setups.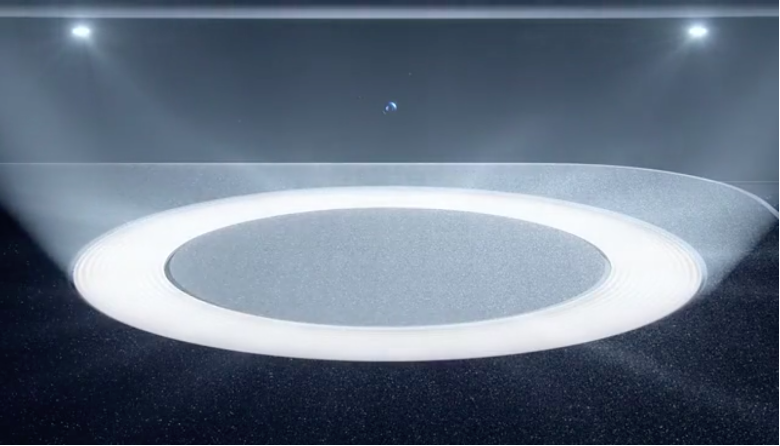 vivo is also said to worked with SONY to bring in a customized ultra-sensing sensors for a better and higher-quality image on the smartphone to bring a better low light or dark settings on the smartphone. The cusstomiezd sensor is also expected to produce brighter images and it also has an optical image stabilization (OIS) to give a smoother and more stable photographs.
The vivo V27 series is also expected to come with an EIS+OIS Hybrid Imaging Stabilization feature that is found in higher-end devices to minimize out-of-angle and shaky videos. There are also clues that the vivo V27 series will pack a 50MP HD front-facing camera with an upgraded auto-focus feature to capture the subject's face with accuracy and speed.
The vivo V27 is still expected to come with Photochromic 2.0 technology that is a staple in the V series and it is also expected to come with a slim and flat frame as well. It will be lightweight, handy, and it will come with an ergonomic grip which is perfect for on-the-go users.