Zalora Philippines is known for selling fashion items online. From handbags to shoes and whether they're local or international, you can find it at Zalora. The company has presence in different Southeast Asian countries. Recently, Zalora Philippines has open its first Pop-Up store in the Philippines at EDSA Shangri-La Mall.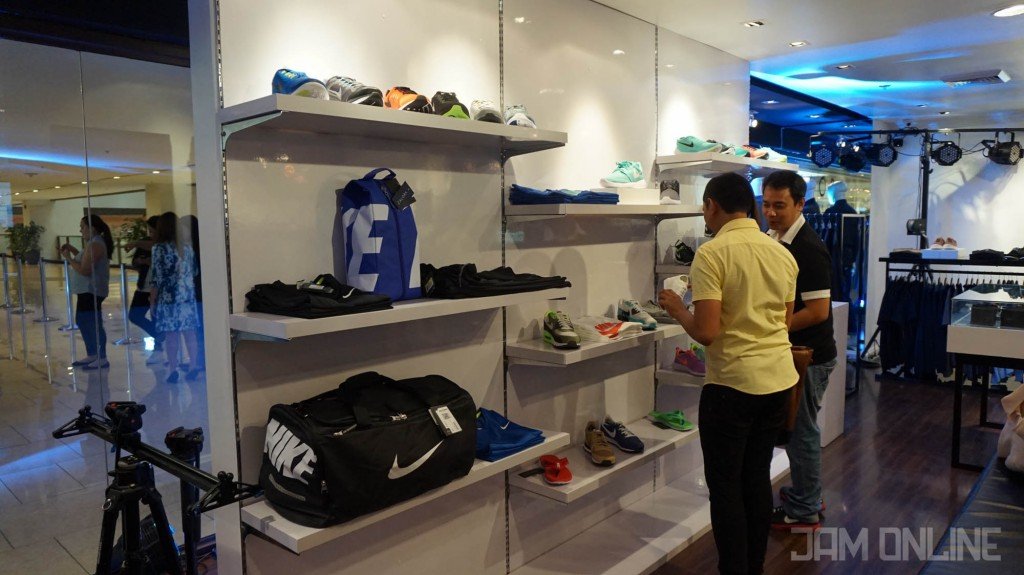 Actually, this is a good move from Zalora to innovate and to grow E-Commerce in the Philippines because e-commerce still need some push here in the Philippines. Instead of checking the internet, You can now see the products and those fashion items that you saw at Zalora.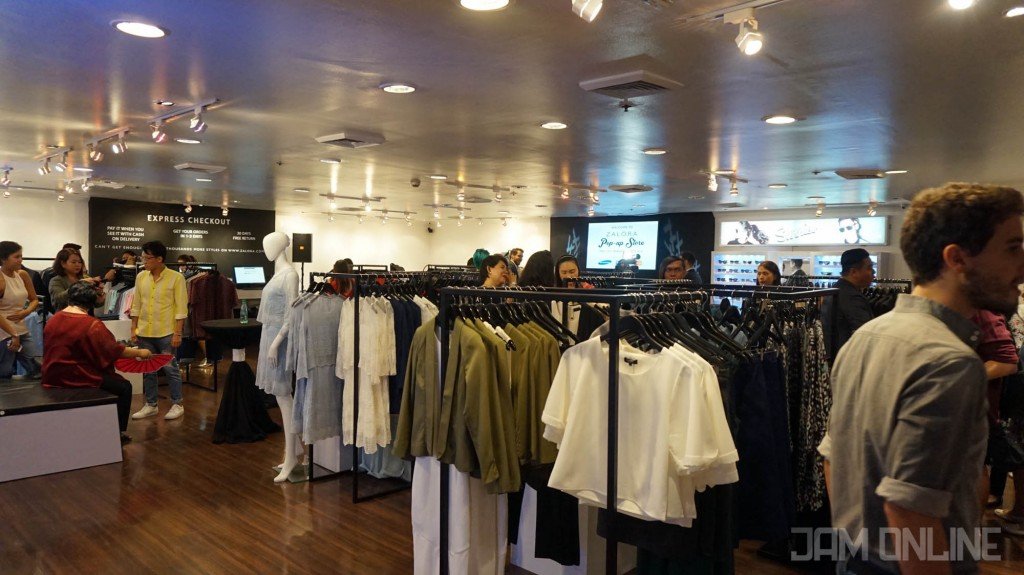 The Zalora pop-up store at EDSA Shangri-la Mall occupies a total space of 235 square meters and there are clothing racks, mannequins, changing rooms, shoes and more. Actually, it looks like any other outlet stores in mall.
But unlike other boutiques, the store will feature a unique transaction service. How? The transactions will be done online using smartphones, laptops, and tablets. Instead of having the item in the store, the item that you bought will be delivered in your address.
And yes folks, you'll need to have a credit card to pay those items at the pop-up shop. If you're interested on visiting the pop-up show, it's now open at EDSA Shangri-La Mall.