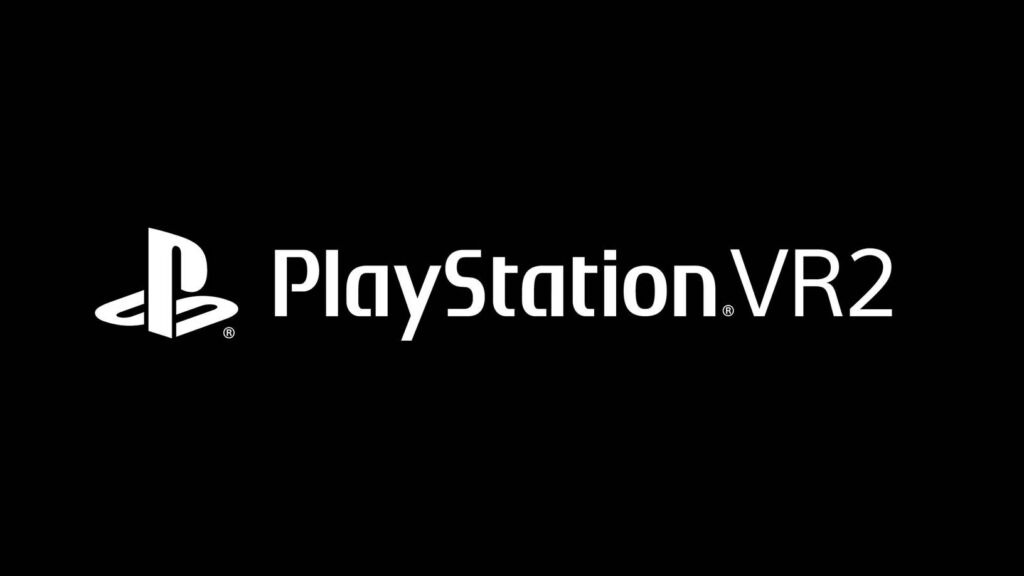 New details have been unveiled by PlayStation today regarding the upcoming PlayStation VR2 which is made for the PS5. Yes, that's the official name — Playstation VR2 and the controllers will be named PlayStation VR2 Sense controller. So what can we expect from PlayStation VR2?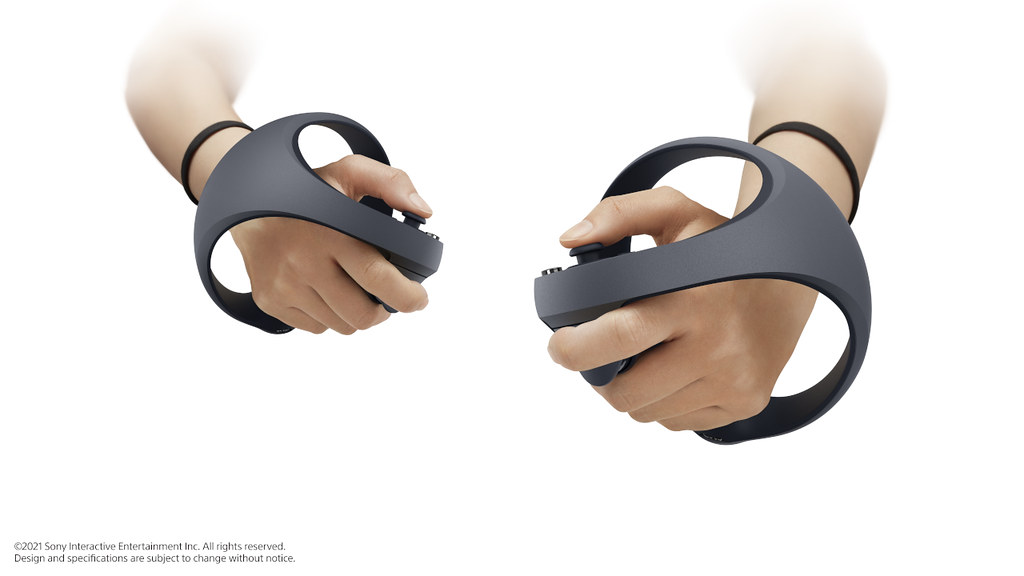 It will offer 4K HDR, 110-degree field of view, and foveated rendering. The OLED display comes with 2000×2040 per eye resolution and a smooth frame rates of 90/120Hz
It will come with a headset-based controller tracking thanks to its integrated cameras embedded in the VR headset so your movements and direction you look at are reflected in-game
It will also come with new sensory features including eye tracking, headset feedback, 3D Audio and the PS VR2 Sense controller with better features. Basically, it will give you a more immerse feeling when using the PS VR2.
PlayStation has also announced that the first exclusive game for the PS VR2 is Horizon Call of the Mountain from Guerilla and Firespite which will immerse you in the world of Horizon. Here's the specs that was unveiled for the PlayStation VR2
PlayStation VR2 Specs
OLED Display
2000×2040 per eye
90Hz/120Hz refresh rate
110-degrees field of view
six-axis motion sensing system
IR Proximity sensor
4 cameras for headset and controller trackingIR camera for eye tracking per eye
Vibration on headset
USB-C connection
Built-in microphone and stereo headphone jack
PlayStation VR2 Controller Specs
[Right]​
PS button, Options button, Action buttons (Circle / Cross), R1 button, R2 button, Right Stick / R3 button
​[Left]​
PS button, Create button, Action buttons (Triangle / Square), L1 button, L2 button, Left Stick / L3 button
Motion Sensor: Six-axis motion sensing system (three-axis gyroscope + three-axis accelerometer)
Capacitive Sensor: Finger Touch DetectionIR LED: Position Tracking
Trigger Effect (on R2/L2 button), Haptic Feedback (by single actuator per unit)
USB Type-C Port
Bluetooth Ver5.1​
Type: Built-in Lithium-ion Rechargeable Battery​
No word yet regarding availability and pricing