Playpark has been aggressive in pushing mobile gaming to their lineup of games and recently, they've just launched the mobile version of one of the famous online MMORPG to hit the PCs, Pocket MapleStorySEA. MapleStory is a very familiar franchise especially in Singapore and Malaysia and there are millions of players and until now, the game is still going strong.
MapleStorySEA is now available on the Play Store and the App store.
Google Play: http://smarturl.it/PMS_SEA_GooglePlay
App Store: http://smarturl.it/PMS_SEA_iTunes
And to celebrate the launch of MapleStorySEA by Playpark, we'll be giving away free game codes (Yey!). You can see the game codes below and it will be first come, first serve so try it out!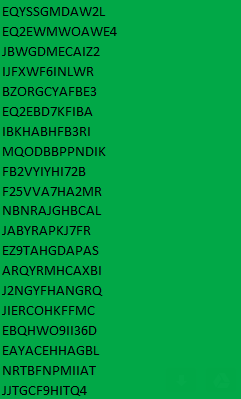 With this game code, you'll be able to redeem Pink Bean Balloon mount for 10 days!
These promo codes are only valid up to June 30 so be sure to use them up and remember, once these codes have been used, you cannot use it already. You may only use 1 promo code per account.