Death Stranding is the first game from the legendary game creator Hideo Kojima after he parted ways with Konami. Kojima is known as the creator of Metal Gear series and also the mind behind Kojima Productions. And now, another masterpiece from Hideo is coming soon and it's Death Stranding which will be exclusive on the PlayStation 4.
The game has been teased many times and we're still clueless about the game. However, in their latest teaser, they showed the gameplay of Death Stranding for the first time. According to Hideo Kojima, Death Stranding is a new type of action game in where the goal of the player is to reconnect isolated cities and fragmented society. Actually, we're still pretty clueless with what Kojima has been sharing.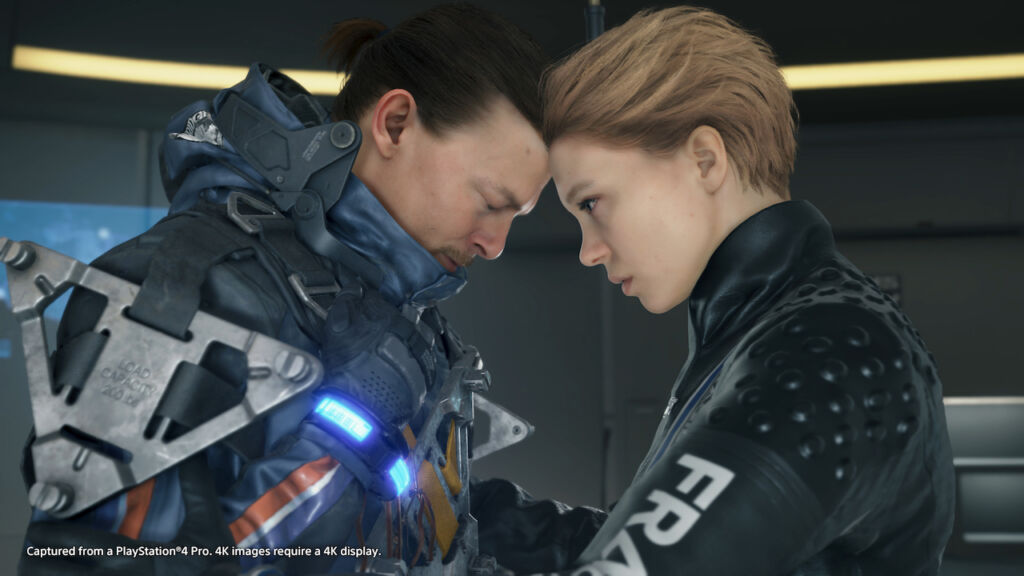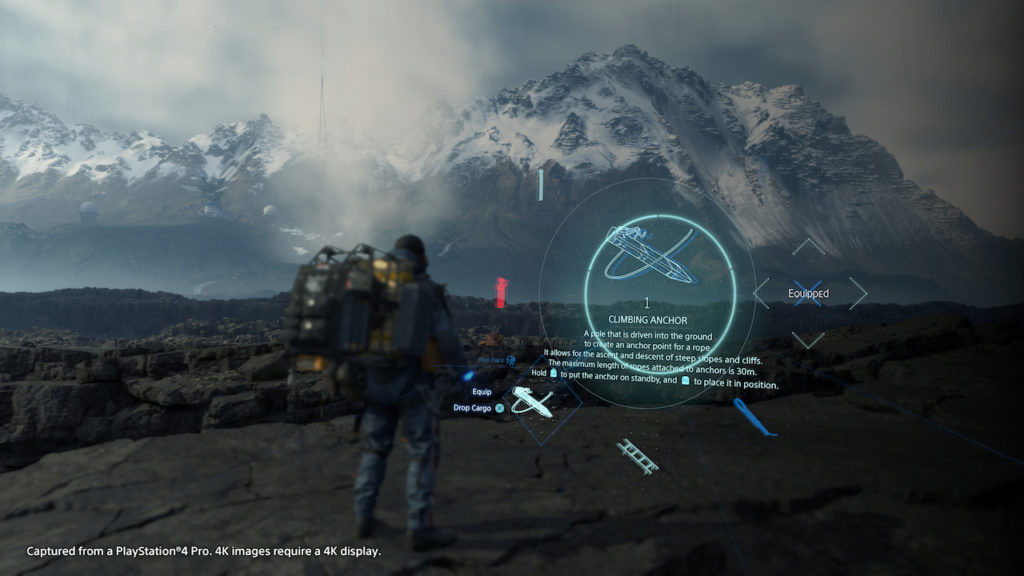 The mysterious genre of the game made the game more interesting. Not only that, but the game will also feature a lot of famous actors and actresses including Norman Reedus, Mads Mikkelsen, and Lea Seydoux.
Death Stranding will be released in the Philippines on November 8, 2019. The SRP of the game is Php2,999 while the special edition will cost you Php3,899.