Here's some good news to gamers here in the Philippines as Sony has just announced that the INZONE gaming gear brand both for the PC and for PlayStation will arrive in the Philippines soon. This is exciting as this one can be used on both your PC and also on your PlayStation.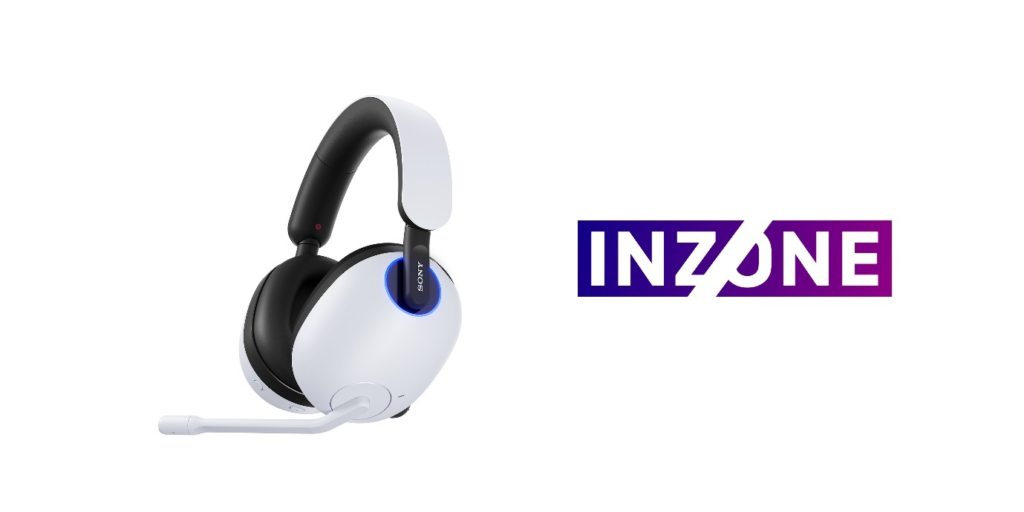 Some of the features that we can expect from the INZONE products include 360 spatial sound for gaming and a design that feels similar to the PlayStation 5 which gives the products a great feel for gamers.
There are three products in the INZONE family — the wireless INZONE H7 and the INZONE H9 and there's the wired INZONE H3. All of these three models are equipped with flip-up boom microphone with mute function so you can have a better communication with your friends on both PC and also on PlayStation.
The INZONE Hub PC software lets you experience Sony's 360 Spatial Sound for gaming and it gives you a more immersive feel when playing games and for smartphones, you can also connect it with the Headphones Connect App from Sony.
Both the INZONE H7 and INZONE H9 comes with a unique shape that can give you a high frequency sounds with high compliance with low frequencies to give you a immersive experience while the INZONE H9 gives you noise cancelling and also the Ambient Sound mode. They've used the Dual Noise Sensor Technology used in the 1000x series headphones to this gaming headphones.
But of course, the INZONE H9 and INZONE H7 will also include enhancements for the PlayStation 5 including on-screen indicators and adjust the settings with the PlayStation 5 Control Center.
Basically, the INZONE H3 is a wired gaming headset that can give you a 360 spatial Sound for gaming and optimized acoustics while the INZONE H7 gives you a 360 spatial sound for gaming and a comfortable headband and earpads and it has a 40 hours of battery life along with a 2.4GHz low-delay wireless connection aside from Bluetooth.
And the best of them all is the INZONE H9 that offers 360 Spatial Sound for gaming as well with Noise canceling and also Ambient Sound Mode and also 32 hours of battery life. It can also connect with a 2.4GHz wireless connection and also thru bluetooth.
The Sony INZONE prodcuts will be available in the Philippines this July 29.