Watch out! The reveal of the Playstation 5 is happening this June 5 4AM (Philippine time) and we will finally get to see the games and the console itself before the launch of the gaming console this holiday 2020.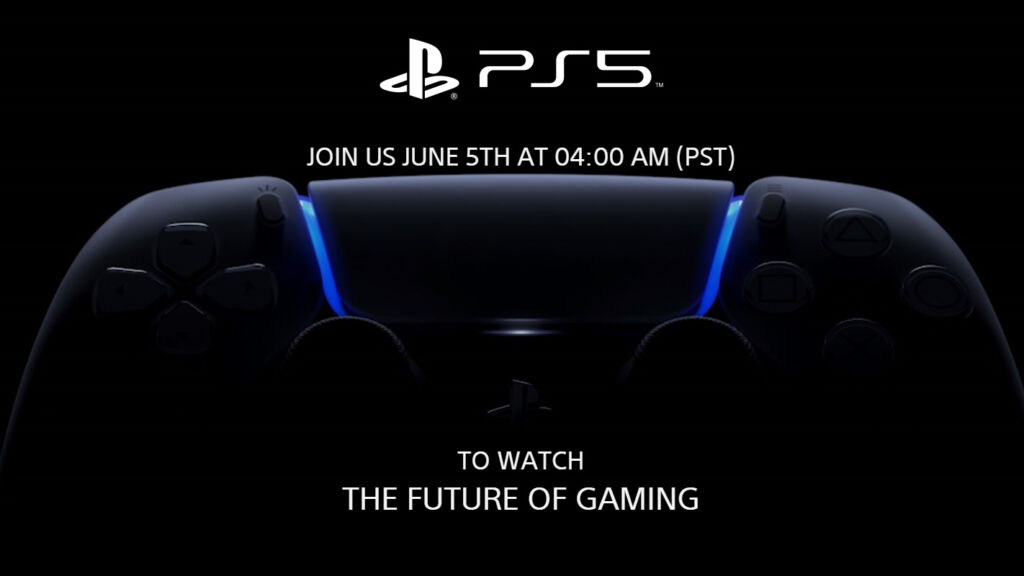 So what can we expect on the Playstation V? As expected, the console will be more powerful than the PS4 but this time, they're utilizing the speed of PCIe 4.0 for their memory and the CPU will be base on AMD's Zen 2 architecture.
Aside from the powerful hardware inside the Playstation 5, the Dualsense controller also got a major facelift but still retain the iconic Playstation buttons and the touchpad. There's adaptive triggers too for better and immersive feeling and a built-in mic.
The Playstation 5 event will be happening this June 5 at 4AM Philippine time.