Looks like Sony is slowly revealing the details and the hardware that we're gonna get on the Playstation 5 as the company has just unveiled the DualSense controller which is a big departure from the previous Playstation controllers not just in features but also in design. This time, Sony is focusing on the sense of touch within the gameplay and also on the audio which will give more immersion to gamers.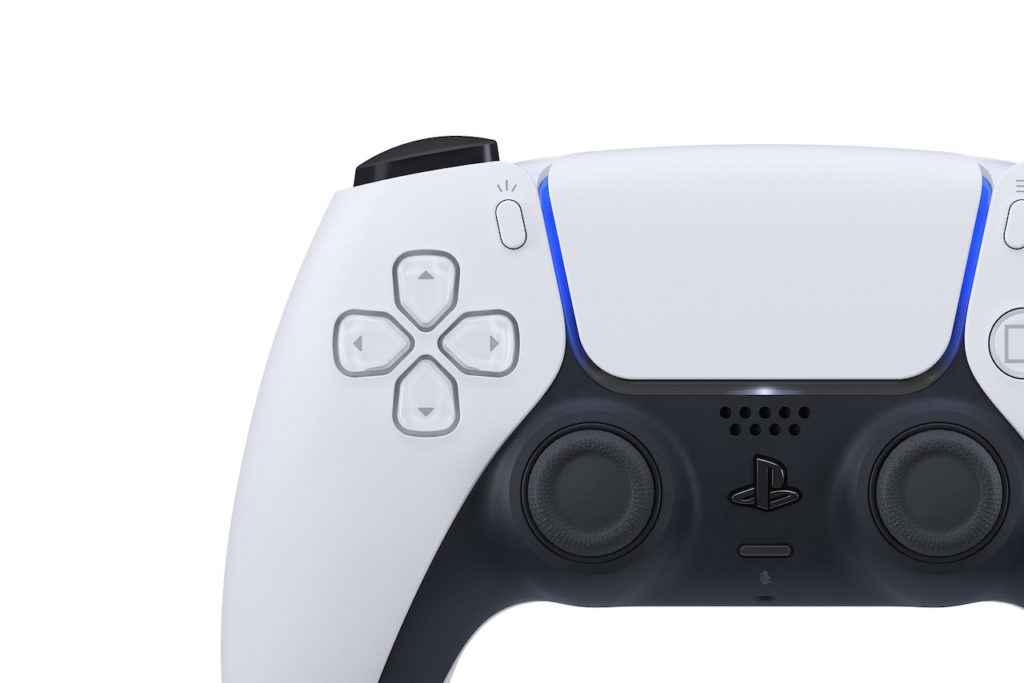 The DualSense Wireless game controller will feature haptic feedback which will give you more sensations on games and there are the adaptive triggers too on the L2 and R2. The Share button has been replaced with a new "Create" button feature in where gamers can do create and share more gaming content but the details regarding this one are still scarce. The new gaming controller will also have a built-in microphone array that enables you to do voice chat with other players even without a headset with you.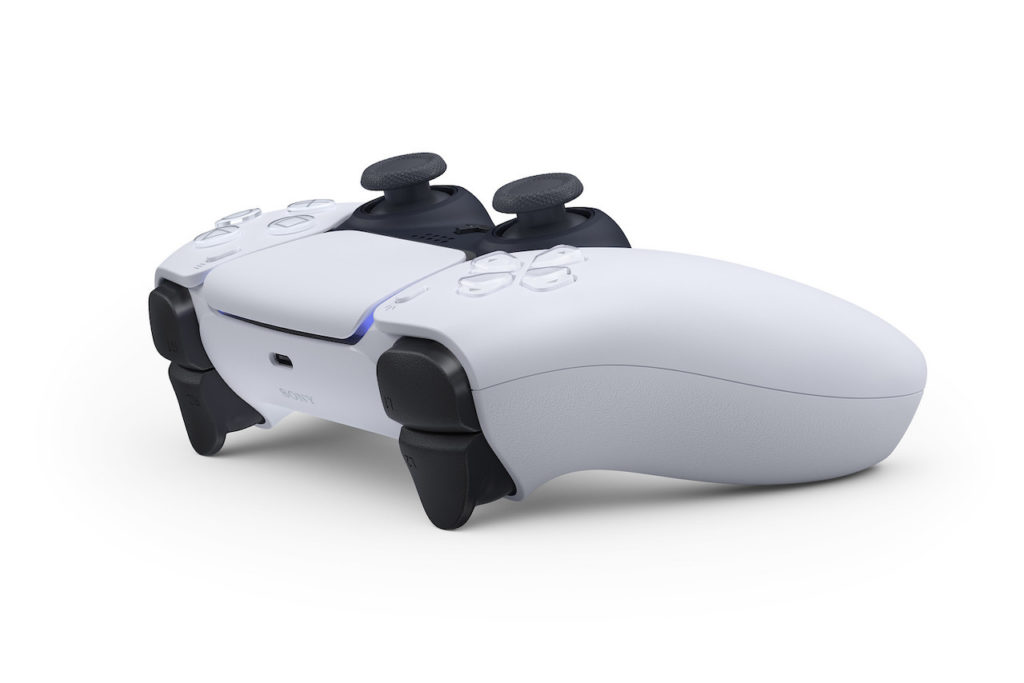 When it comes to design, the DualSense Wireless controller is a big change from the previous generations. We now have a two-toned design on the controller of the Playstation 5 and also a different positioning for the light bar. As you can see in the picture, the controller will also take advantage of the USB-C port for charging and connecting via cable.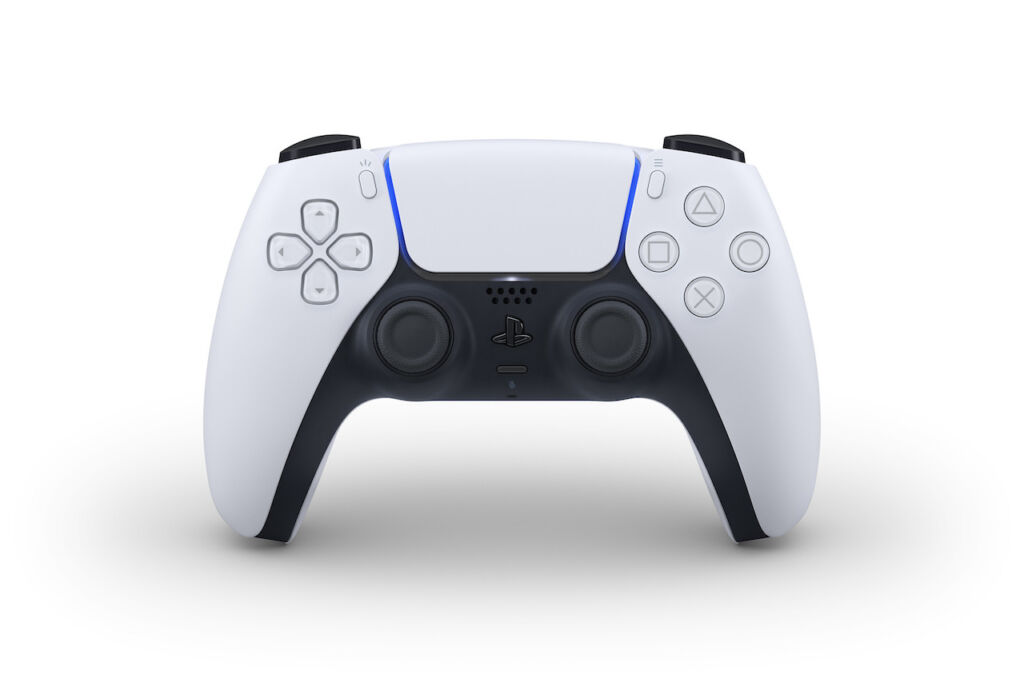 Expect more details regarding the controller and the Playstation 5 hardware really soon but the drastic change in the design of the controller of the console is an already exciting development. The Playstation 5 is expected to launch this Holiday 2020.
Source: Playstation Blog