If you're a big fan of the Dragon Nest series then you'll be happy to know that the World of Dragon Nest is now available for download on both iOS and Android. The game will be different as this one will be an open world MMORPG which is a first in the Dragon Nest IP.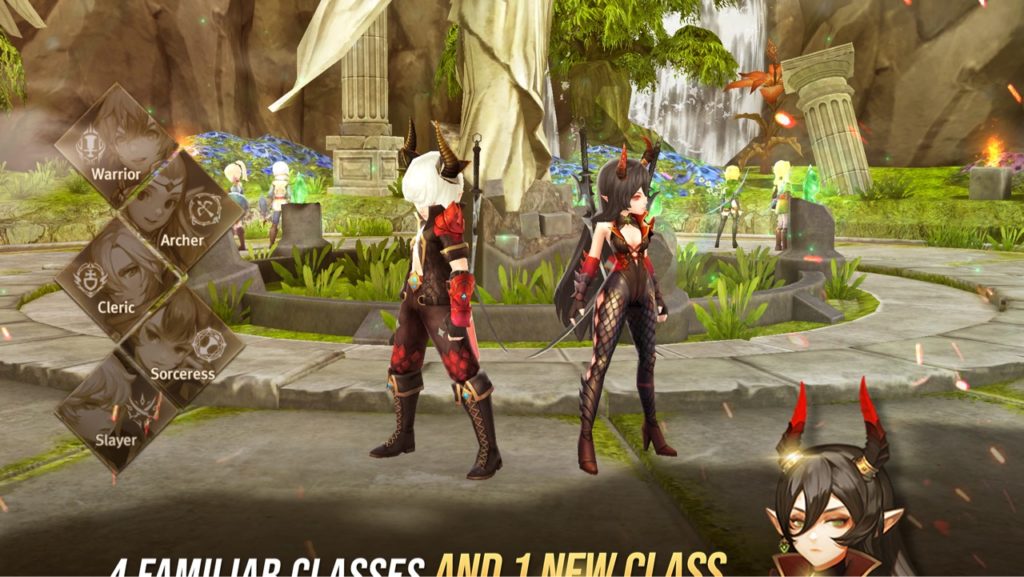 The game system is different as this one has an open world genre but of course, the elements are still very familiar including the 4 familiar classes with an additional 'Slayer' class in the game.
The game will still be action-packed and it will have different PvP modes including single PvP in where you can do 1v1 PVP or even Team PvP in where you can team up and battle up to 4 players. You can also experience up to 200 players fighting simultaneously in Siege war.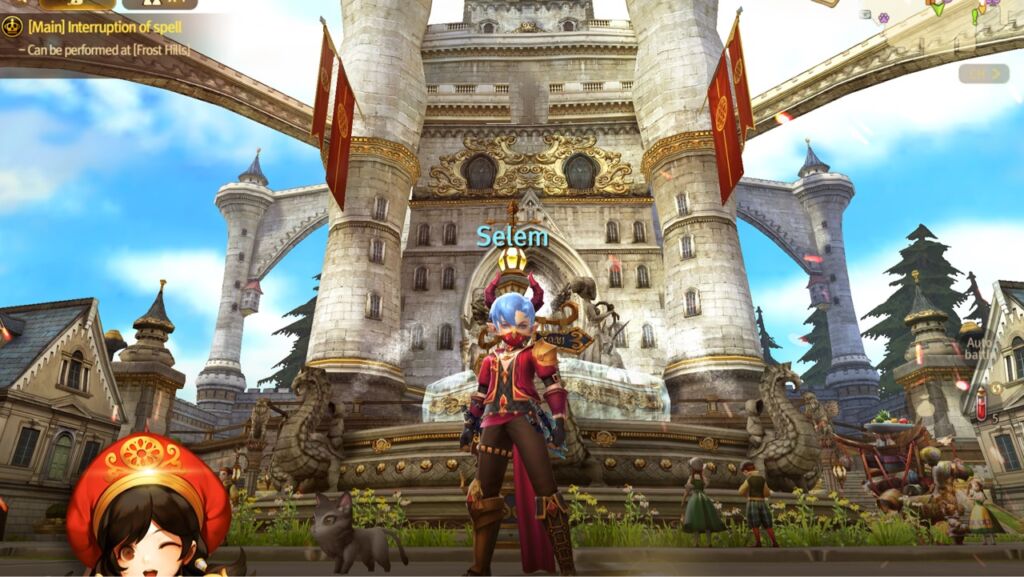 If you want to download World of Dragon Nest on your smartphone, you can download the game at the links below: