If you're a big fan of cloud gaming like Stadia, Amazon Luna, Xbox Cloud Gaming, or GeForce Now then you probably know that the Philippines isn't supported by most of these game streaming services but recently, there's now a way to stream games on GeForce Now in the Philippines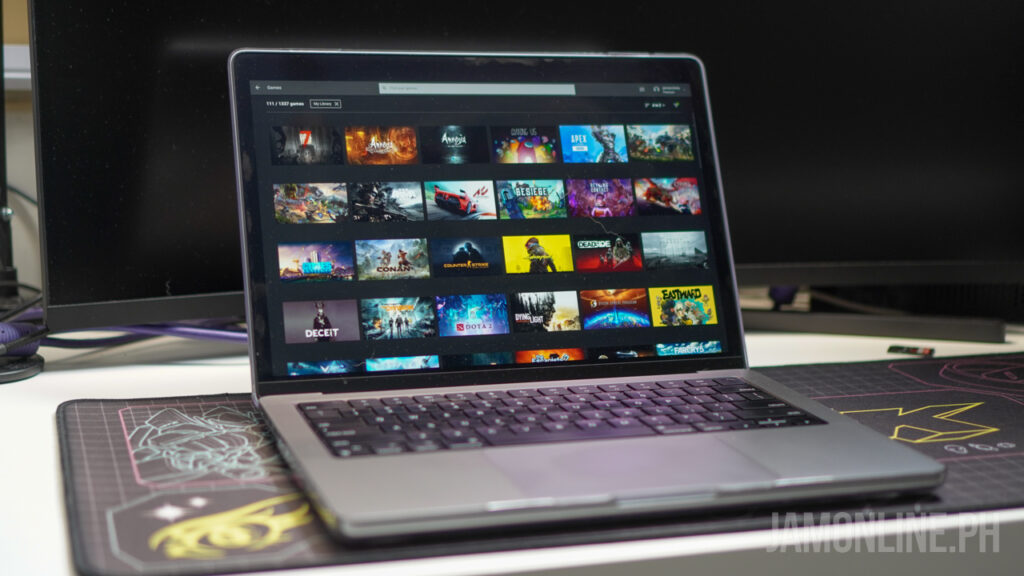 In case you're not familiar with it, GeForce Now is Nvidia's brand for its cloud streaming service and unlike the Xbox Game Pass, you'll need to own a copy of the games on Steam, Epic Games Store or on Ubisoft to stream these games on GeForce Now. Unfortunately, there are only a selected number of games that you can stream via GeForce Now on Starhub.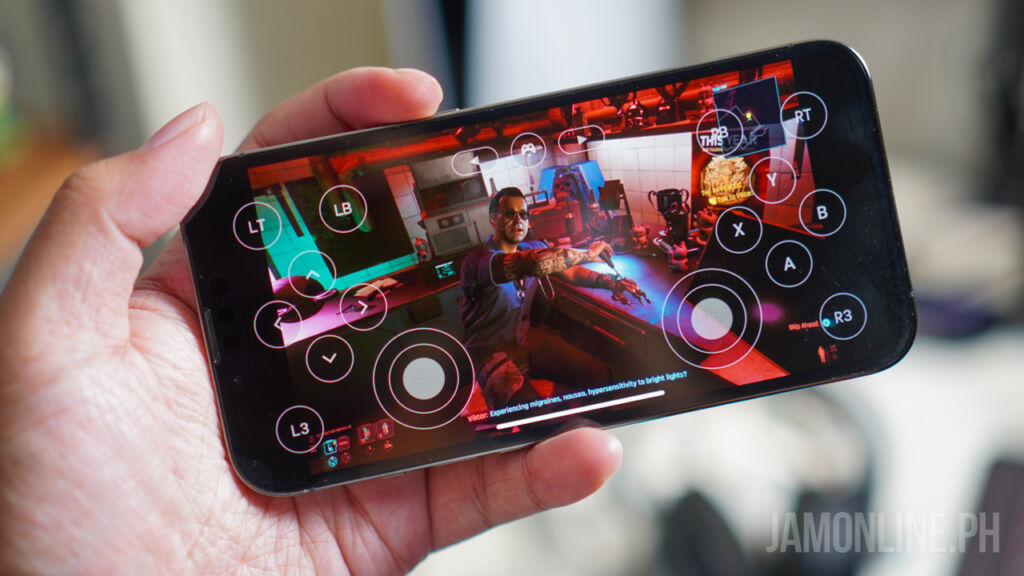 Basically, the GeForce Now that we'll be using is based on the Singapore server from Starhub and it does offer a lower latency compared to other countries with GeForce Now.
So how can you use GeForce Now in the Philippines via Starhub? It's actually pretty easy
Go to https://www.gamehubplus.com and register for an account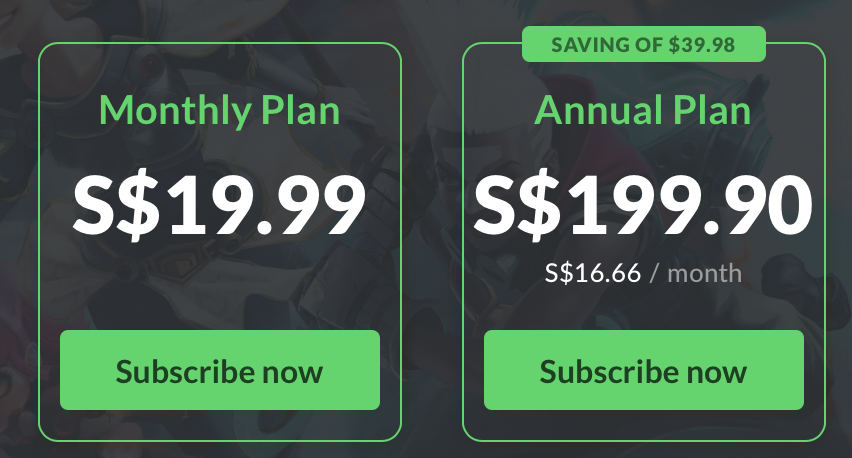 2. After signing up, pick the best plan for you. In case your debit/credit card doesn't work, pick Paypal instead.
3. Download the GeForce NOW App on your preferred device here: https://www.gamehubplus.com/geforce-now/download
4. Link your game library from Steam, EPIC, Ubisoft Connect, GOG, Nvidia, and more
5. You can now play your games on GeForce NOW!
Starhub is an alliance partner of NVIDIA so they can bring GeForce Now to different ASEAN countries including the Philippines but unfortunately, the library of games on GeForce NOW are selected only but they do have popular titles including No Man's Sky, Cyberpunk 2077, Witcher 3 and more.