Toyota Motor Philippines announced that the all-new Toyota Lite Ace would launch in the Philippines this coming July 15.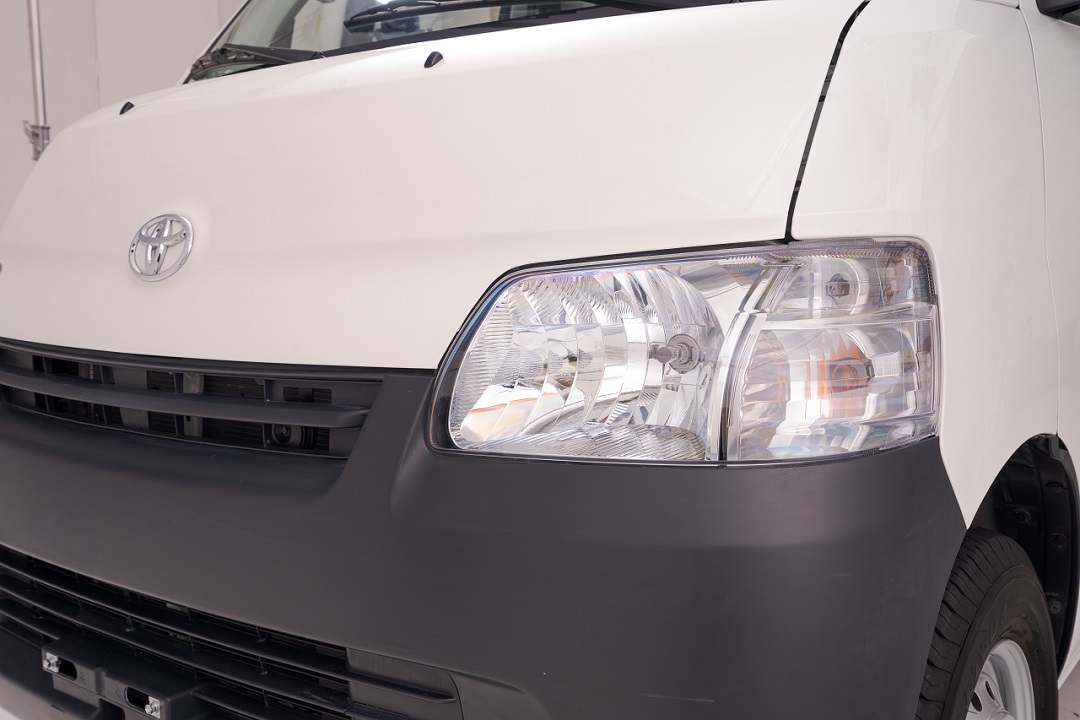 The model aims to become the go-to light commercial vehicle for Filipino business owners in various industries. With this, the all-new Lite Ace comes in more than one body type, prioritizing loading capacity and efficiency.
The official launch will happen at the Farmers Plaza activity area at the Araneta City in Cubao, Quezon City. Meanwhile, displays of the new model will be until July 17.
In addition, Toyota also teased that they will offer the newest financial services package, providing customers with the option to avail of a weekly payment scheme.
On top of this, Toyota will also offer a unique value chain, all to aid owners to make the most of their businesses through excellent assistance and servicing from Toyota's 72 dealerships nationwide.
The retail price of the All-New Toyota Lite Ace will start at Php570,000.