Here's what happens when tech marries musicality: a stylish and customized laptop that can unleash your creative power.
ASUS Republic of Gamers (ROG) recently announced its collaboration with the legendary DJ and music producer, Alan Walker, allowing them to launch the Zephyrus G14 Alan Walker SE laptop.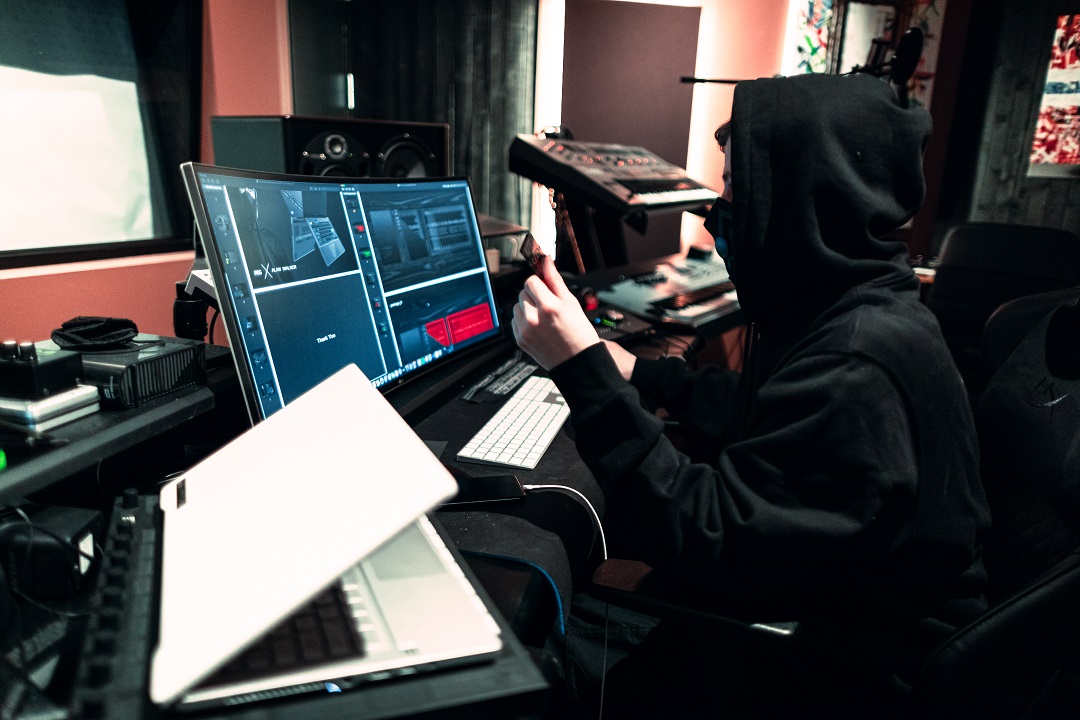 POWERFUL LAPTOP THAT WON'T MISS A BEAT
Despite its portability, ASUS ROG promised music enthusiasts that the Zephyrus G14 Alan Walker SE could deliver their needs as it is packed with powerful specs and trendy features. Under the hood, the machine is loaded with an 8-core, 16-thread AMD Ryzen 9 5900HS CPU, which is paired with an NVIDIA GeForce RTX 3050 Ti GPU.
With these offerings, users can smoothly play games with heavy graphics and produce music.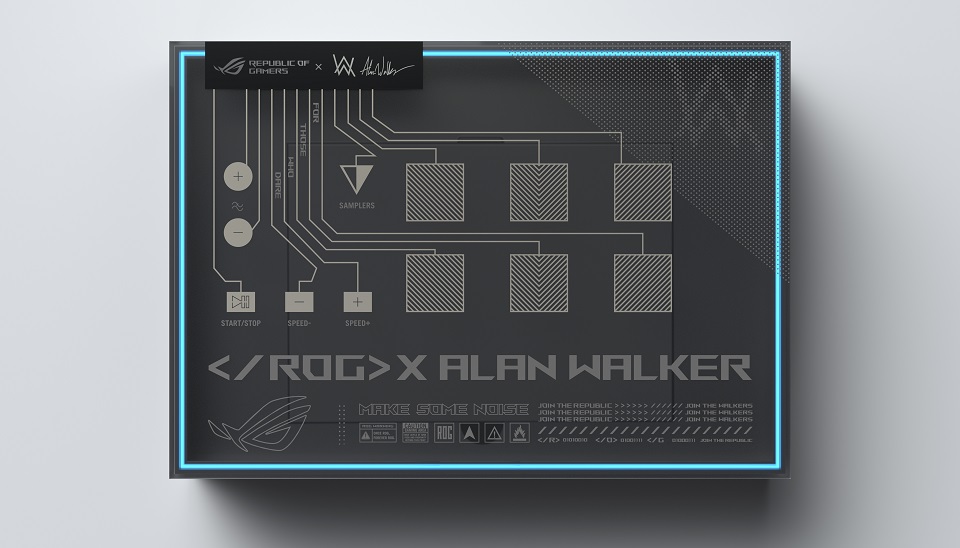 CUSTOMIZED DESIGN THAT WILL STAND OUT
The Zephyrus G14 Alan Walker SE flashes a unique design through its premium finishes and personalized accents.
This machine is exclusively dressed in unique color accents, like the Spectre Blue shade of the AniMe MatrixTM LED array. The nameplate sports a similar tone, along with Walker's idea to include his signature next to the ROG logo.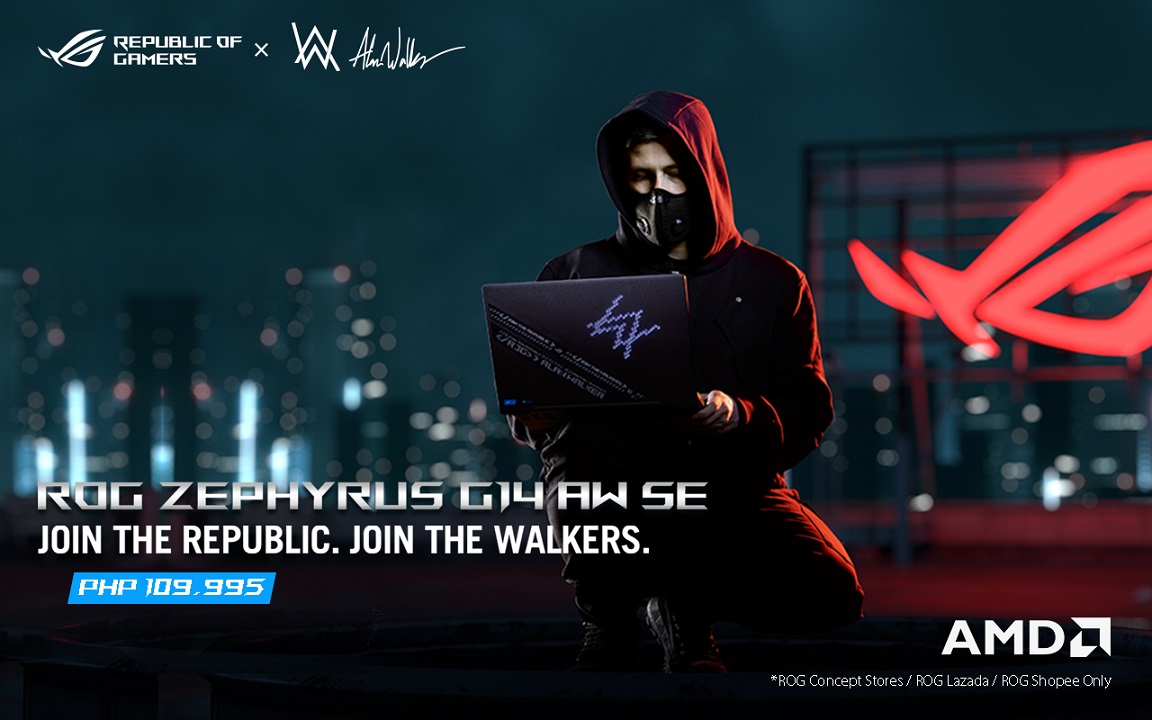 Also, it uses two fabric belts along the belt, giving off an additional signature cyberpunk flair. Its one belt uses reflective text that blends seamlessly with the matrix LEDs.
It comes with creative accessories as well, including a USB Type-C that turns into the ROG Remix sampler, and conductive pads that allow users to trigger 18 of Walker's own sound effects.
The glass touchpad also has a touch of a customized pattern, inspired by a music equalizer, together with keycaps that match Alan Walker's signature colors. Its A and W keys are also printed with the producer's logo on top of it.
AVAILABILITY AND PRICING
Zephyrus G14 Alan Walker Edition
Bundle: ROG Remix Sampler, ROG Sleeve, Alan Walker Baseball Cap, Alan Walker Socks
The ROG Zephyrus G14 Alan Walker SE is now available in the Philippines for an SRP of Php109,995. You can get it exclusively at ROG Concept Stores in the country.