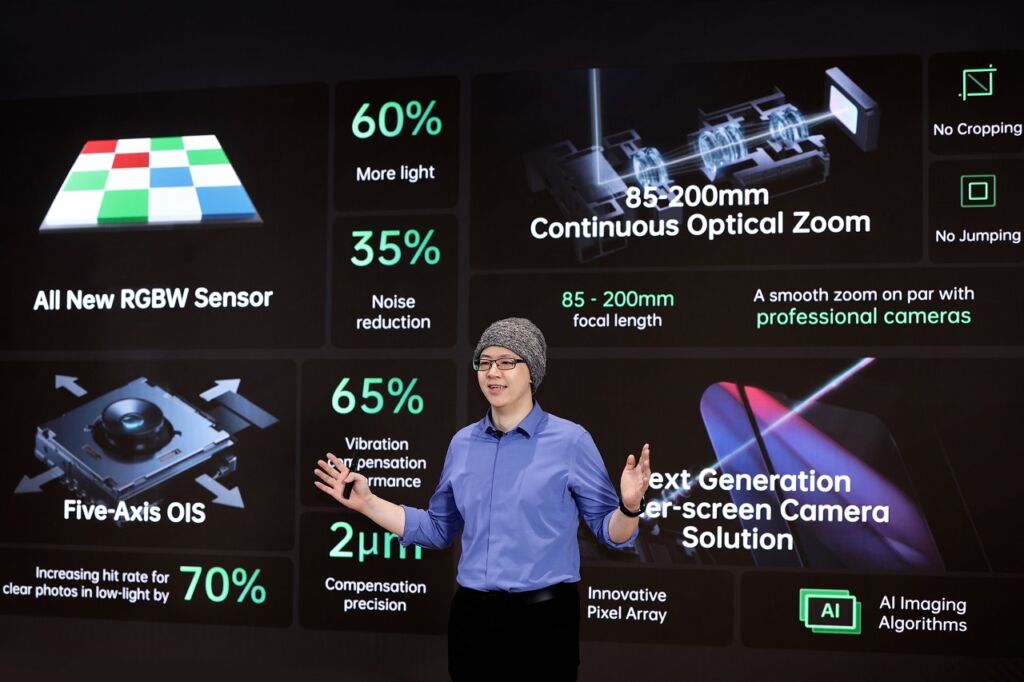 OPPO wants to lead the pack in the camera industry by offering brand new technology that is meant for the next OPPO smartphones. These new technologies that are introduced include the next-generation RGBW sensor, a better optical zoom with five-axis OIS, and lastly, support for the next-generation under-screen camera on their smartphones.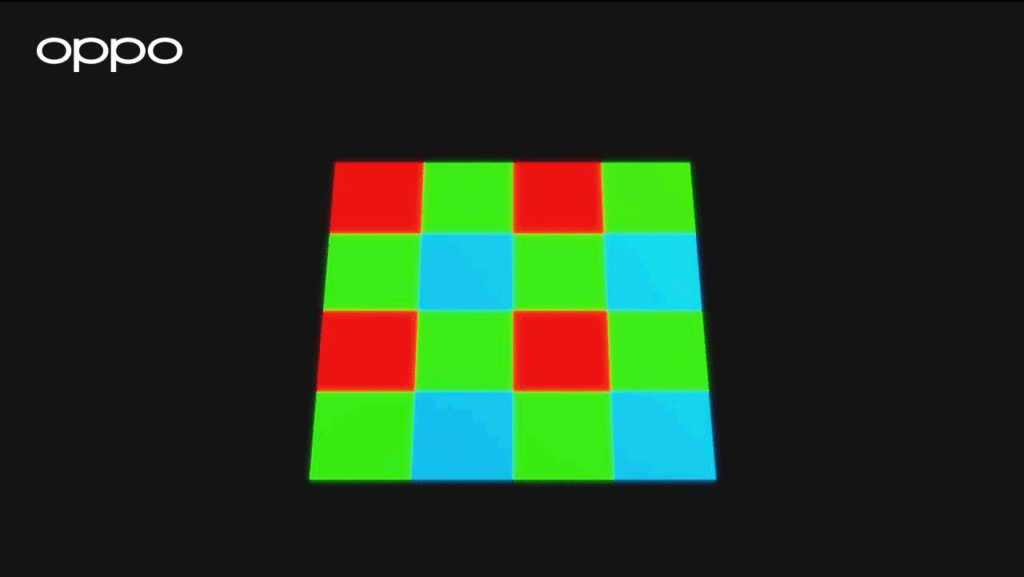 The next-generation RGBW sensor of OPPO has enhanced their light sensitivity and it has even improved the color performance. The company's 4-in-1 pixel algorithm boosts its color performance and it has even prevented issues with its color inaccuracies. This new sensor will deliver 60% more light and a reduction of noise by 35%. This means that we can have better images in low-light conditions. It is expected to be released in OPPO products from Q4 2021.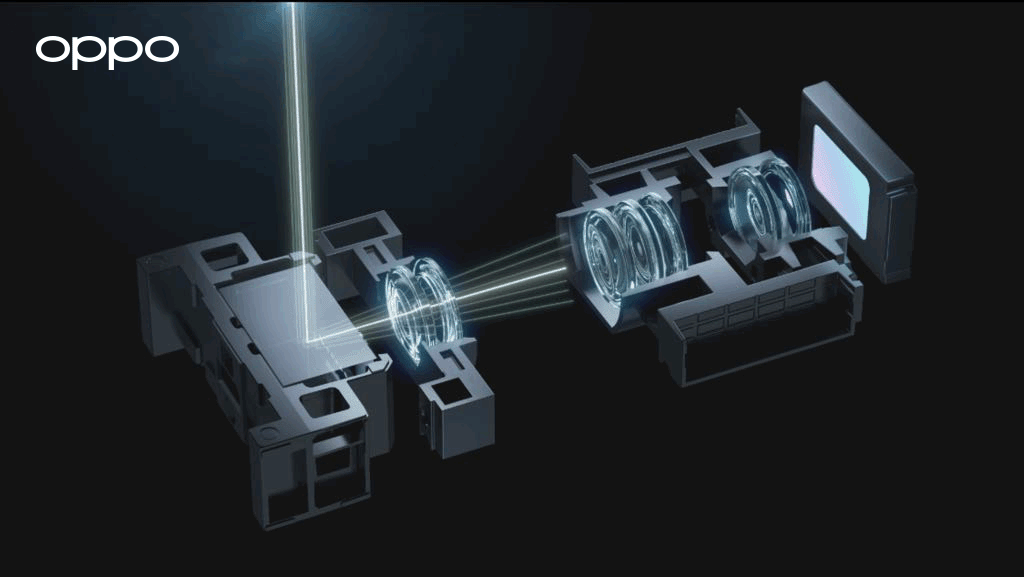 The new OPPO 85-200mm Continuous Optical Zoom now supports a super smooth zoom and the new OPPO's Five-Axis OIS. The new module has adopted the glass+plastic lens technology for the first time and it brings an ultra-thin high-precision aspheric glass lens to boost optical effects.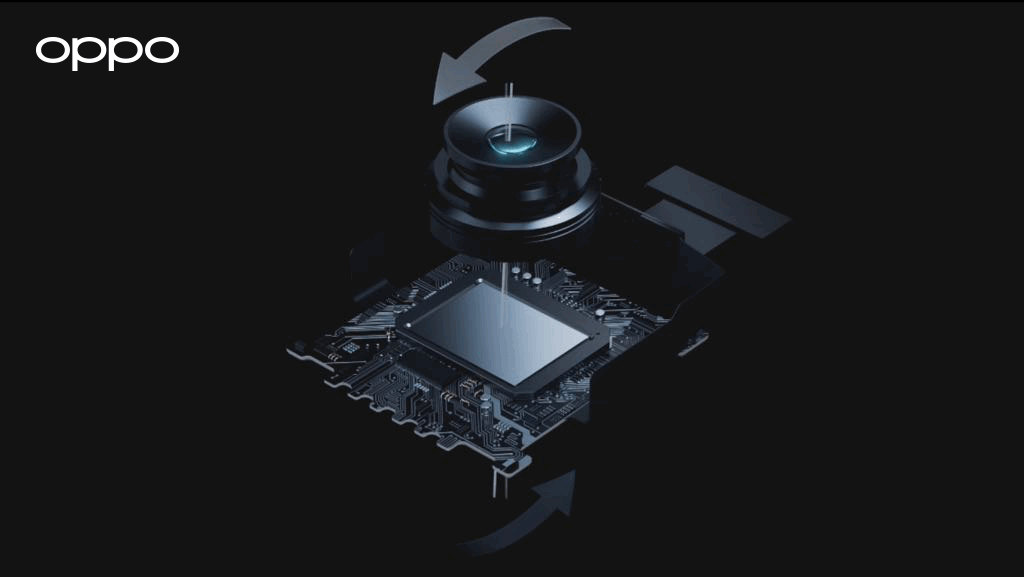 The upgraded guiding shaft has also increased the dynamic tilt in where the lens systems can be moved and easily supports the optical zoom at a higher magnification. This will give a smoother and better zoom on videos combined with the Five-Axis OIS. This will also improve the vibration compensation performance by up to 65% and it will help improve stability, clarity, and color performance.
They've also unveiled the next-generation under-screen camera for smartphones. It delivers a 400-PPI high-quality display and it will come with transparent wiring and a new design that will have a finer display quality and a smoother visual experience on the smartphone.
They've also improved the imaging AI algorithms including diffraction reduction, anti-condensation, HDR, and AWB — all of it to give you a better imaging quality of the under-screen camera.