ASUS has just announced the all-new Zenfone 5 Series and they've just announced not just one but three Zenfones for the fifth generation of Zenfones at Barcelona, Spain. The smartphones that were introduced today are the ASUS Zenfone 5 Lite, Zenfone 5, and the Zenfone 5Z. All of the smartphones pack an 18:9 display and a powerful hardware inside.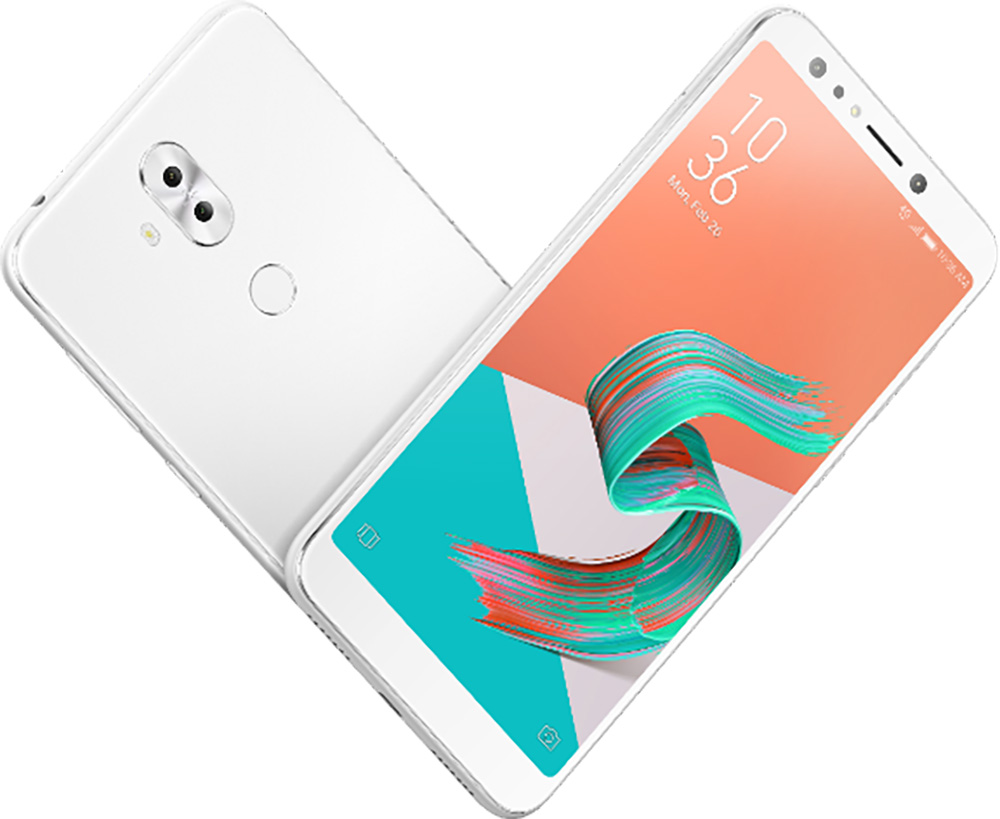 ASUS Zenfone 5 Lite
The ASUS Zenfone 5 Lite is their first smartphone to sport a Quad-Camera. It packs a 120-degree wide-angle lens camera on both front and back of the smartphone so you can take selfies and group photos. This feature will also probably allow portrait mode on both the rear and front camera.
The ASUS Zenfone 5 Lite packs a 20-megapixel front camera with Sony sensor while the back is a 16-megapixel camera.
The ASUS Zenfone 5 Lite also features a 6-inch IPS display with Full HD+ resolution with a Full View 18:9 display aspect ratio. It does have a minimal display but it doesn't have a notch.
The ASUS Zenfone 5 Lite also packs a triple sim/microSD card slot, face unlock, NFC, and NFC at the back of the smartphone.
The smartphone also packs a Qualcomm Snapdragon 630 processor which is still powerful. The smartphone also features a 3300mAh battery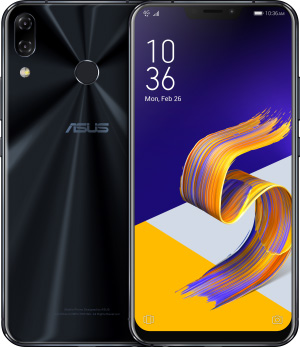 ASUS Zenfone 5
The ASUS Zenfone 5 is actually interesting as this smartphone packs a new design similar to the iPhone X. It doesn't have a quad-camera setup like the ASUS Zenfone 5 Lite but it does have an all-screen display with a notch at the top to give way for the camera and speakerphone.
The smartphone packs a 6.2-inch display with a smaller than iPhone X notch at the top. It's a 19:9 display with 90% display aspect ratio which is why the smartphone only has a body of a 5.5-inch smartphone.
The ASUS Zenfone 5 also packs a dual lens-camera at the back which is equipped with a Sony IMX363 sensor with 1.4um pixels and f/1.8 wide-aperture lens and 120-degree wide-angle secondary camera with AI-enhanced features.
Speaking of AI, the smartphone also packs a Qualcomm Snapdragon 636 processor with an exclusive ASUS AI boost which lets you help optimize the performance of the smartphone. With AI, the camera now has AI scene detection that can be used for 16-different scenes and objects and for better shots.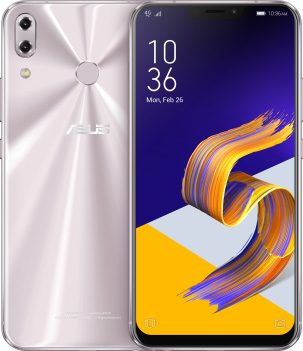 ASUS Zenfone 5Z
Well, here's a little bit of surprise from ASUS. There will be two versions of ASUS Zenfone 5 and one of them is a more powerful one with a Qualcomm Snapdragon 845 chipset with AI. It will also be paired with Hexagon 685 Vector DSP, Adreno 630 Graphics, and Kryo 385 CPU. It will also have a Snapdragon X20 Gigabit LTE modem that lets you have gigabit internet experience and also Bluetooth 5.0. The ASUS Zenfone 5Z will also have a 6GB of RAM along with 64GB of Internal Storage and ASUS AI boost.
The design of the smartphone is very similar to the ASUS Zenfone 5. It will have a 6.2-inch all-screen display with a notch at the top and it will also have a premium glass back and front with a fingerprint scanner at the back.
The ASUS Zenfone 5Z's camera will also be equipped with a Sony® IMX363 sensor with large 1.4µm pixels, an f/1.8 wide-aperture lens, 120° wide-angle secondary camera, four-axis optical image stabilization (OIS) and AI-enhanced camera features — including AI Scene Detection for 16 different scenes and objects, AI Photo Learning, Real-time Portrait and Real-time Beautification