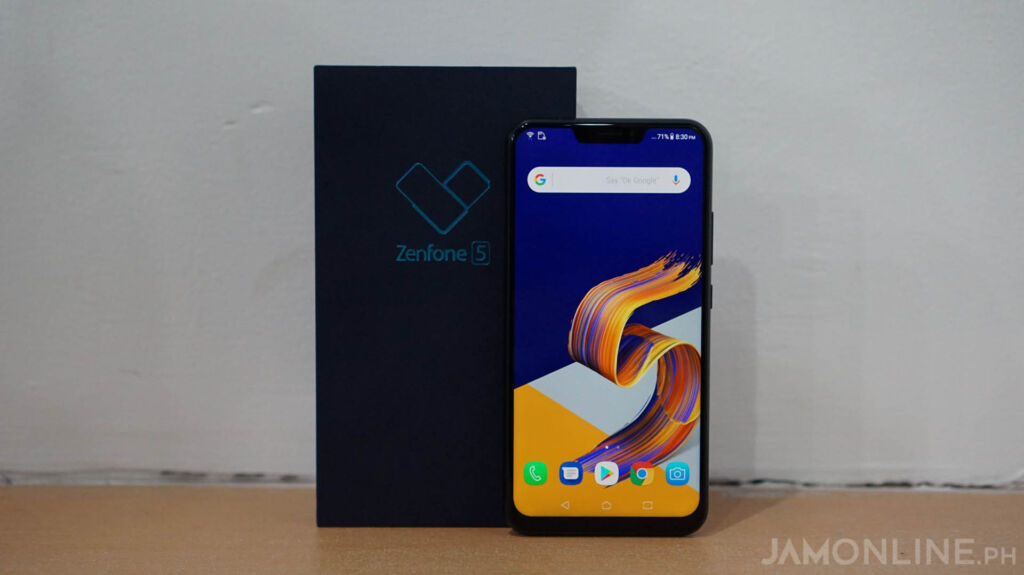 The ASUS Zenfone 5 is finally here and luckily, we just got a sneak peek of the 5th generation Zenfone, the ASUS Zenfone 5. The smartphone is a big overhaul when it comes to design but it doesn't lose the DNA of the Zenfone series. Check out our first impressions of the ASUS Zenfone 5 below.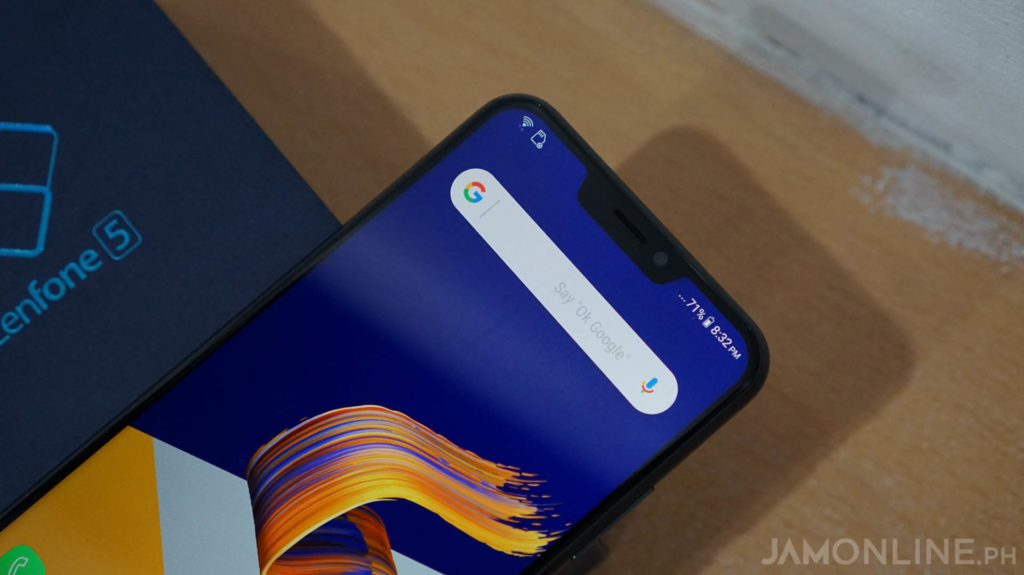 The ASUS Zenfone 5 now has a full-screen display with a notch at the top. Yes, just like the iPhone X. it's a big design change and yes, the smartphone is beautiful despite the notch. The front and the back is made up of glass with a camera placement similar to the iPhone X. The sides are metal which is why I love the feel when holding the smartphone. It feels really premium.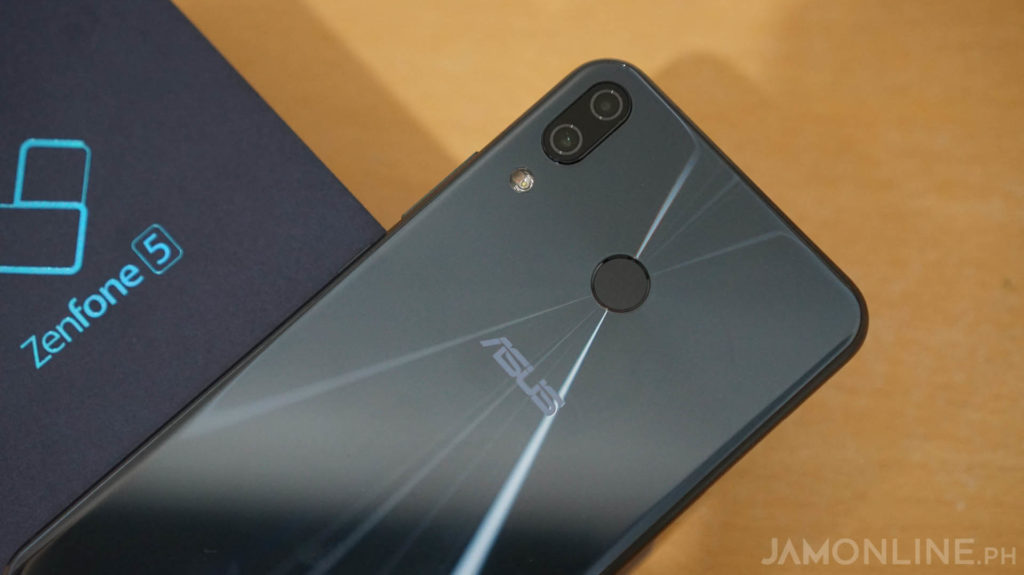 But despite the similar looks, the ASUS Zenfone 5 doesn't lose the 3.5mm audio jack and also the fingerprint scanner at the back of the smartphone. And of course, we still have that the concentric circle design at the back which retains the identity of the Zenfone on the ASUS Zenfone 5. The ASUS Zenfone 5 also comes with USB Type-C port.
The ASUS Zenfone 5's display is actually big. It's a 6.2-inch IPS display with 19:9 display aspect ratio. It also comes with an FHD+ resolution and it actually looks like a large iPhone X. Is it bad? No. It actually looks and feels good. There's a small notch at the top and actually, the notch isn't that big and it doesn't block notifications and most of the things at the top of the smartphone while below of the display is a small bezel which is still nice as it gives a little of allowance for your fingers.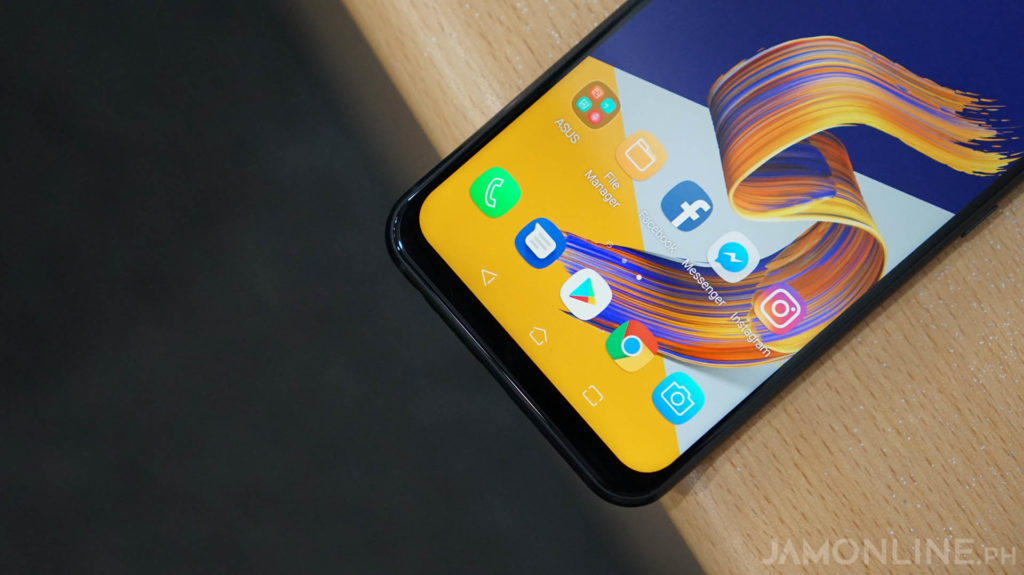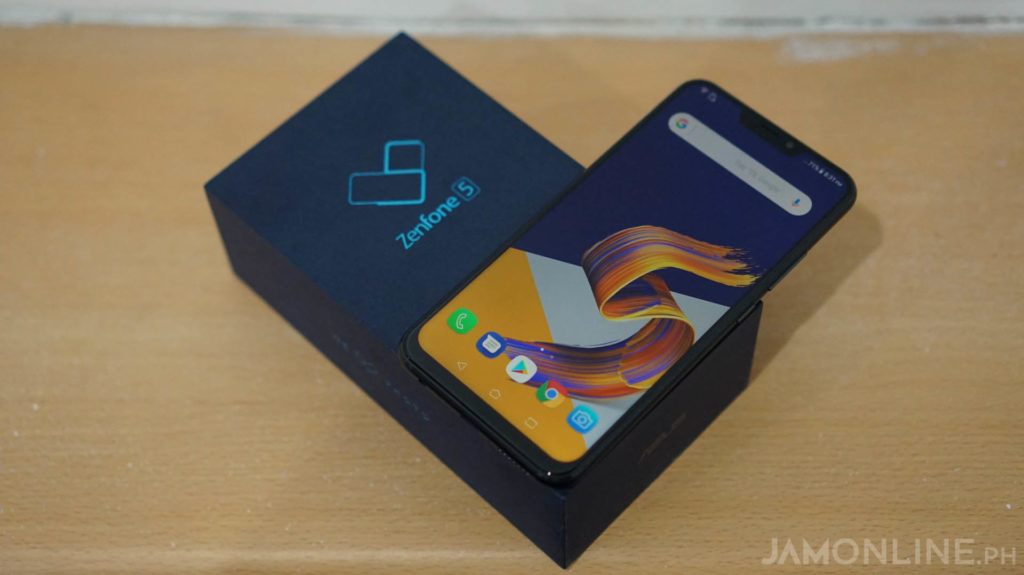 Despite having a notch at the top of the display, the applications on the smartphone doesn't have any problems despite the notch as the full-screen applications will not reach to the notch and actually, you won't even notice the notch on unsupported applications as it will only blacks out.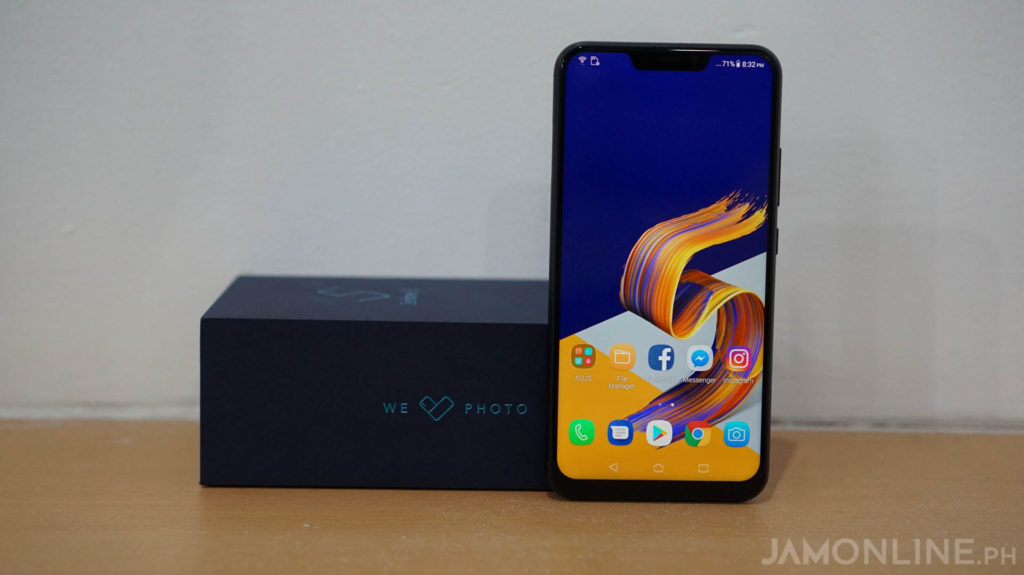 The ASUS Zenfone 5 also comes with AI features and it will help the smartphone have better usage such as smart charging, boostmaster for optimized performance. Not only that, it can also be used for photography in which the smartphone can recognize the object and then it will have the best setup for the object.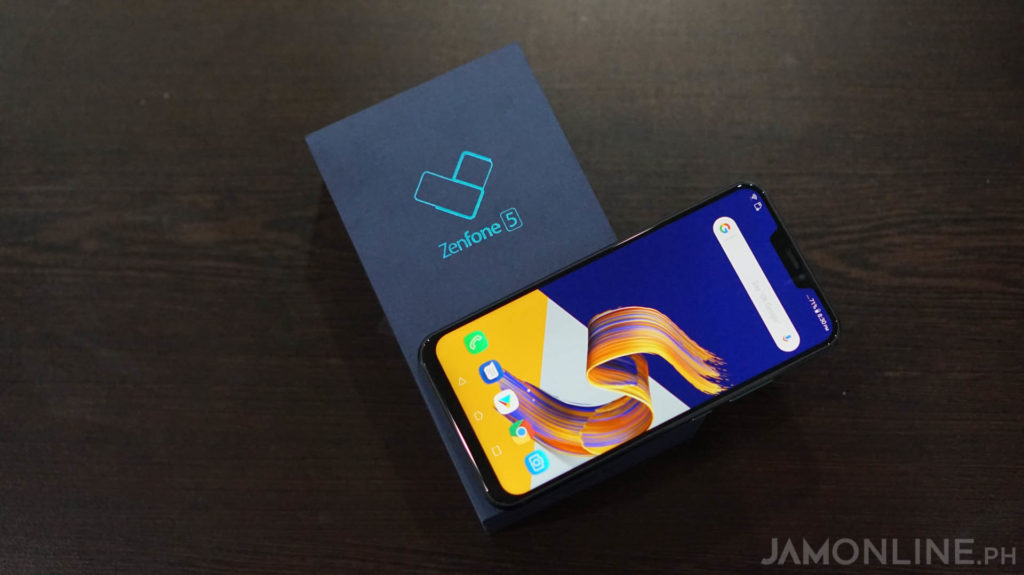 The ASUS Zenfone 5 is expected to be launched this Q2 in the Philippines.