We've been using the ASUS Zenfone 5Q for days now and in case you're following my website, we have posted our unboxing and first impressions of the ASUS Zenfone 5Q or the Zenfone 5 Lite. The smartphone is currently the most affordable in the series and it packs a quad-camera setup in where both the front and the back camera of the smartphone sports a wide-angle lens for shooting images with wider field of view.
The selfie camera of the smartphone is a 20-megapixel IMX376 sensor with f/2.0 aperture along with the 120-degree wide-angle 8-megapixel OV/8856 sensor with f/2.4 aperture. The rear camera of the smartphone is a 16-megapixel OV/16880-GA5A sensor with f/2.2 aperture along with the 8-megapixel wide-angle OV/8856 sensor with F/2.4 aperture.. So how does the smartphone camera fare? Check it out on our camera sample gallery below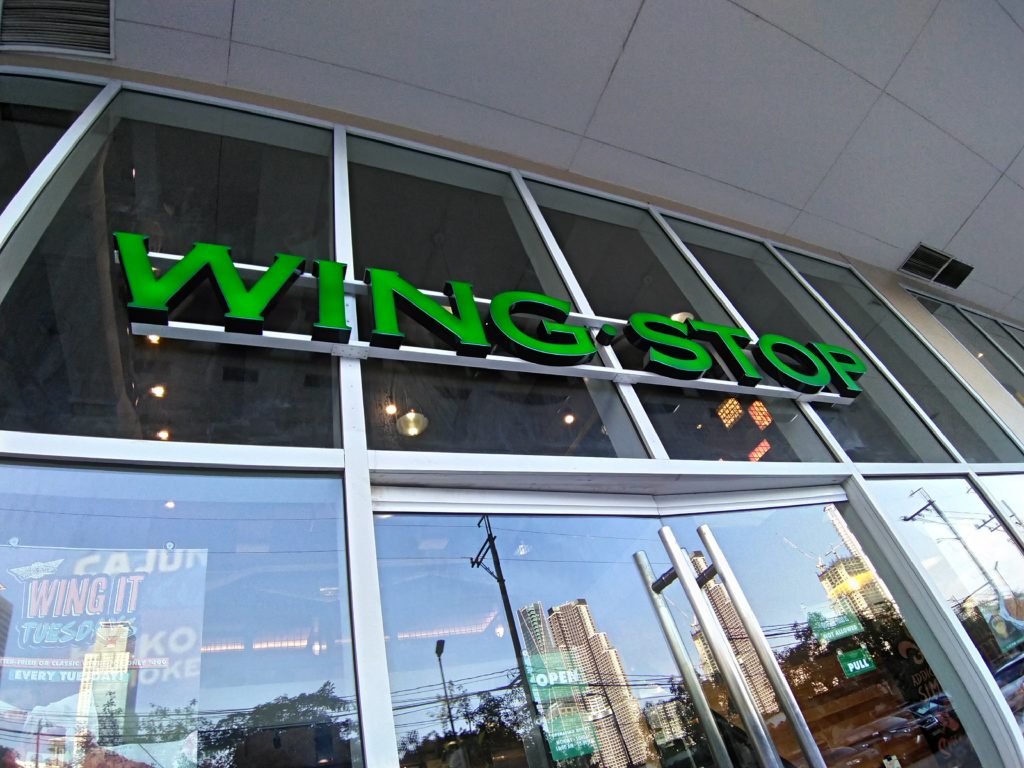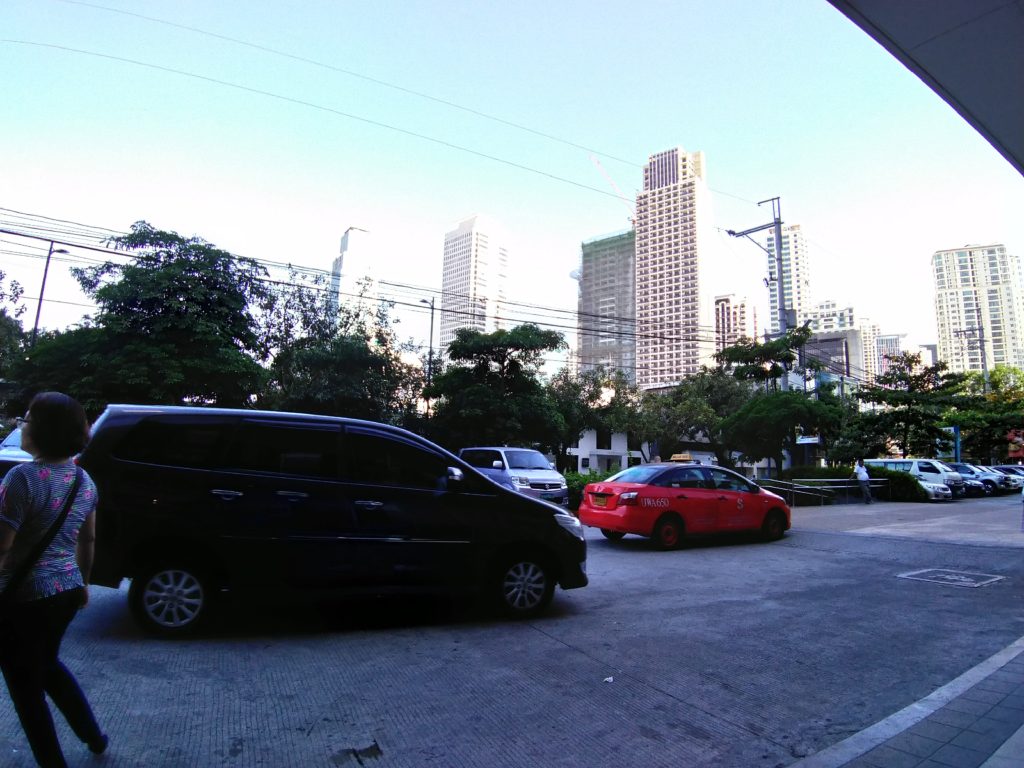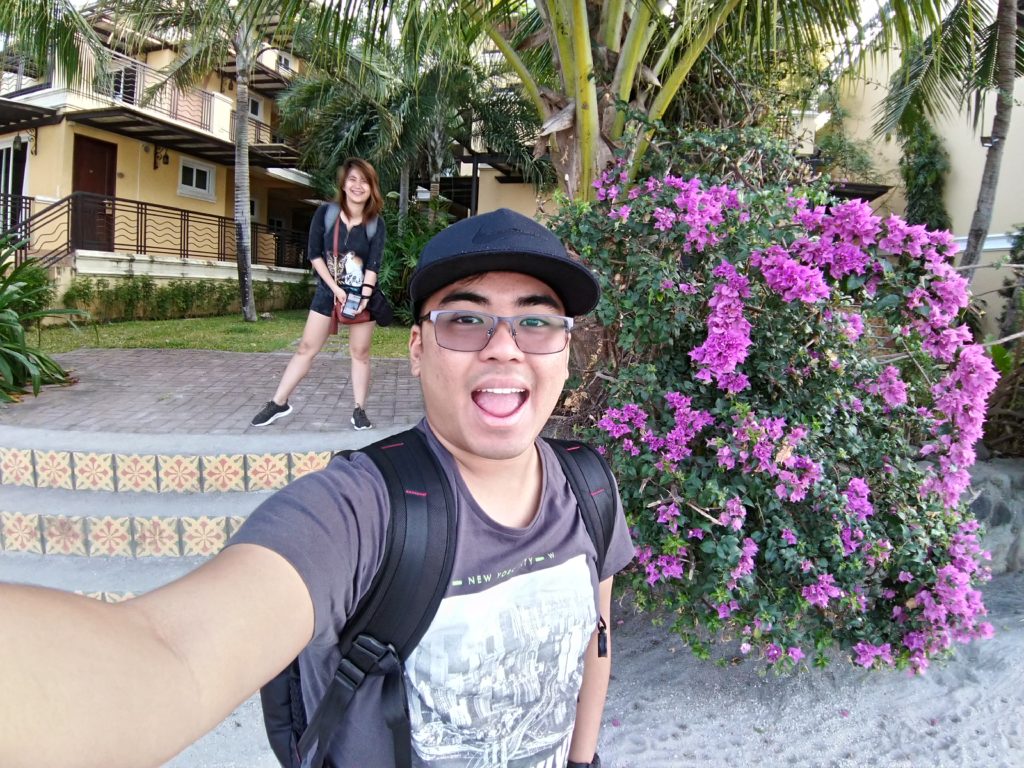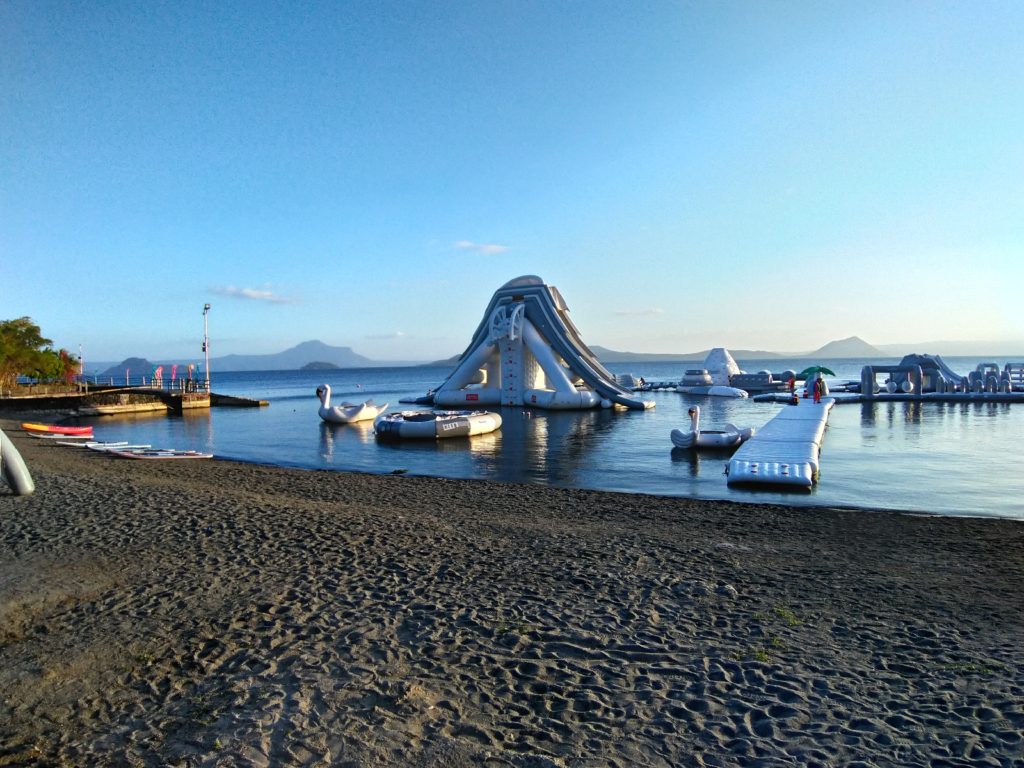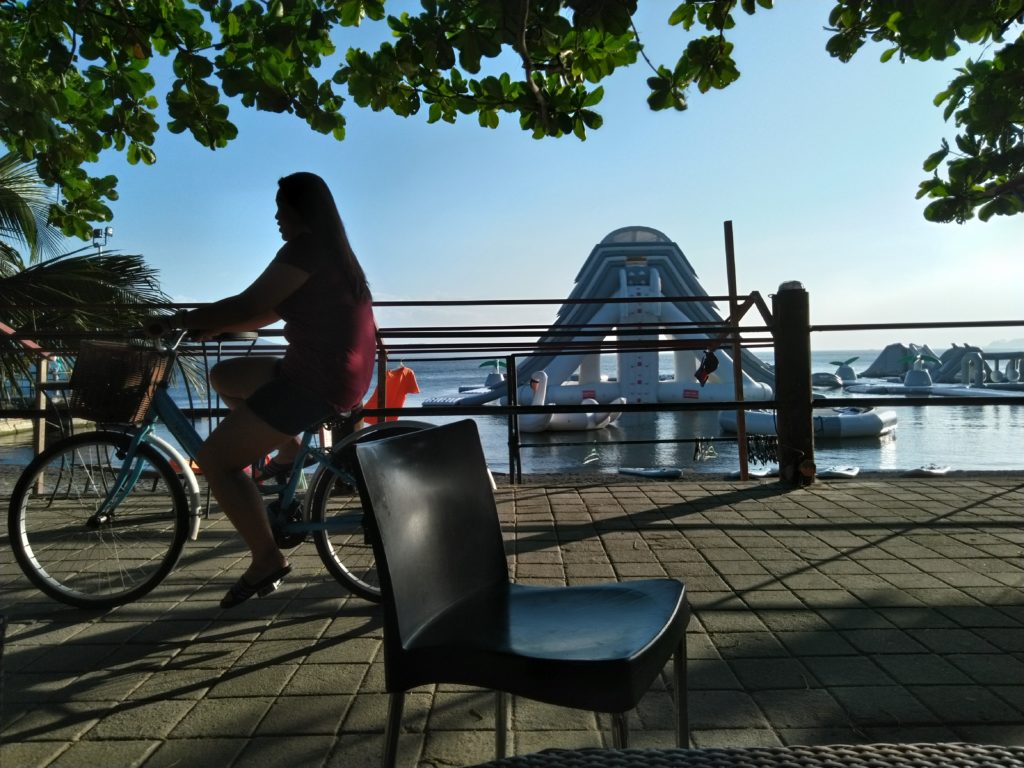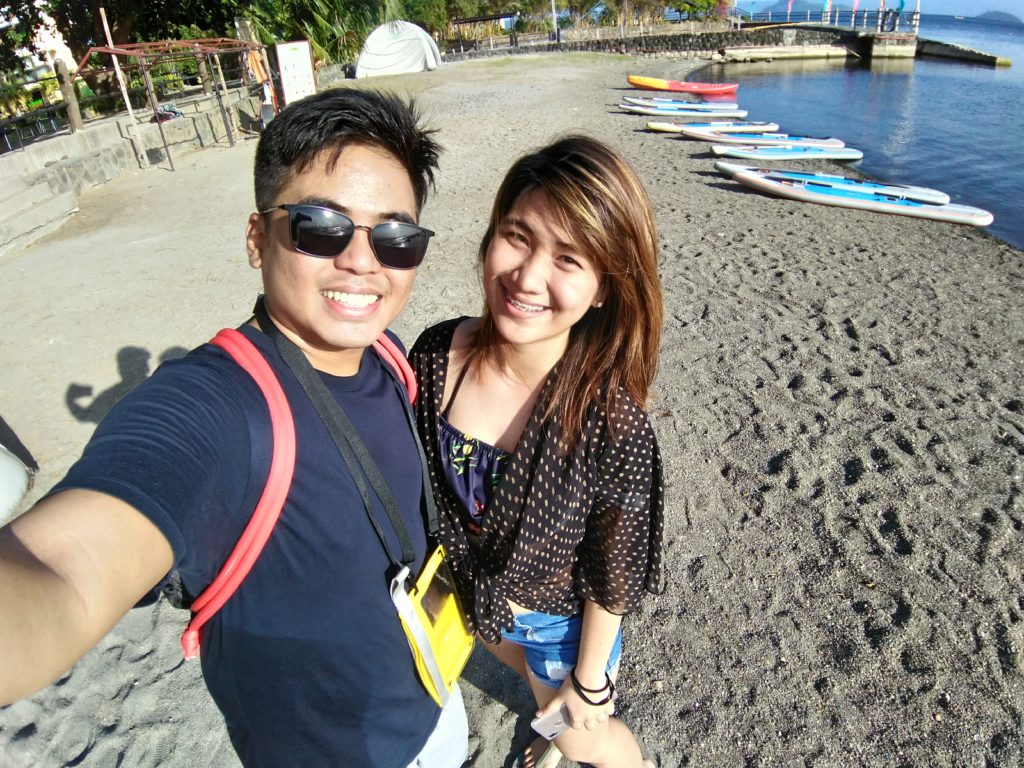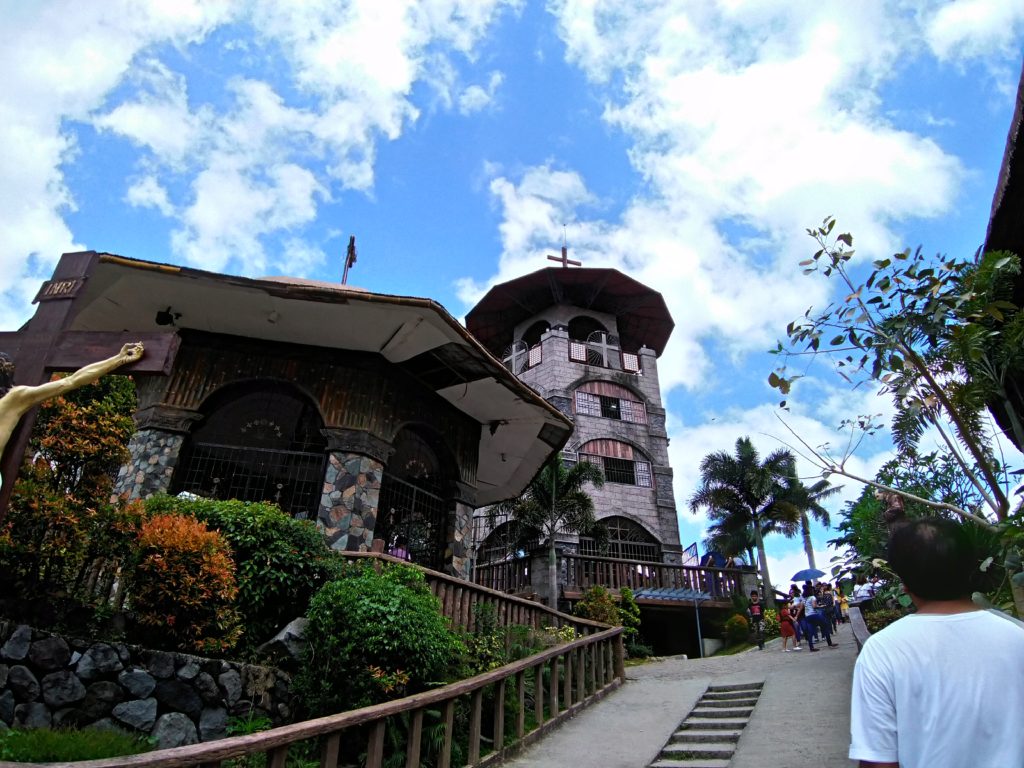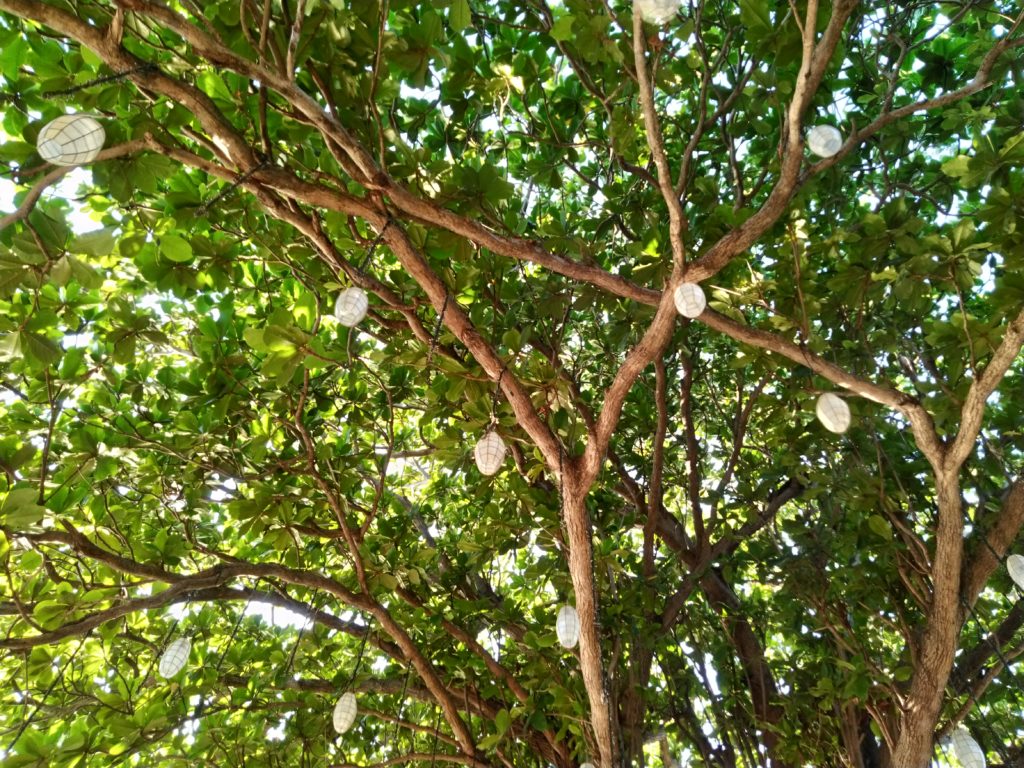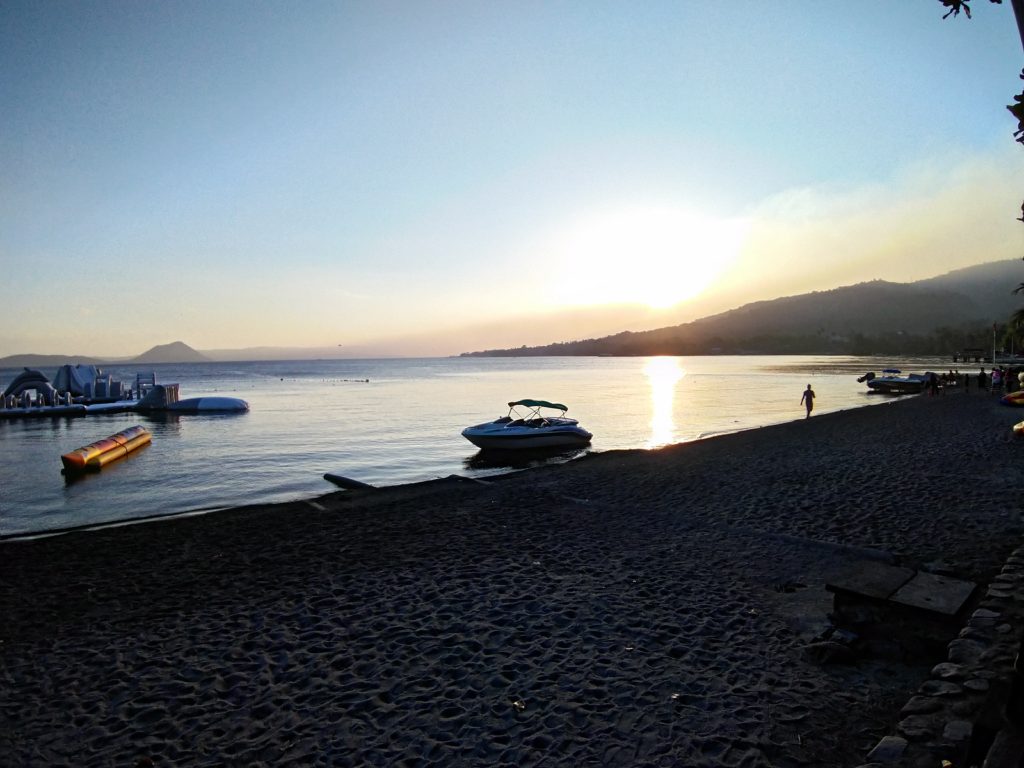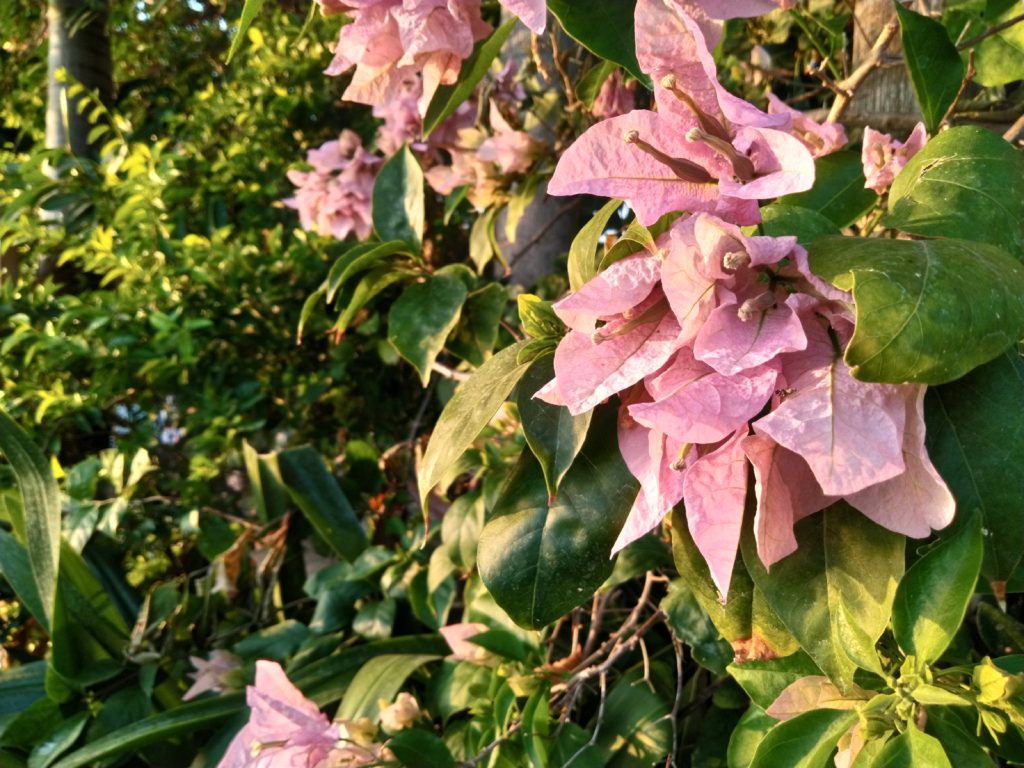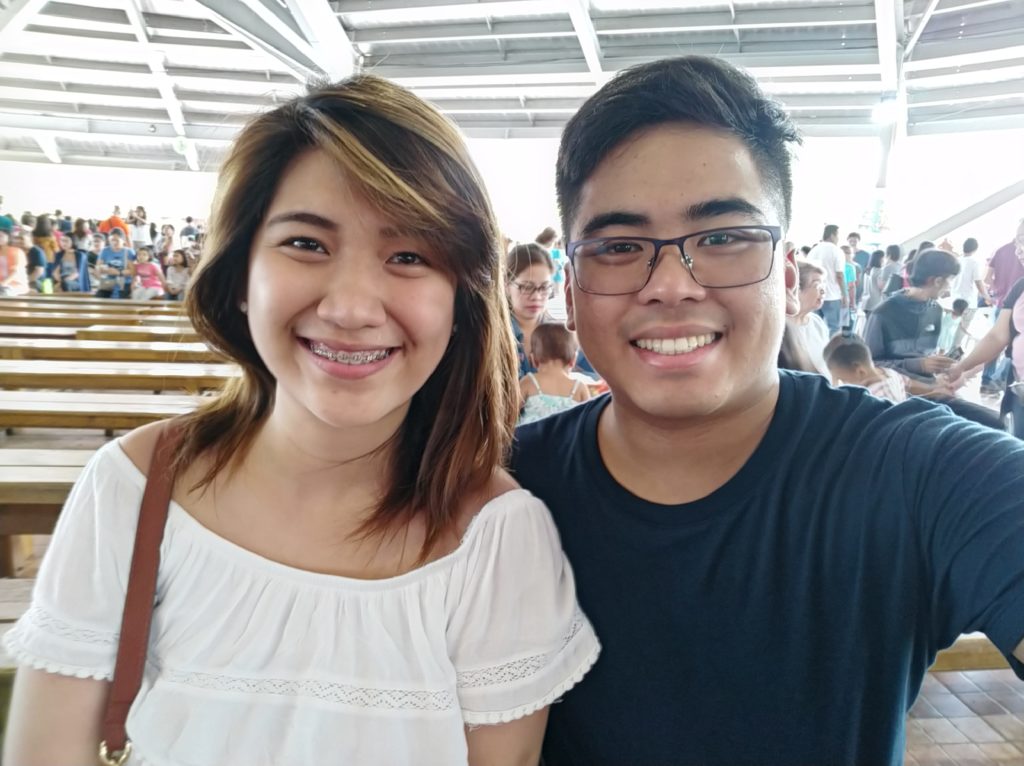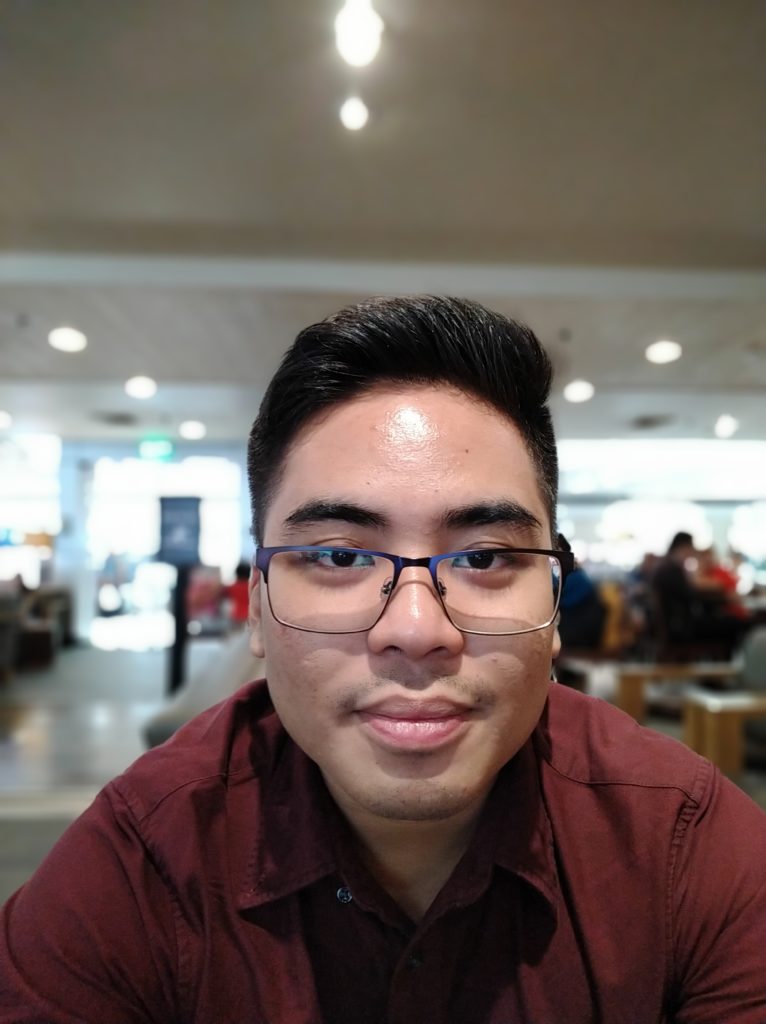 Overall, the ASUS Zenfone 5Q's camera is a hit and miss but I notice that both wide-angle lens camera of the smartphone has a pretty bad dynamic range however, the 16-megapixel front camera and the 20-megapixel front camera of the smartphone still does its job well in some cases. The portrait mode of the smartphone has noticeably been better compared to the previous generation of Zenfones.