After a server-breaking Beta Test, Cabal Mobile: Heroes of Nevareth is now live in the Philippines and Vietnam.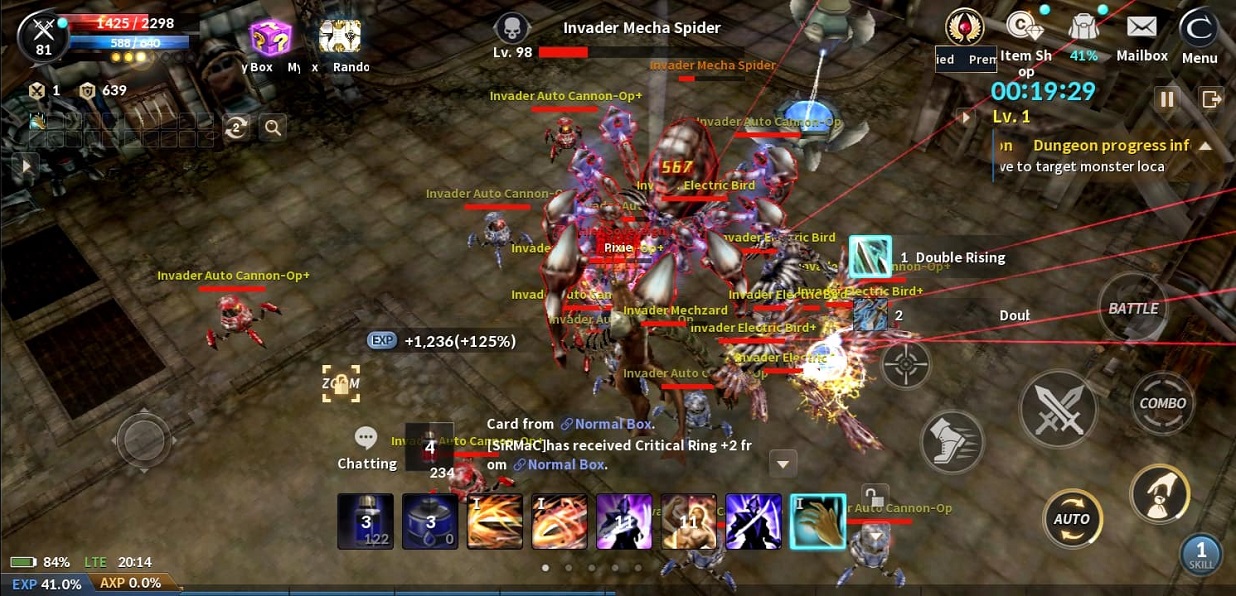 The much-awaited mobile version of the MMORPG franchise has a server-breaking Closed Beta Test (CBT), as it recorded over 542,000 mobile gamers who tried the limited testing period. In fact, the overwhelming support from the fans pushed the developers to have a second server to handle the load and to prevent the first CBT server from crashing.
The Cabal Mobile: Heroes of Nevareth now posted more than 45,000 concurrent players in the opening minutes of the official launch.
CABAL MOBILE GIVES BACK TO THE COMMUNITY
To celebrate this, the Cabal Mobile team organized a live stream, where well-known streamers and content creators joined forces. The Cabal Mobile Charity Stream aims to raise funds for the benefit of the Philippine General Hospital Medical Foundation Inc. and other charity partners to support the country's fight against COVID-19.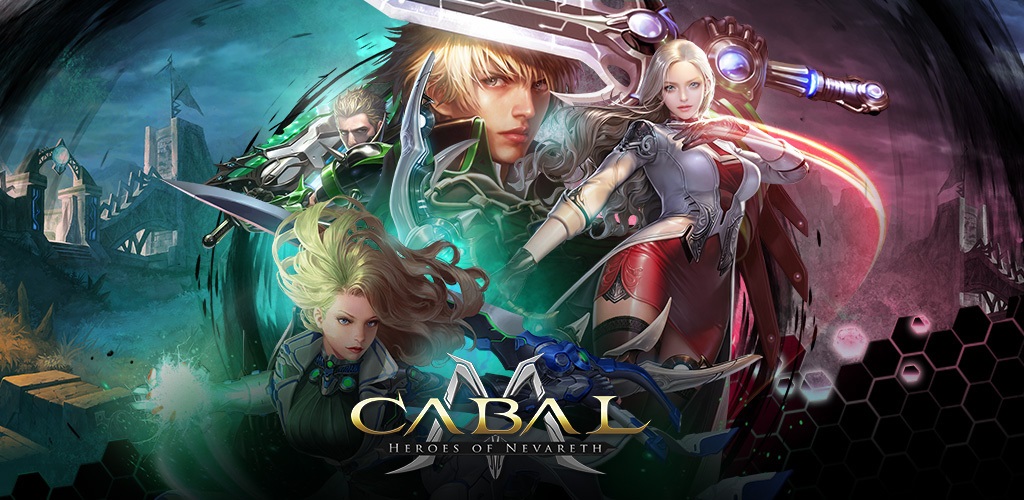 Moreover, the team also announced that the Nevareth League 2021 tournament is coming soon. Fans can expect that it will have the biggest prize pool for a mobile MMORPG in the Philippines and Vietnam.
Meanwhile, more details will be announced soon at Cabal Mobile: Heroes of Nevareth's official website.
Want to play?
Gamers can now download and enjoy the full version of Cabal Mobile: Heroes of Nevareth on the Google Play Store app and Apple App Store.