Fujifilm has launched new products, aiming to elevate the camera experience of Filipino photography enthusiasts.
Along with the product specs and key features, Fujifilm also announced the official date of availability and the local pricing of the devices. Continue to read to know the details.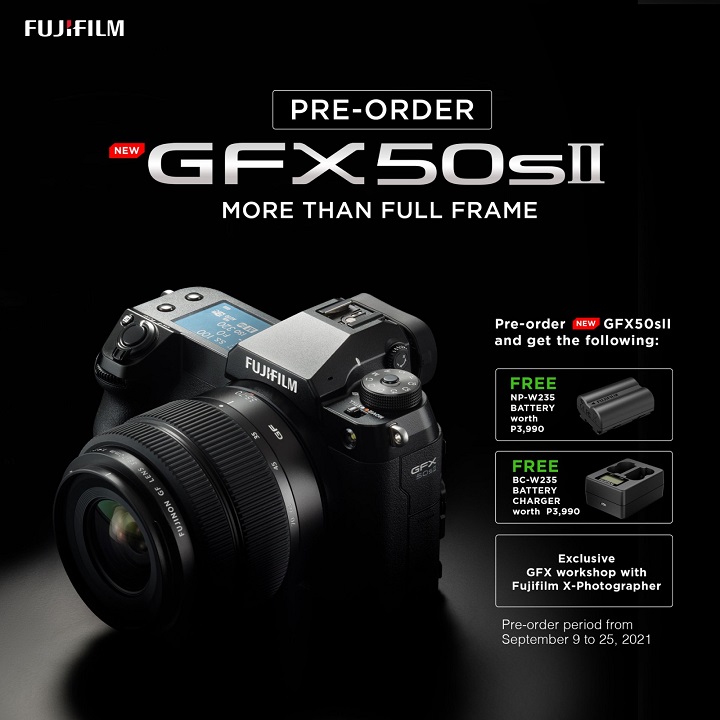 FUJIFILM GFX50SII MEDIUM FORMAT
The new Fujifilm GFX50S II sports a compact, lightweight body that comes with powerful image stabilization. It comes with a whopping 51.4MP large-format sensor, allowing users to capture every detail in sharpness across the frame.
It comes with the brand's high-speed image processing engine X-Processor 4, as well as the latest algorithm with an autofocus system that has an enhanced refresh rate. Its five-axis in-body image stabilization mechanism also delivers up to 6.5 stops of anti-shake advantage, bagging the highest in the history of the GFX series.
With these specs, users can expect that they can capture great images even during hand-held shooting. It can minimize motion blur in low light or in outdoor settings where a tripod isn't available.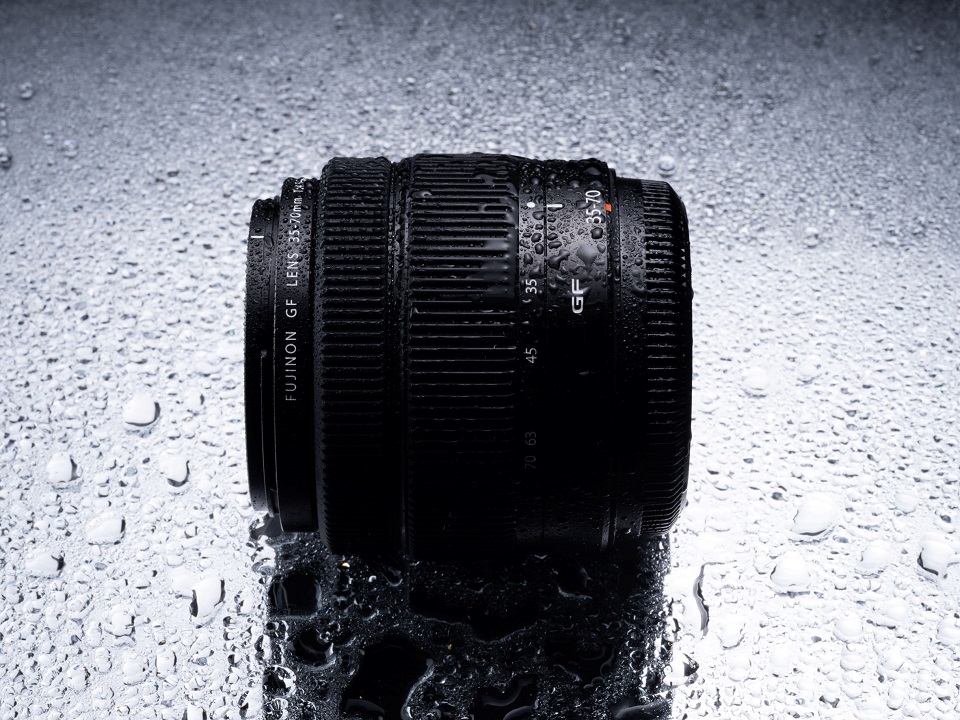 FUJIFILM GF35-70MM
Sporting a compact and lightweight body, this new zoom lens allows photographers to enjoy an outstanding image-resolving performance from the most frequently-used 35mm in wide-angle and to the standard 70mm.
It has a filter thread size of 62mm despite covering focal lengths at high resolution and delivering high-speed AD performance.
Moreover, the lens has a dust- and moisture-resistant body and can operate at temperatures as low as -10℃. This also allows users to capture great images in all conditions, even under strong rain.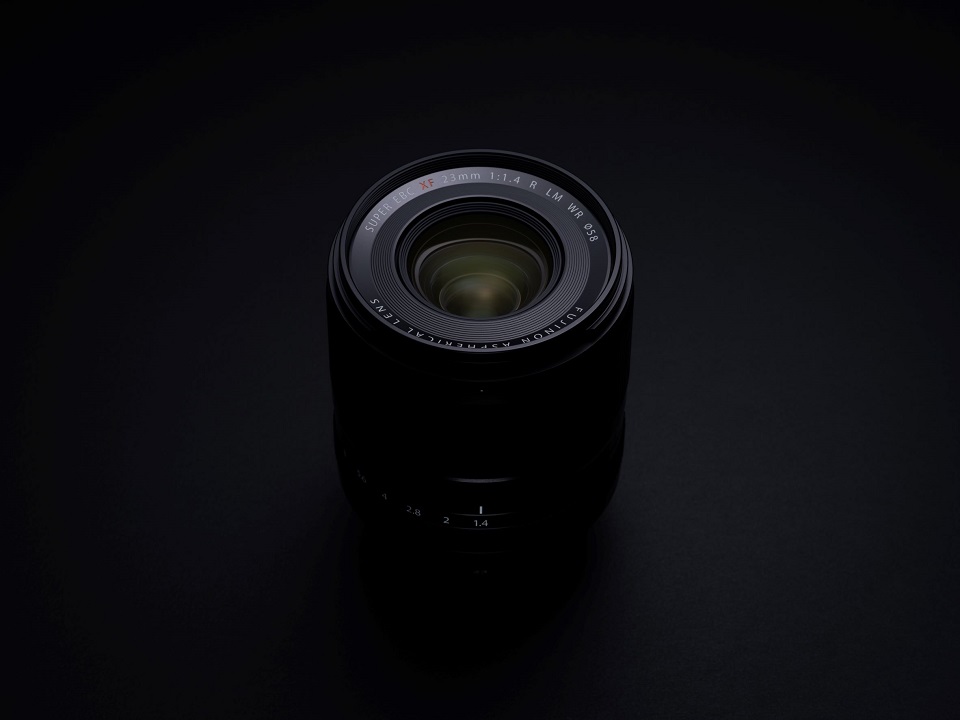 FUJINON XF23MMF1.4 II
The FUJINON XF23mmF1.4 R LM WR is a new-gen large-aperture prime lens, combining exceptional image sharpness even when wide open at F1.4 with AF performance. It also provides users with fast and highly accurate autofocus in both stills and video, allowing them to shoot in any situation.
It features a fast and highly accurate AF, enabling users to attain focus in as fast as 0.04 seconds.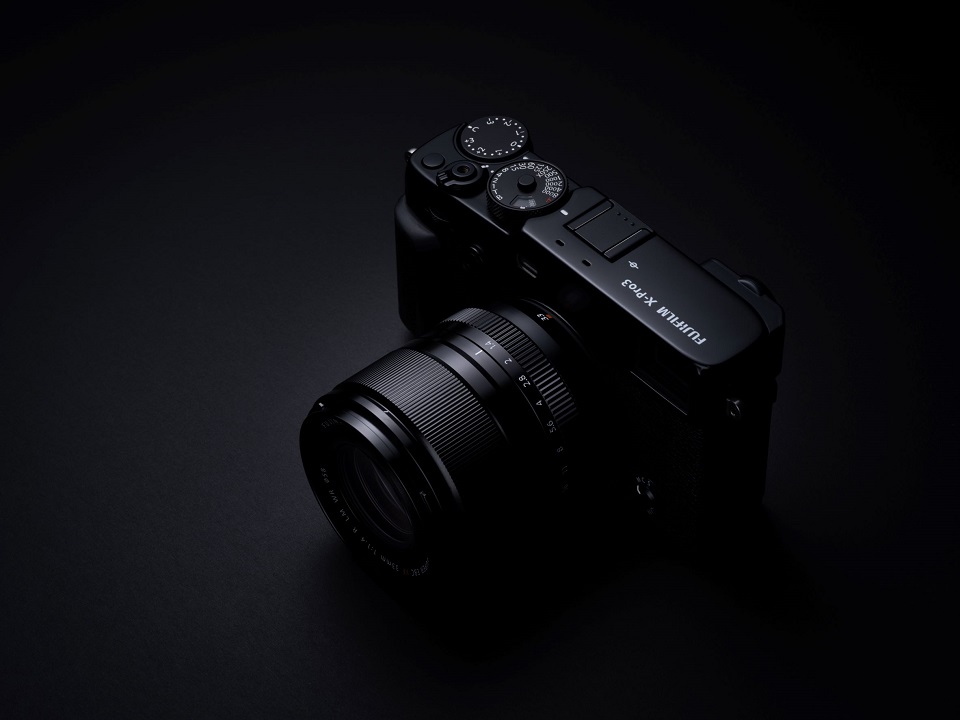 FUJINON XF33MMF1.4
This new generation large-aperture prime lens delivers exceptional image sharpness at F1.4. It provides users with fast and highly accurate autofocus in both stills and video, too.
The device comes with a focal length equivalent to 50mm in the 35mm film format.
PRICING AND AVAILABILITY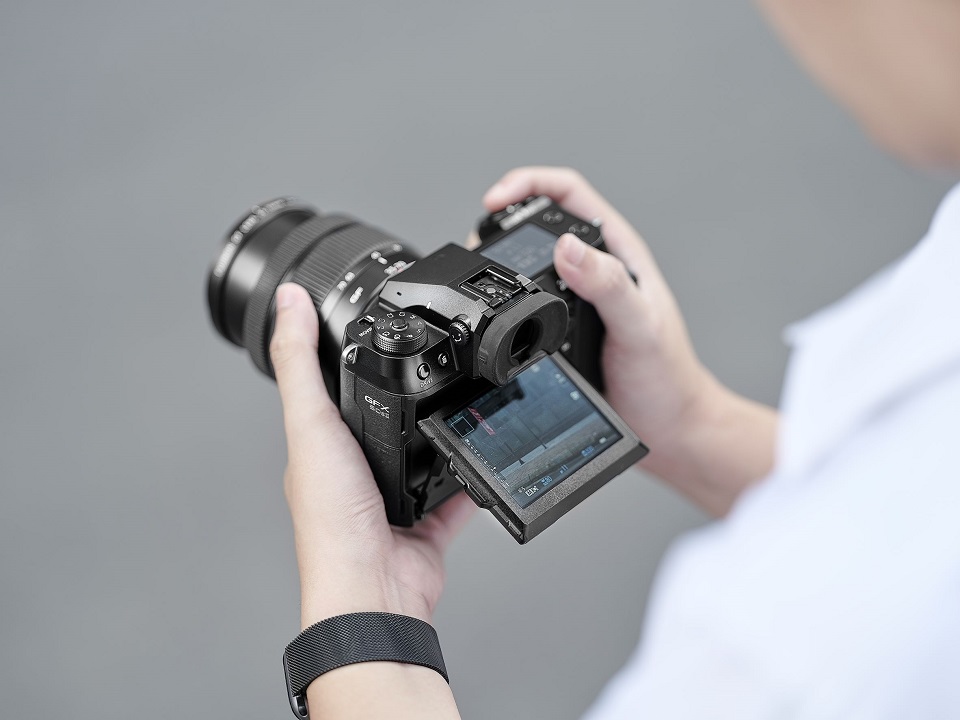 FUJIFILM GFX50SII MEDIUM FORMAT
The new Fujifilm GFX50S II will be available for pre-order starting September 9 to September 25, 2021. Those who will pre-order the device will get a FREE NP-W235 Battery worth Php3,990, FREE BC-W235 Dual Battery Charger worth Php3,990, and an exclusive GFX workshop with Fujifilm X-Photographer.
It will be available nationwide at the end of September 2021.
The Fujifilm GFX50S II is priced at Php223,990, while the unit that comes with GF35-70mmF4.5-5.6 WR Kit sells for Php251,990.
You can score the FUJIFILM GF35-70MM zoom lens starting late November 2021 for the price of Php55,990.
The new FUJINON XF23mmF1.4 R LM WR will be available starting November 2021 with an SRP of Php50,990. Its LH-XF23 II Lens Hood will be up for sale in November 2021, too, for the price of Php3,990.
Consumers can get the FUJINON Lens XF33mmF1.4 R LM WR will be up for sale at end of September 2021 for an SRP of Php45,990.
So, are you getting one?
Let us know what you think in the comment section below!