Cherry Home recently released its new Smart Outdoor Camera, adding security to Filipino homes.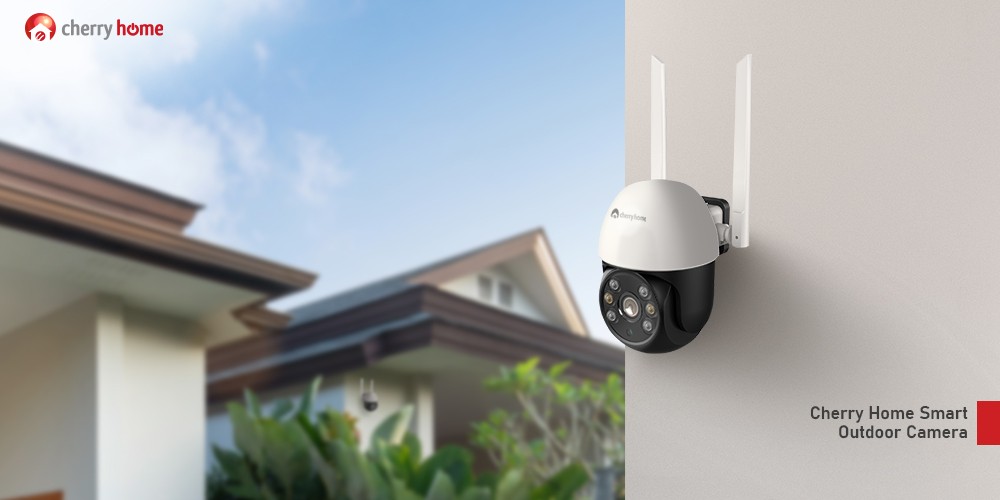 The Cherry Home Smart Outdoor Camera sports a 3-megapixel sensor with vivid night vision for clearer video playback and livestreams. Cherry Home also equipped it with an Intelligent Auto-Tracking feature, allowing users to monitor movements outside their home within the camera's range.
In addition, the new security camera comes with a wide-viewing and rotation angles: 310-degree pan and 140-degree tilt. The device also supports 24/7 recording and a 32GB microSD card. Meanwhile, users can use the cloud for additional storage, too.
Users can control and monitor the Smart Outdoor Camera through the Cherry Home app.
Interested? You can get the Cherry Home Smart Outdoor Camera for Php1,620 SRP.
So, are you getting one? Let us know what you think in the comment section below!