The official Playerunknown's Battlegrounds for mobile is finally here. It's still on Open Beta but you can play it now on your Android smartphones. Unfortunately, the game is only available in China app stores so how can you play this game on your smartphones? It's actually easy. Just follow these steps.
Download WeChat on the Play store and create an account
Download the Taptap Online store app here: https://www.taptap.com/mobile
Install the Taptap Online store app on your smartphone
Go to this link on your smartphones: https://www.taptap.com/app/69515
Download the PUBG Mobile app and install it on your Android smartphone
Open the PUBG Mobile App and just tap on the WeChat button to log in to the game
Voila, you're now in the game and you can play the game whenever you want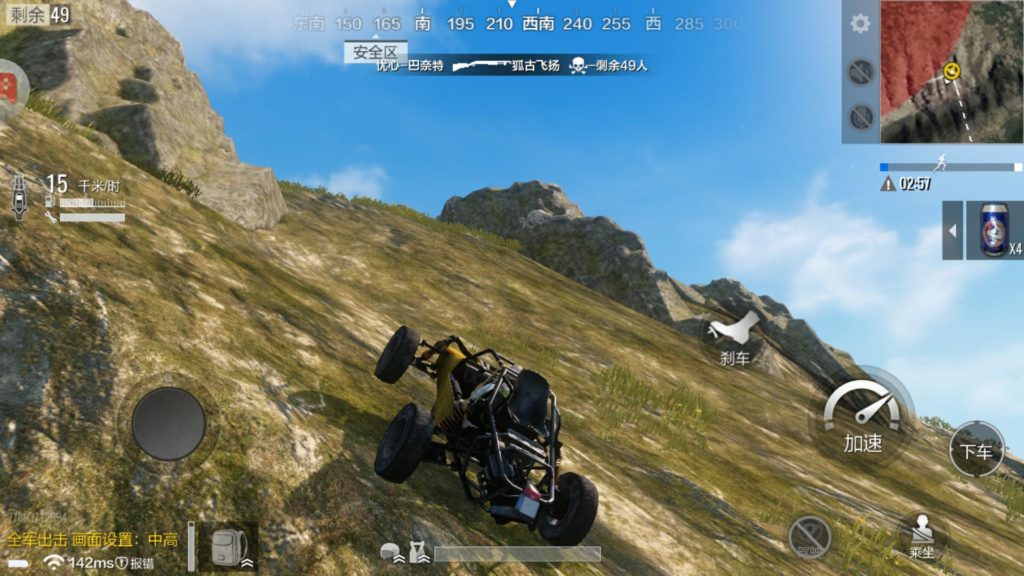 The only problem that you can encounter with it is that the game's default language is in Chinese and there's no English translation for the game. But don't worry, if you're familiar with the mechanics and the guns in the game,  you won't have any problem with PUBG Mobile.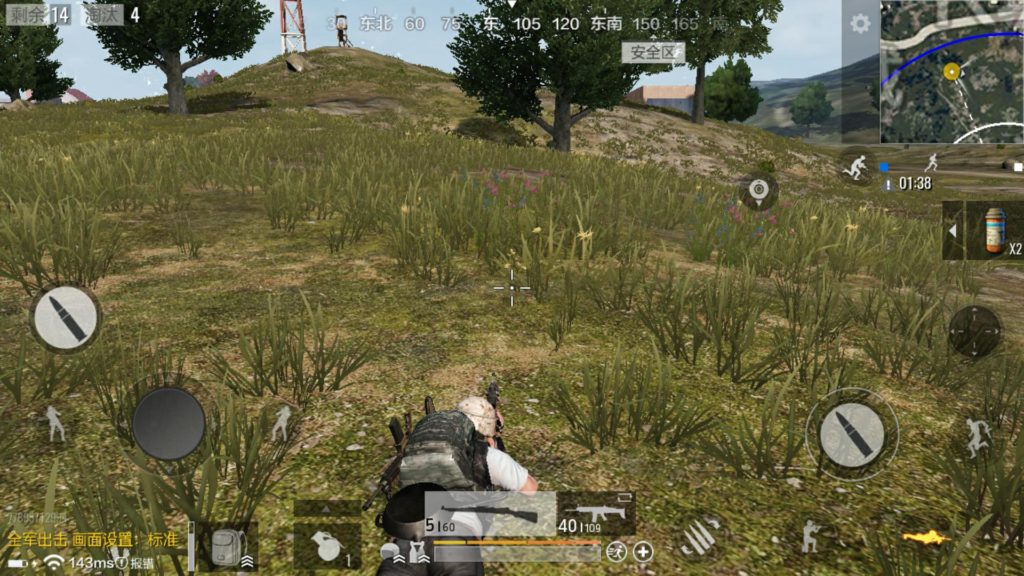 Well, I do hope that Tencent can bring this game outside China as the branding of the game is really popular globally.