Want to earn real-life rewards every day by simply playing games on your smartphone?
With Bengga, you can now get digital coins that you can exchange for money and rewards of monetary value while playing a vast selection of games.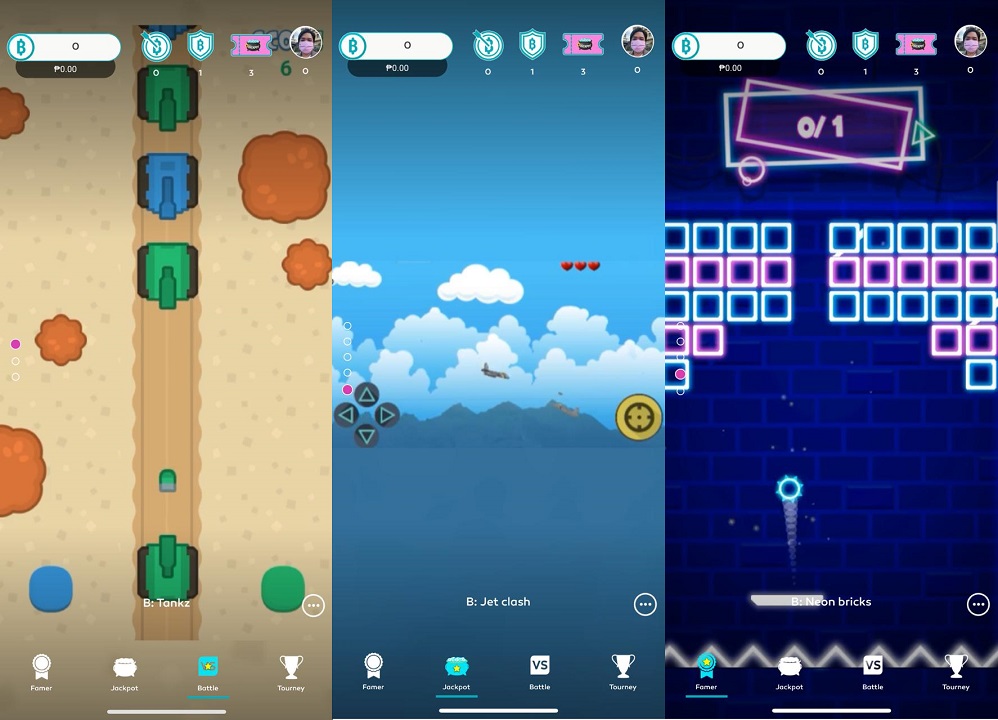 HOW TO EARN DIGITAL COINS THROUGH BENGGA
Just like other mobile apps, Bengga allows users to get rewards every time they use the app for playing games.
Anyone can enjoy Bengga, as you don't have to be a professional e-sport player to enjoy the games available on the app. In fact, the games there are designed to be simple, easily playable, and massively engaging.
The app ran a public beta last May 2, following its private beta testing stage.
TOO GOOD TO BE TRUE?
Bengga explained that their app isn't too good to be true. According to the company, they aim to offer an engaging app that rewards people by using it.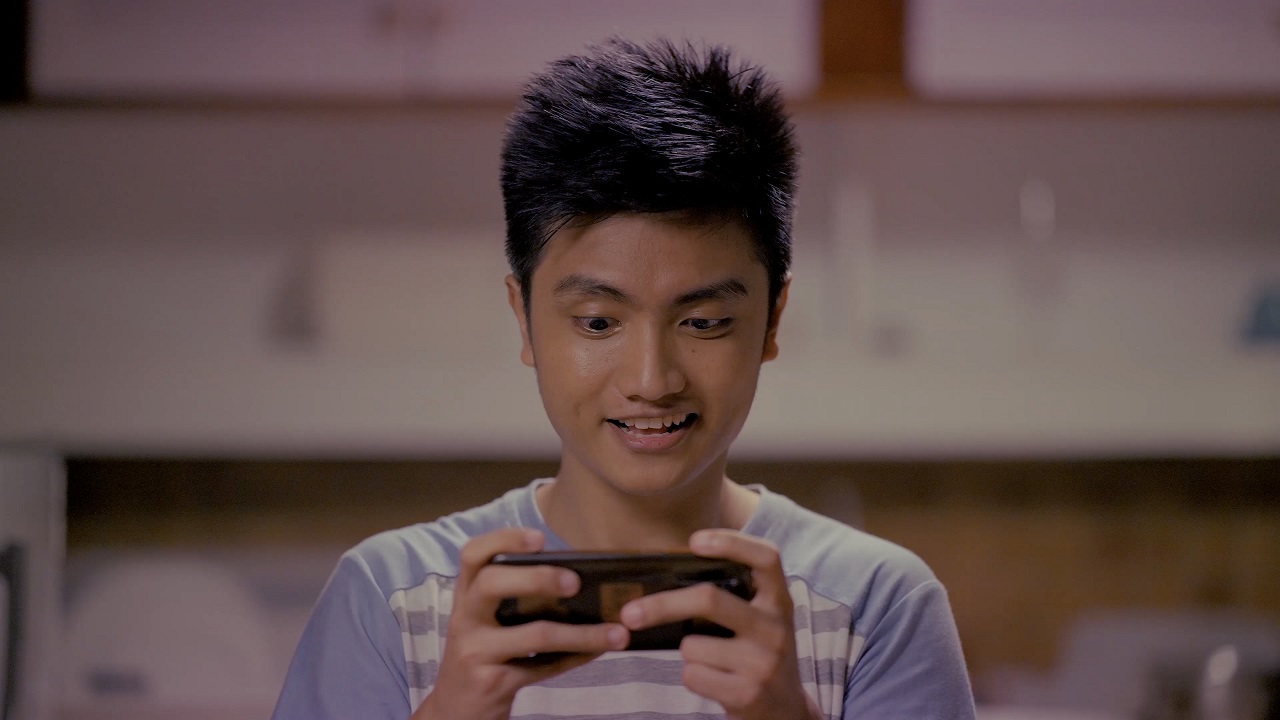 "We just want Bengga to be the platform that allows people to get rewarded by having fun because time and effort is scarce," Bengga Head of Games and Rewarding Experiences Troy Serafica addressed. "Video games are already a fully integrated part of our lives, so we're not really reinventing the wheel. We're just letting people make the most of what's already a huge part of their daily business."
In case you missed it, Serafica is also the founder of the Effort Economy, the blockchain project that Bengga currently uses.
NOW READY FOR DOWNLOAD
During the public beta, Bengga impressively grew its userbase by 5,611% with Php0 advertising spend. And as an engaging app, it's no surprise that its users spend an average of 40 minutes playing games every day in Bengga.
The Bengga app is now climbing the ladder, as seen on the Top 45 Lifestyle App ranking on the Apple App Store, and the Top 65 Social App ranking on the Google Play Store.
In addition, Bengga is now FREE to download on Google Play Store and Apple Store.