A new play-to-earn game has entered the Philippine market, as Mighty Catcher went official in the country.
Mighty Catcher is a virtual claw machine game that features real-time controls with no lag. Moreover, it allows users to receive daily login rewards.
In addition, Mighty Catcher now offers a new package, giving users more opportunities to earn. These include monthly events, where tradable and limited NFT prizes are available.
Meanwhile, gamers can turn their physical rewards into XPT instead, a type of in-game currency.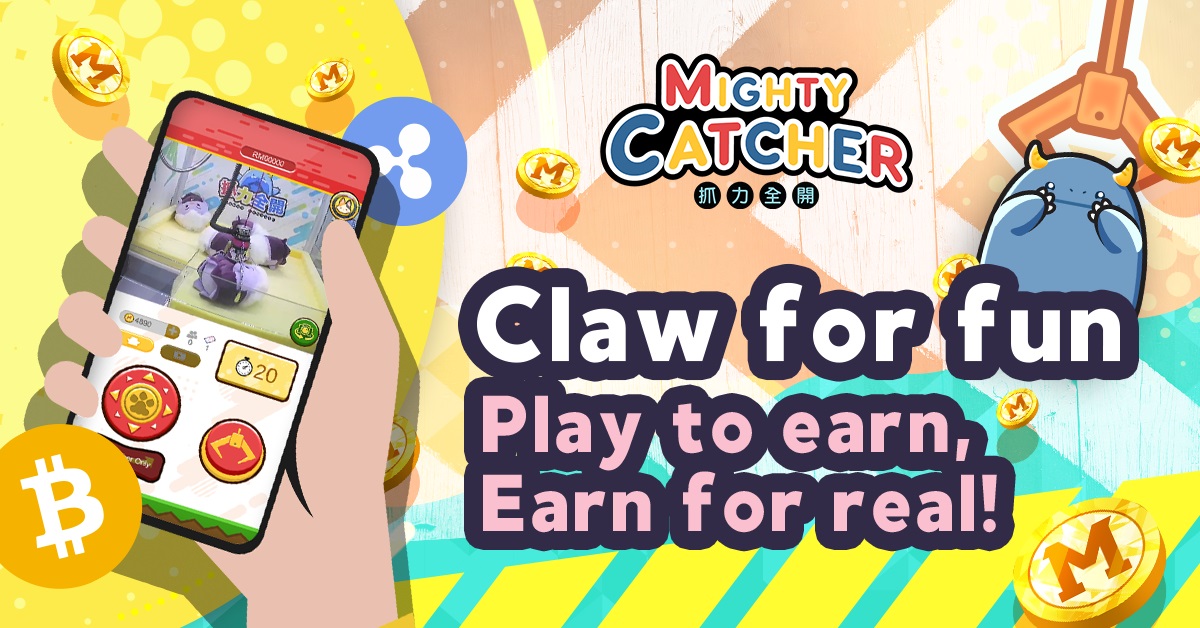 MORE PROFIT FOR USERS
Binance Smart Chain (BSC) GameFi will soon recognize Mighty Catcher.
Also, as part of the GameFi features, Mighty Catcher rolled out the new Play to Earn package at 7,880 Mcoins or roughly Php5,180. It comes with a monthly subscription of up to Php440, as well.
Meanwhile, gamers can gain about 93% return of investment in only 30 days or a month, based on several blockchain and NFT-based gamers' studies. In fact, gamers can already earn 150 XPT every time they log in.
Mighty Catcher is now available on Android and iOS.