Look, I got no issues with MyPhone posting links from TechConnectPH on their Facebook page in the middle of the night. I'm not sure if TechconnectPH is a tech blog made by MyPhone (Since they're always the first one to post about MyPhone news). I don't know man. I don't care.
I don't care if they banned me on their Facebook page (I hate you guys, LOL). Yeah, I don't know why they banned me on their Facebook page (Hurray for a healthy conversation with your fans!) LOL. But c'mon MyPhone, it's not cool to say that you're the first at something if you really aren't. Recently, MyPhone commented on a Facebook post directing to a post from, TechConnectPH (My favorite blog!). MyPhone is saying that they're the first on the "infinity".

Weh? First? Di nga?
Excuse me MyPhone, but SKK Mobile was the first one to use the word "Infinity".
Did you know that ASUS also have a smartphone called Padfone Infinity.
There's a game on iOS called Infinity blade too!
And then there's this Infinity that we all love.
Maybe next time, you guys could do a little research before you comment on something. Oh and please, help these people out and stop banning them on your Facebook page.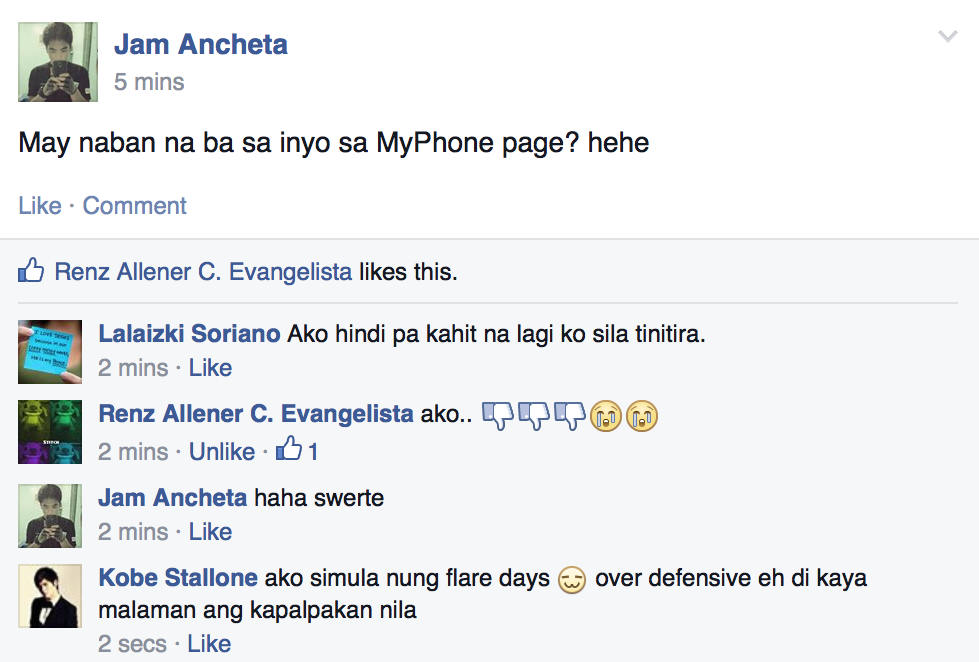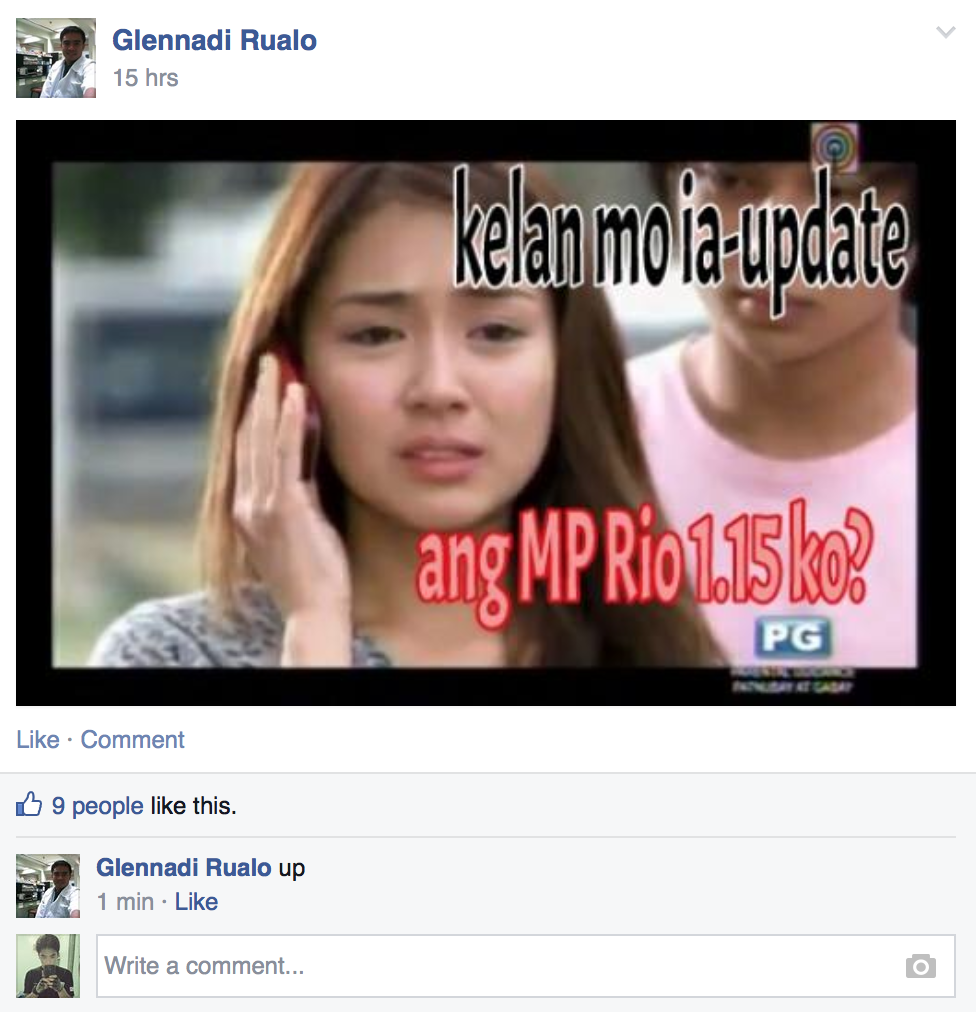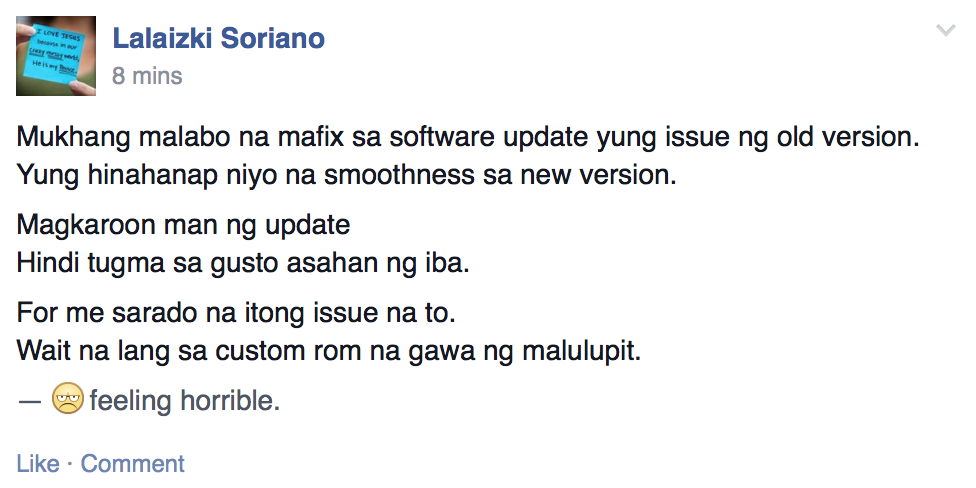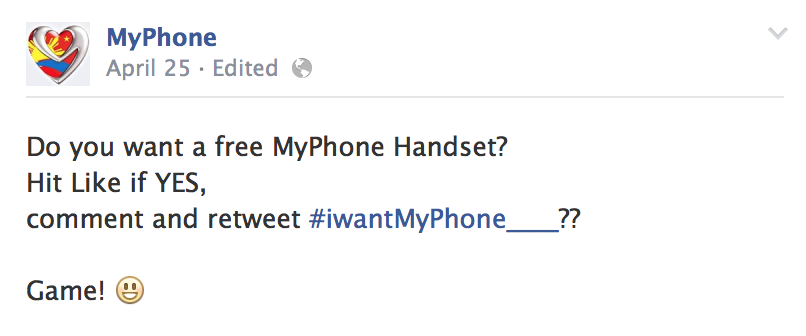 Oh Jeez, #IwantMyPhoneToTransformIntoAnotherBrand