GAC Motor announced its EMPOWered Drive weekend event, highlighting their bold and sporty sedan, the EMPOW.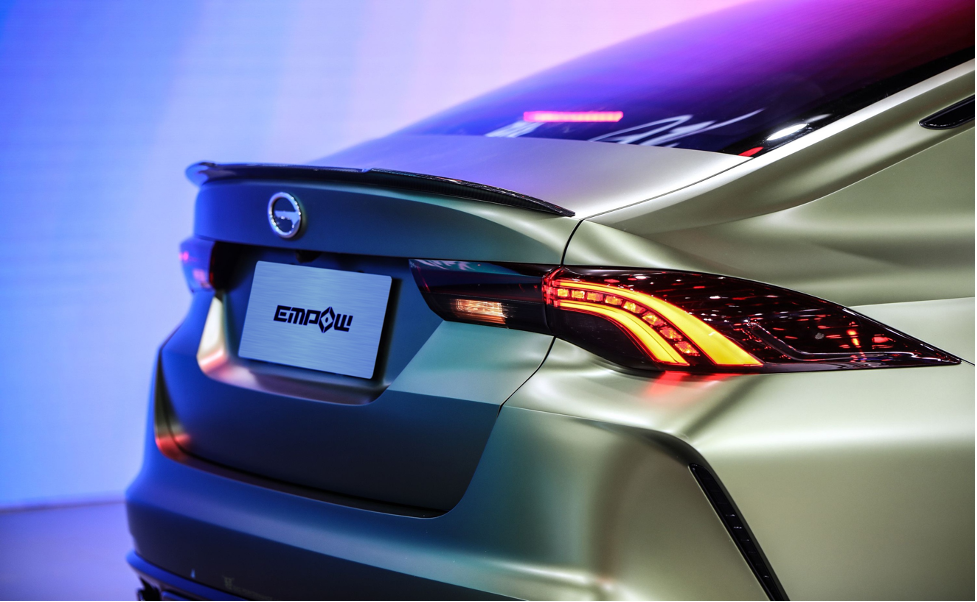 Exclusive Discounts, Deals, and Freebies
During this exclusive event, all GAC dealerships nationwide are offering substantial discounts, special deals, and enticing freebies for every EMPOW purchased from September 30th to October 1st.
For those interested in a hands-on experience, a multi-vehicle display will be set up at the Corte de las Palmas, Alabang Town Center. Here, customers can not only admire the EMPOW but also take it for a test drive while enjoying special event-exclusive deals.
The highlight of the EMPOWered Drive event is the grand test-drive scheduled for Saturday, September 30th, at the Batangas Racing Circuit in Rosario, Batangas City. This promises to be an immersive experience, bringing together potential car owners, automobile enthusiasts, and special guests.
Attendees will have the thrilling opportunity to witness and experience the EMPOW's extraordinary performance through a series of exhilarating test-drive programs on the racetrack. These programs will also be conducted under the expert guidance of multi-awarded and professional racer, George Ramirez.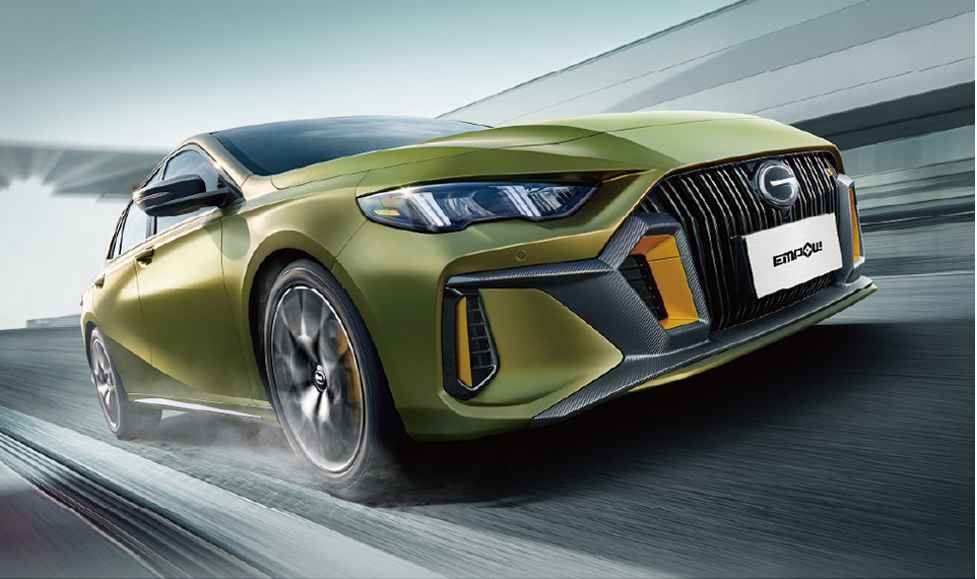 The EMPOW
Meanwhile, the EMPOW represents GAC MOTOR's commitment to ushering in a new era of driving pleasure in the Philippine market. It boasts a 1.5L turbo-powered engine, featuring a MegaWave technology developed in-house by GAC MOTOR.
But it's not just about speed; the EMPOW offers a seamless driving experience with its smooth handling, robust suspension support, and precise control, allowing drivers to navigate complex turns and obstacles with ease.
The EMPOW is also a sporty sedan perfectly suited for the diverse driving demands of today's urban go-getters. Its sleek silhouette, fighter-jet inspired look, beautiful 18-inch alloys, and quad exhausts at the rear give the EMPOW its distinct sportscar appearance that turns heads wherever it goes.
Inside, the EMPOW showcases a modern interior with leather panels and carbon fiber materials. It features dual smart touchscreens, providing drivers with a futuristic and ergonomic driving experience that's second to none.
However, interested customers are encouraged to pre-register via this link to secure their spot at this event. Pre-registration is required.