GoPro introduced its all-new HERO11 Black series, consisting of the HERO11 Black, HERO11 Black Creator Edition, and HERO11 Black Mini.
All three cameras feature a new, larger sensor that delivers the highest resolution, the highest 10-bit color depth, the highest level of video stabilization, and the widest field of view compared to any HERO camera.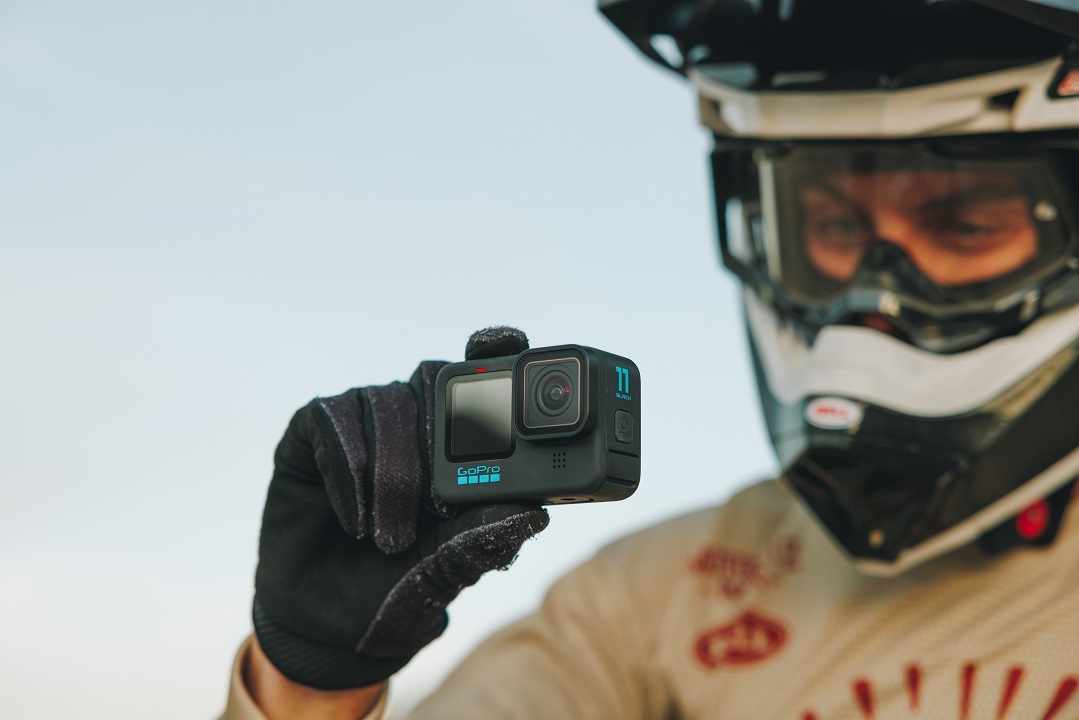 GoPro HERO11 Black
The new HERO11 Black has powerful features, allowing users to capture immersive footage like a pro. It also delivers GoPro's proven signature camera design, durability, and performance.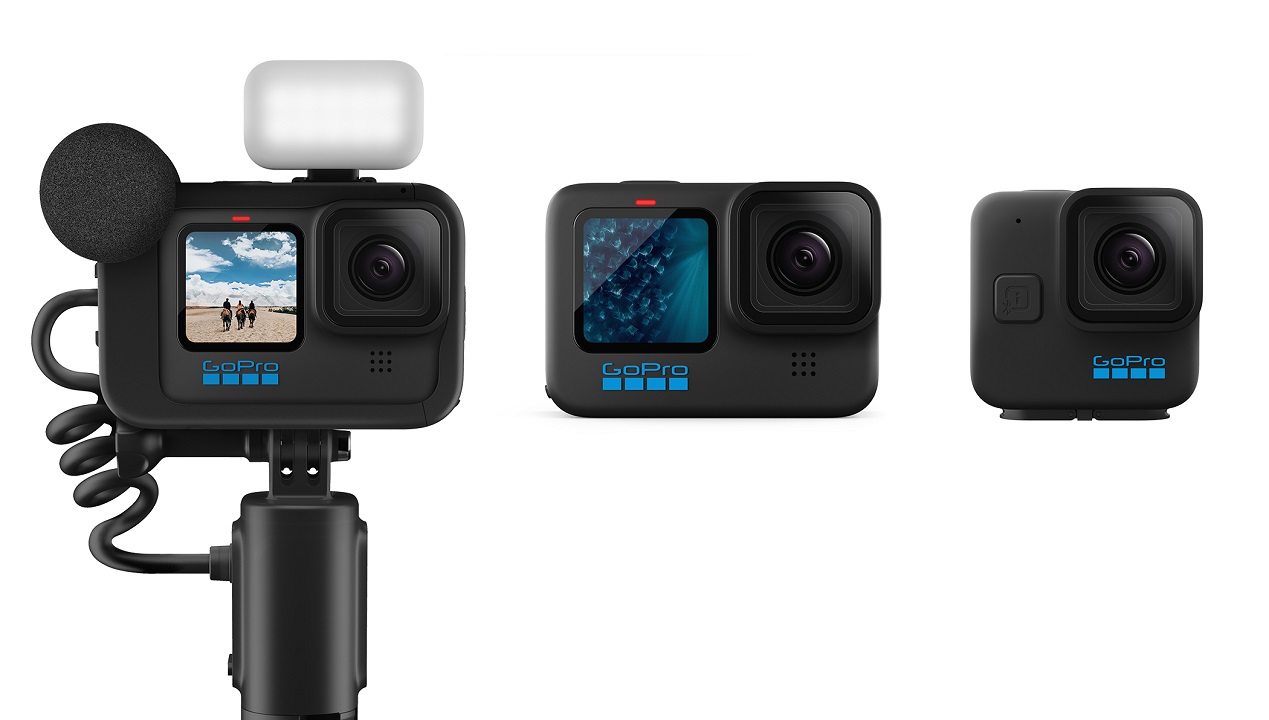 HERO11 Black Creator Edition
Meanwhile, the HERO11 Black Creator Edition lets users enjoy an all-in-one powerhouse that enables vlogging, filmmaking, and live streaming with an ultra-lightweight design. It can comfortably fit in one hand, too.
It features all HERO11 Black's performance plus a long-lasting battery grip with built-in buttons for one-handed camera control and over four hours of 4K recording per charge.
In addition, it includes an optional directional microphone, external mic input, an HDMI port for connecting to external displays, a high-output LED light, and two cold shoe mounts for mounting additional accessories.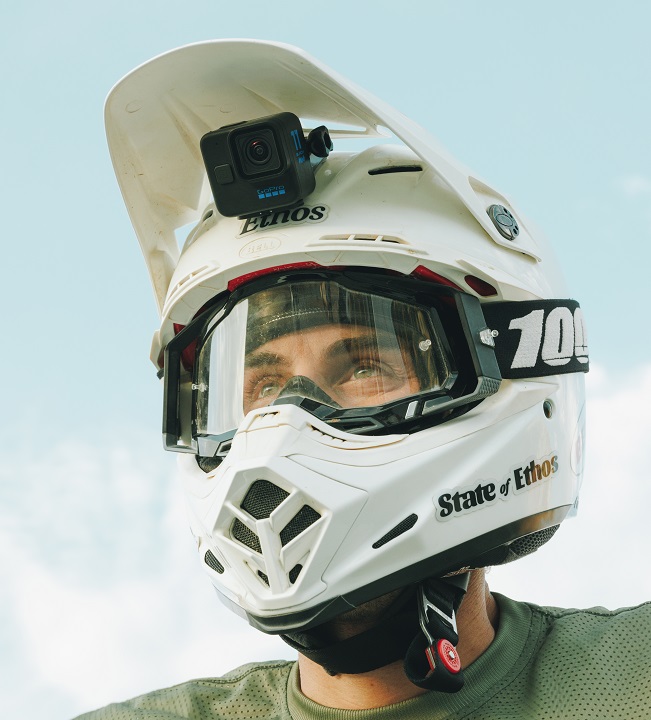 HERO11 Black Mini
Comes in a smaller, lighter, and simpler design, the HERO11 Black Mini features all of the performance of its bigger siblings. However, it has a smaller and simpler one-button design for maximum simplicity without sacrificing performance or quality.
PRICING AND AVAILABILITY
The new GoPro HERO11 Black is now available in the Philippines for Php29,990. On the other hand, the HERO11 Black Creator Edition will arrive in October for Php41,990, while the HERO11 Black Mini will be up for sale in November for Php23,990.
So, are you getting one? Let us know what you think in the comment section below!