Hearthstone recently introduced its next expansion, named United in Stormwind, along with major Battlegrounds updates and the return of Fire Festival.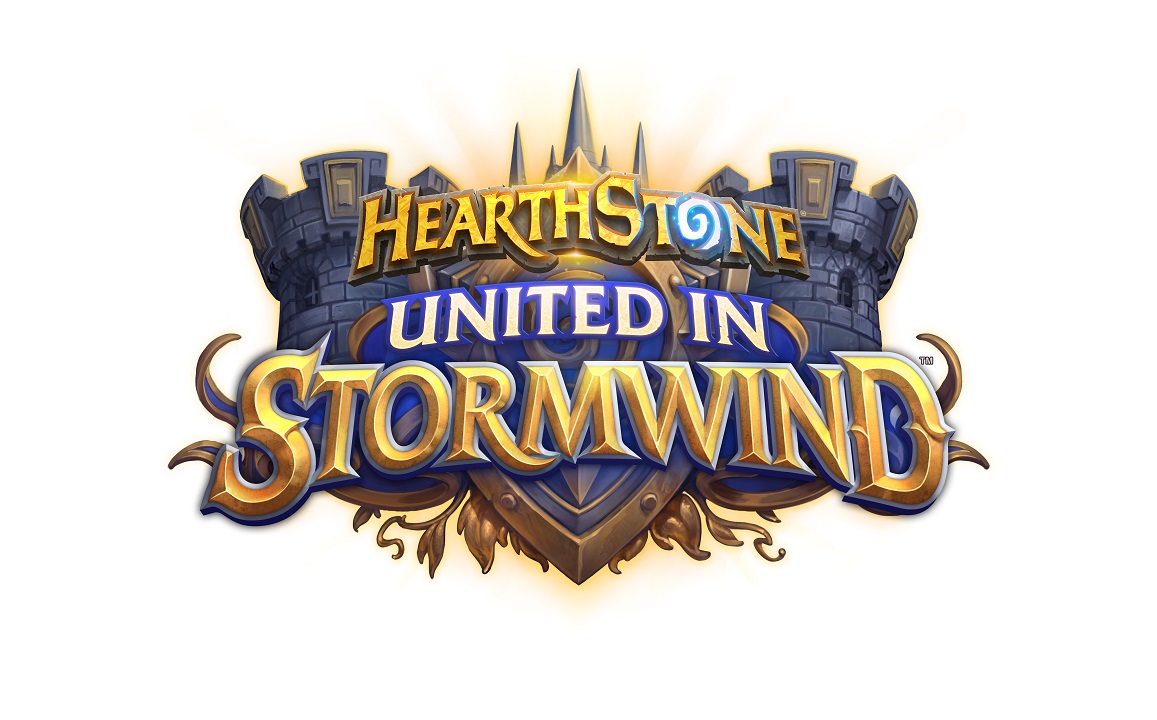 INTRODUCING THE HEART OF THE ALLIANCE…
Hearthstone revealed that United in Stormwind will provide gamers with 135 new cards.
Tagged as the heart of the alliance, here are the things you don't want to miss in Stormwind: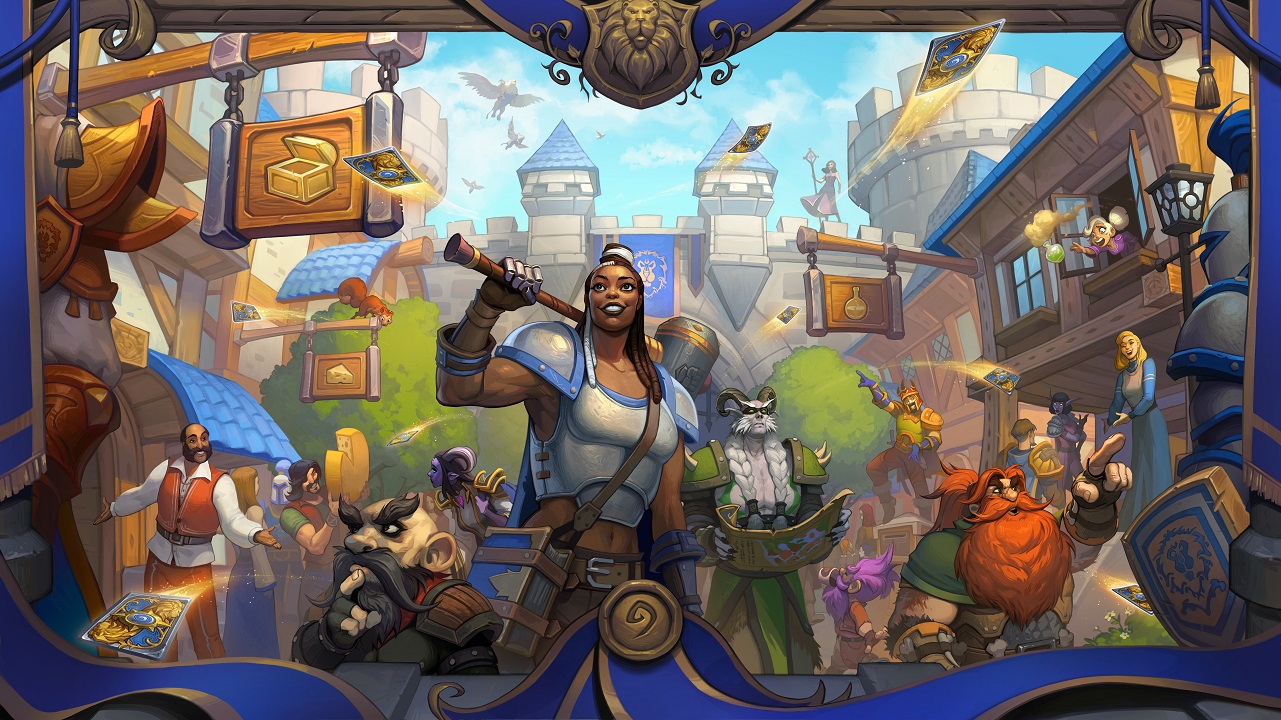 Questlines – Want to have a peek into the ongoing stories of Hearthstone's newest mercenary heroes? Then, you should be excited about these three-part quests! To earn a small reward, you must start a match with your Questline cards in hand. Meanwhile, when you completed all three quests, the mercenary will join your side as a powerful Legendary minion.
Add Tradeable cards to your deck to achieve maximum value. You can play these cards with their normal effect or drag them back in your deck for just 1 mana and draw another card that might give you better results.
Mount a spell onto a minion to give it a powerful buff. Once the rider is destroyed, it will summon the trusty steed.
Profession Tools are a new passive type of weapon that has special effects instead of attack values.
MAJOR BATTLEGROUND UPDATES
The Battlegrounds Bundle: Beach Party includes seven new portraits of heroes, such as Grill King Bolvar and Chillin' Vol'jin. The bundle also includes Tikilord Ragnaros, a fully-voiced alternate Bartender who serves up drinks with a scorching attitude.
The Battlegrounds Heroes: Shadowlands bundle includes eight heroes reimagined as members of the Covenants featured in the afterlife-themed World of Warcraft: Shadowlands expansion.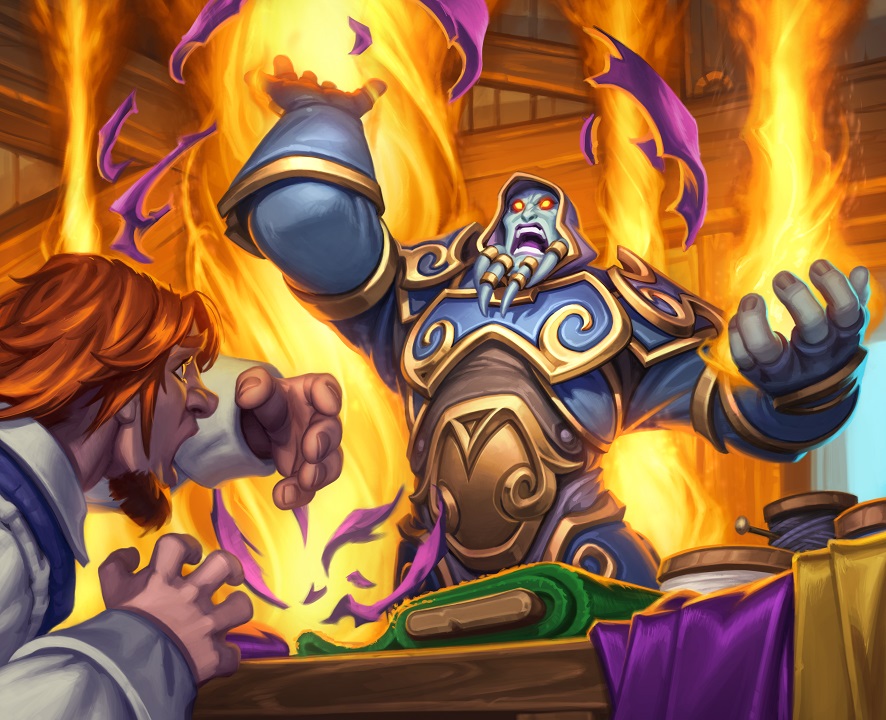 JOIN THE FIRE FESTIVAL
Ragnaros will be having a house party in the Firelands. Here are the details:
Taven Brawls – from July 7 to July 28
Book of Mercenaries: Kurtus – July 14
Book of Heroes: Gul'dan – July 21
So, who's excited about these amazing updates?
Let us know what you think in the comment section below!