Honor took center stage during the IFA 2023 event in Berlin. Among the highlights was unveiling the V Purse concept, a novel outwards-folding smartphone designed to double as a stylish clutch handbag.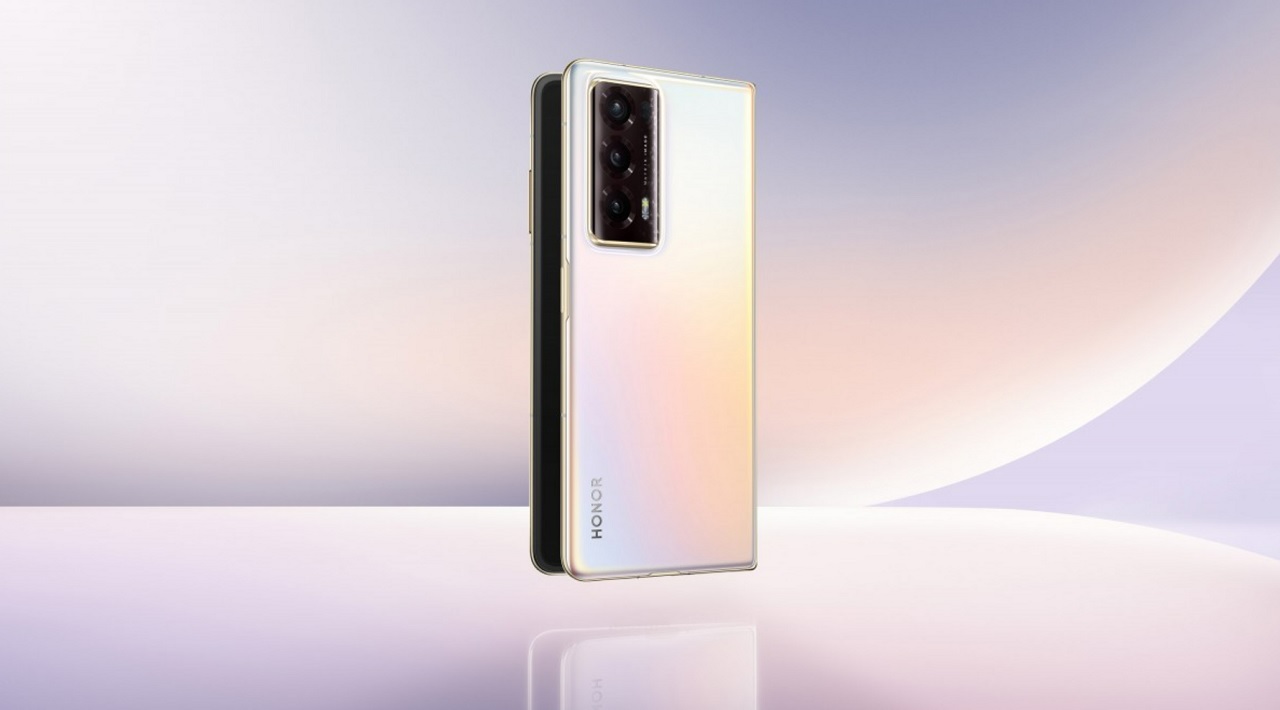 However, it was the introduction of the Magic V2 foldable smartphone by George Zhao, Honor's CEO, that garnered the most attention. While the global audience received another glimpse of the phone's standout features, significant details remained conspicuously absent. Notably, the pricing of the device outside of China was left undisclosed, as was its expected availability date in international markets.
The Magic V2 made its debut in China, boasting the distinction of being the thinnest foldable device and weighing less than some conventional flagship phones. Early impressions of the device, gained during its unveiling in China, left a positive impression. Despite its foldable design, expansive internal screen, and a robust 5,000 Ah battery, the device felt remarkably comfortable in hand.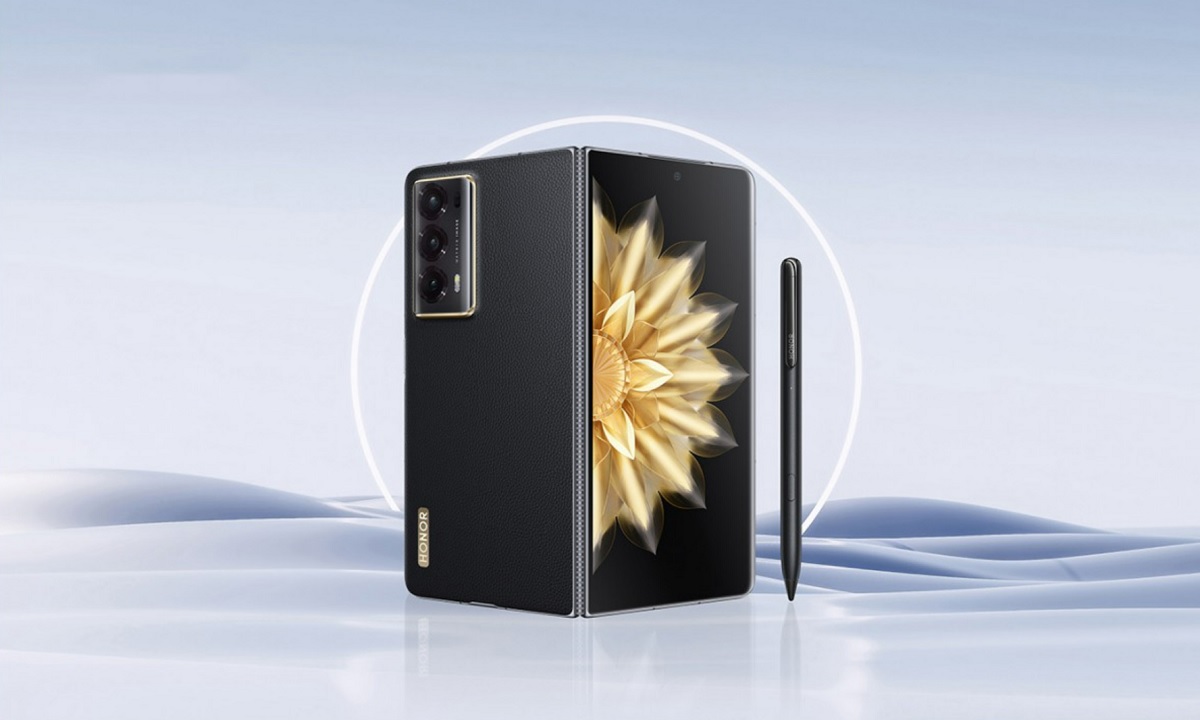 Presently, the Magic V2 is exclusively available in China. Honor might follow up this global debut with a comprehensive Magic V2 launch event to clarify its availability details for international markets.
Honor fans worldwide eagerly await further information on the Magic V2's pricing and when they can expect to get their hands on this foldable device.
Stay tuned for updates as the story unfolds.
Source: GSMArena