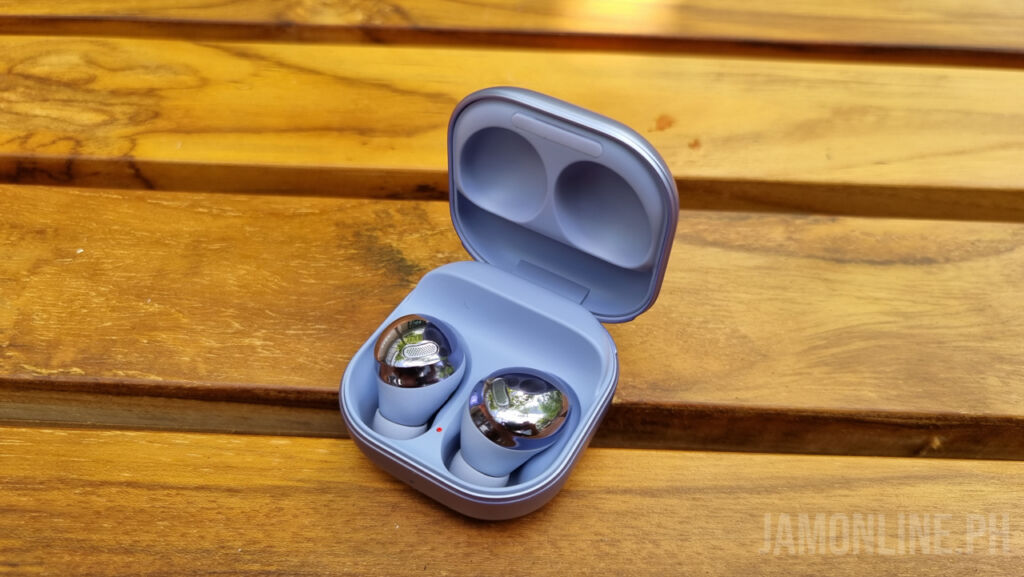 Samsung Galaxy Buds Pro is one of my favorite wireless earbuds right now in the market as it features great audio quality and also an excellent active noise cancellation. I've been using it for weeks now and I truly enjoy it paired with my Samsung Galaxy Z Fold2 5G.
Excellent audio experience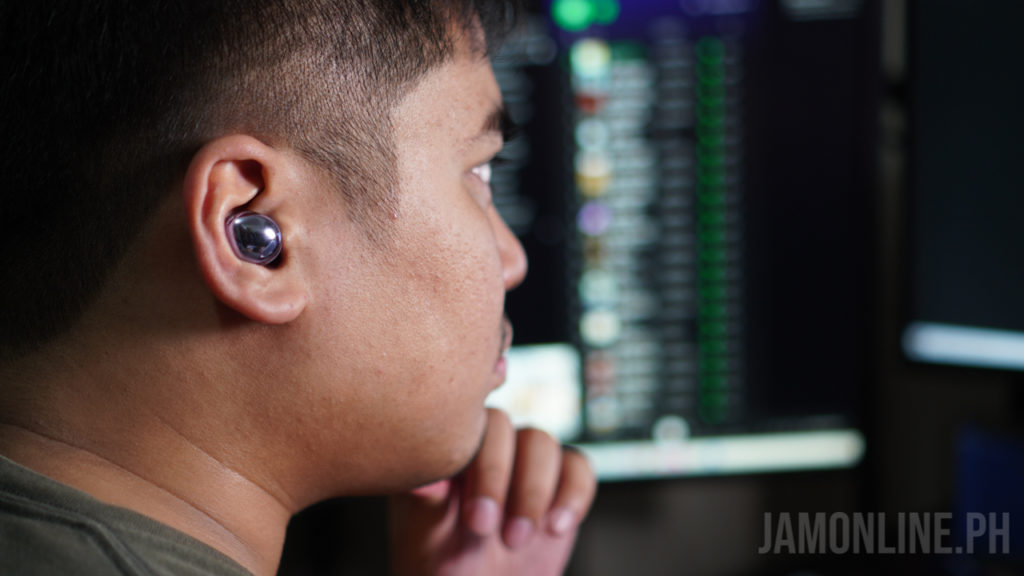 The best thing I love about the Samsung Galaxy Buds Pro is its audio quality. It's a big leap when it comes to audio performance as compared to the previous generation. The trebles are good and the Galaxy Buds Pro does offer a deep base, thanks to its custom-built 2-way speakers.
So if I'm listening to my playlist on Spotify, I can enjoy the audio experience more as the audio on this TWS is really good.
I can focus on my work with Intelligent Active Noise Cancellation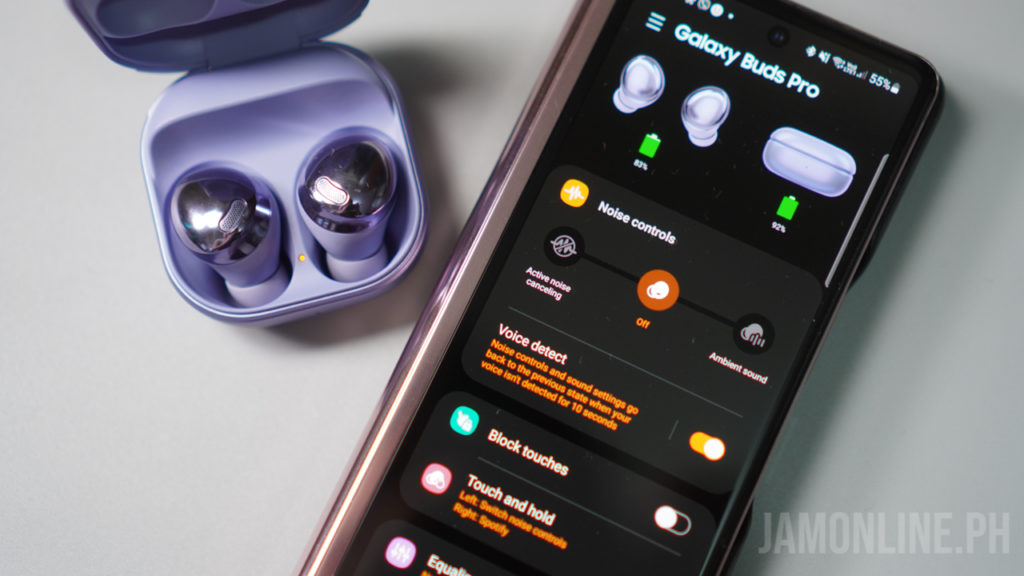 The Active Noise Cancellation on the Samsung Galaxy Buds Pro has drastically improved. Basically, ANC filters out the background noise so you can focus easily on your work or your music. This is really helpful especially if you want to listen to your Zoom meetings or you just want to block out the noise in your surrounding.
A clear and crisp microphone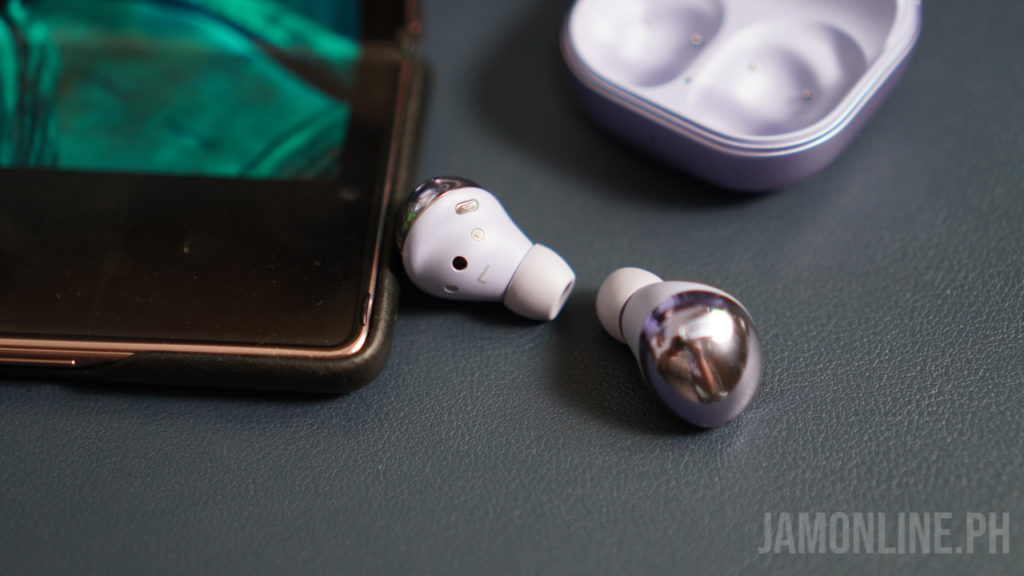 In this situation where a lot of us are working at home, having a clear and crisp microphone is now essential for clearer and better communication. With the Samsung Galaxy Buds Pro, you'll be very happy with its microphone whether you're in a Zoom call or just having a regular phone call with friends.
But the microphone is not just for calls, this one can also be used for Ambient sound wherein you don't have to take your earbuds out when you're talking to someone as their voices are clear even if you have your earphones on.
360 audio is really immersive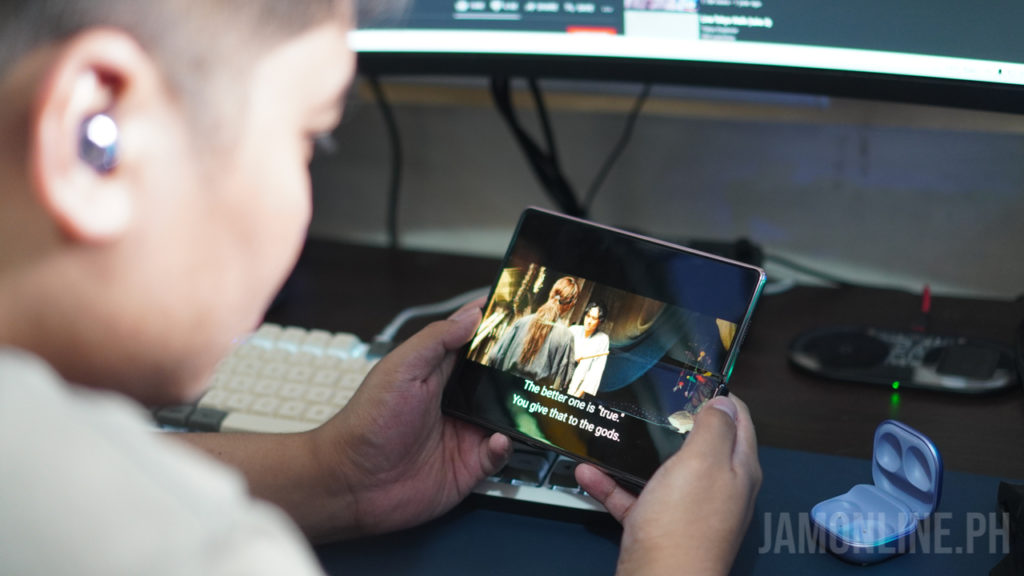 One of the unique features that we have on the Samsung Galaxy Buds Pro is 360 audio with Dolby head tracking technology. So if you're watching a movie or TV show, the motion-tracking sensor of the Samsung Galaxy Buds Pro can pinpoint the direction of the sound even if you move.
This feature makes watching videos on Netflix, or any form of content, more immersive whenever I'm on break.
Excellent battery life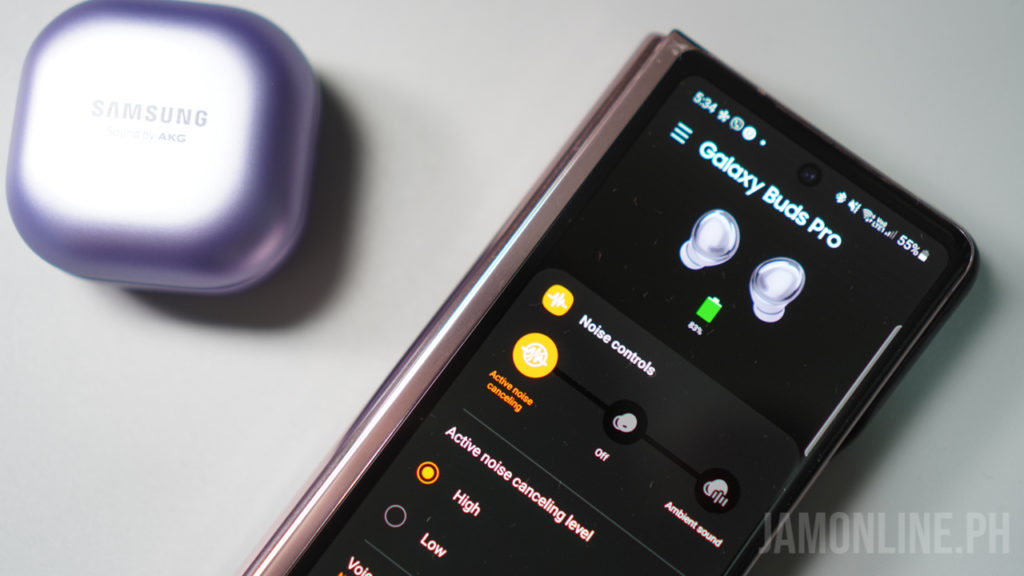 The Samsung Galaxy Buds Pro may be small but it provides long battery life even when using ANC. Samsung promises a total of 18 hours of total battery life when using ANC and it can go up to 28 hours if the ANC is turned off. Basically, the Samsung Galaxy Buds Pro can last a single day and in case you run out of battery on the earbuds, you can charge by five minutes and it will give you an hour of usage.
In my experience, I've been using the Galaxy Buds Pro and I can use it for a single work day without problems. I usually use it for about 3-4 hours a day and whenever I need more juice on my Galaxy Buds Pro, I charge it for a couple of minutes and I can use it again for hours!
It's very comfortable
Most of the in-ear buds that I've been using are uncomfortable but the Samsung Galaxy Buds Pro is one of the best TWS earbuds that I've used as this one is comfortable and I didn't experience ear fatigue on the wireless earbuds. There are three ear-tip sizes too just in case the default ones don't fit well on you.
Overall, the Samsung Galaxy Buds Pro has been a great partner in my work-from-home setup. It definitely helped me focus on my work and in my meetings but not just that because the Samsung Galaxy Buds Pro is also perfect for entertainment with its 360 audio and ANC.