We only have one week left until Huawei officially unveils the Mate 40 series on October 22. Until today, there were no leaks nor teasers about Huawei's latest flagship device. Posters teasing the Huawei Mate 40's features are now starting to pop up as we draw closer to the Mate 40's launch.
Hexagonal or Octagonal Camera Setup?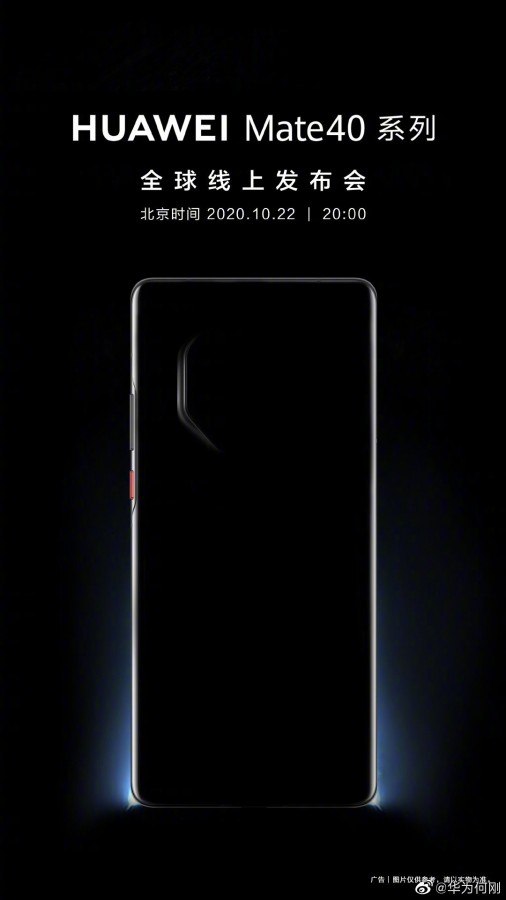 According to an official teaser image, at least one Mate 40 phone will sport either a hexagonal or octagonal camera setup. The teaser photo also shows physical volume rockers meaning the brand is veering away from the virtual buttons that were introduced with the Mate 30 series.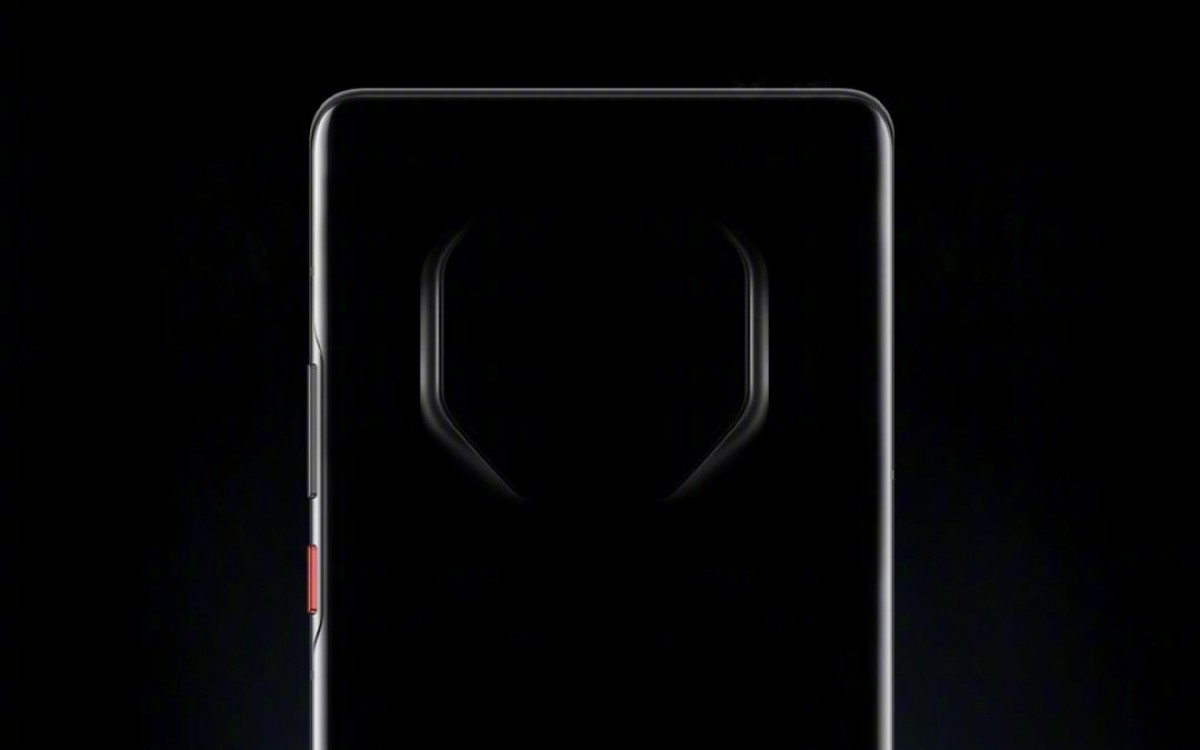 These renders suggest Huawei is opting for minimalistic color schemes as opposed to the radiant and pastel color hues we've seen with previous Huawei devices. There's a possibility that Huawei will introduce different camera design setups with the Mate 40 lineup – the most cameras being the Mate 40 Pro.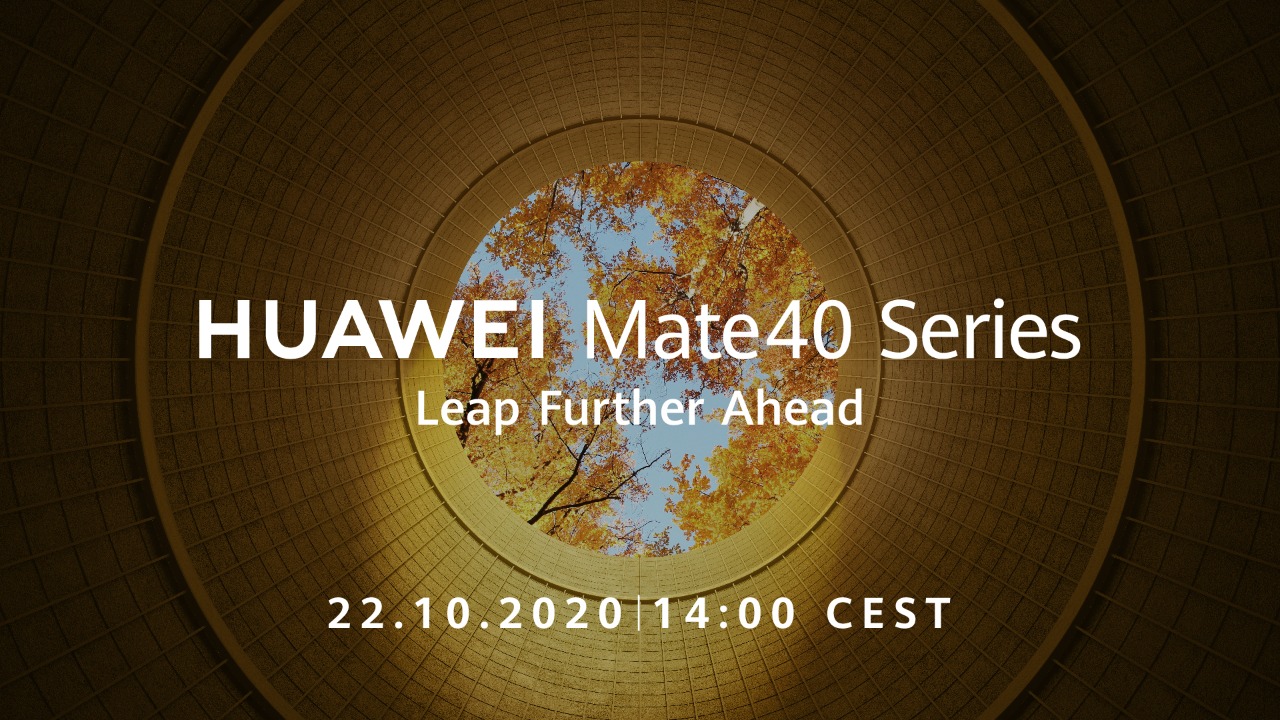 Stay tuned for more Huawei Mate 40 series news on October 22, 2020. We are expecting ph availability as early as November.