Wondering how can you elevate your home experience through technology and lifestyle?
Samsung can help you achieve this goal through their latest Galaxy ecosystem, consisting of the Galaxy S21 Series 5G and the Galaxy Buds Pro.
Whether you want to stay in shape, get entertained, or improve your productivity, these devices from the brand won't disappoint you.
Aren't you convinced yet?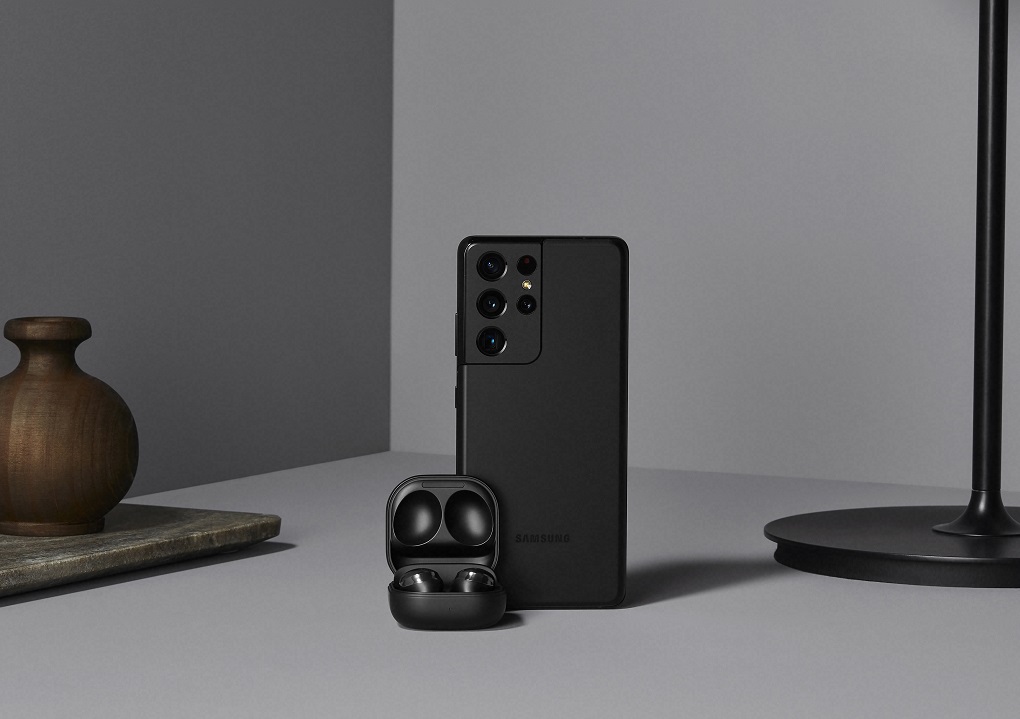 Here's how the Galaxy S21 Series 5G and the Galaxy Buds Pro can help achieve your daily goals:
COMPLEMENT THIS AMAZING DUO WITH OTHER SAMSUNG'S OFFERINGS TO GET FIT
Remember the body goal you said you're going to have this 2021?
Flaunt it earlier than expected with the Samsung Health app, which features fitness programs for weight loss, endurance training, and more.
You can even challenge your friends through Samsung Health Together and become healthier at the same time.
To enjoy a bigger screen, you can connect your Galaxy S21 Series 5G to your TV through Smart View or Samsung DeX.
You can also hype up your workout through the Galaxy Buds Pro which offers studio-quality sound, powered by AKG.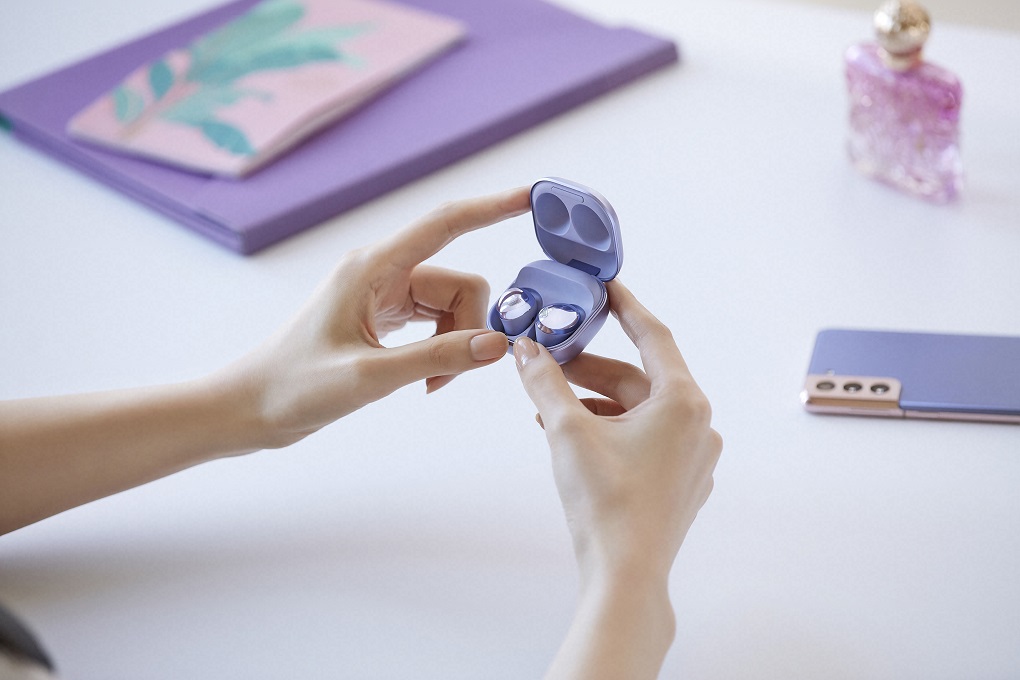 IMPROVE YOUR WORK-AT-HOME SETUP
You no longer have to worry about background noises when you use the Galaxy Buds Pro. It sports three built-in microphones and Voice Pickup Unit that can guarantee crystal-clear calls. It also boasts an intelligent Active Noise Cancellation (ANC) that can filter up to 99% of background noise.
It has Ambient Sound, as well, letting users interact with others in person.
Pair it with the Samsung Galaxy S21 Series 5G to experience super-fast mobile experience.
The device also has S Pen that makes office tasks a lot easier.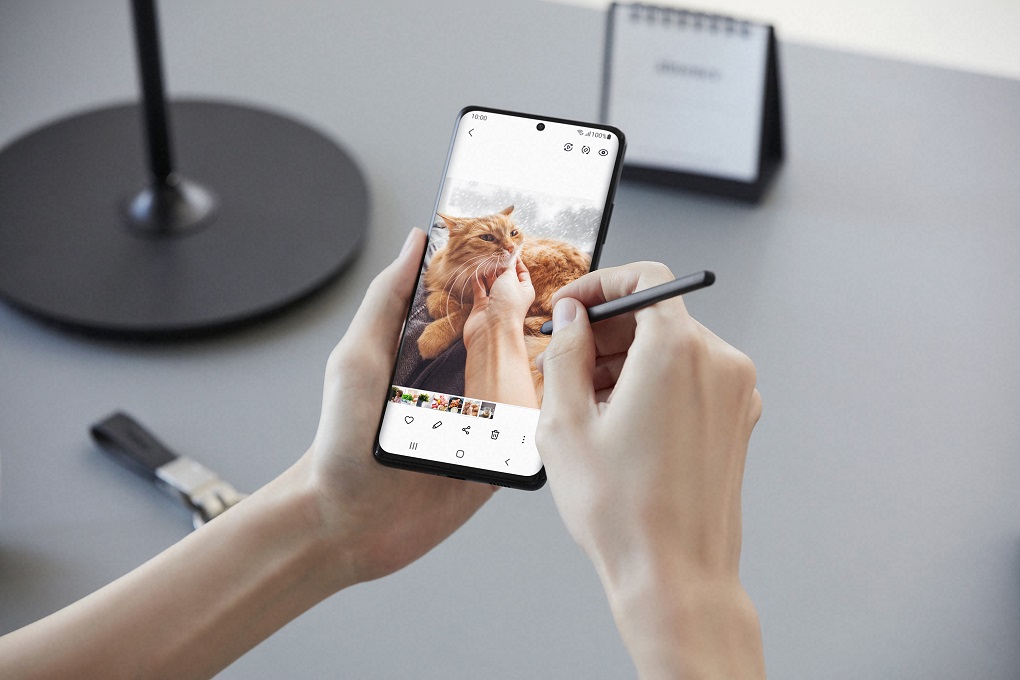 HAVE AN IMMERSIVE EXPERIENCE WHEN YOU WATCH MOVIES AND TV SHOWS
Enjoy realistic colors when you watch through the newest smartphone line.
It features an impressive Dynamic AMOLED 2X screen that can deliver up to WQHD display. The device also has a 120Hz refresh rate, making sure that it can play heavy graphics without any issue.
Also, you can be confident that you'll be comfortable when you binge-watch your favorite series, as its Eye Comfort Shield feature can protect your eyes against blue light's harmful implications.
On the other hand, the Galaxy Buds Pro offer Dolby Head Tracking technology that uses 360 Audio. This makes sure that you'll experience a realistic sound.
LOCAL PRICING:
Samsung Galaxy Buds Pro – Php9,990
Samsung Galaxy S21 5G – Php47,990
Samsung Galaxy S21+ 5G – Php57,990
Samsung Galaxy S21 Ultra 5G – Php69,990
Interested? Learn more about the Samsung Galaxy Buds Pro and Galaxy S21 Series 5G here.