LG Philippines joined BGC Art Mart, the flagship program of BGC Art Center, where the brand highlighted its PuriCare Wearable Air Purifier and PuriCare 360° Air Purifier products.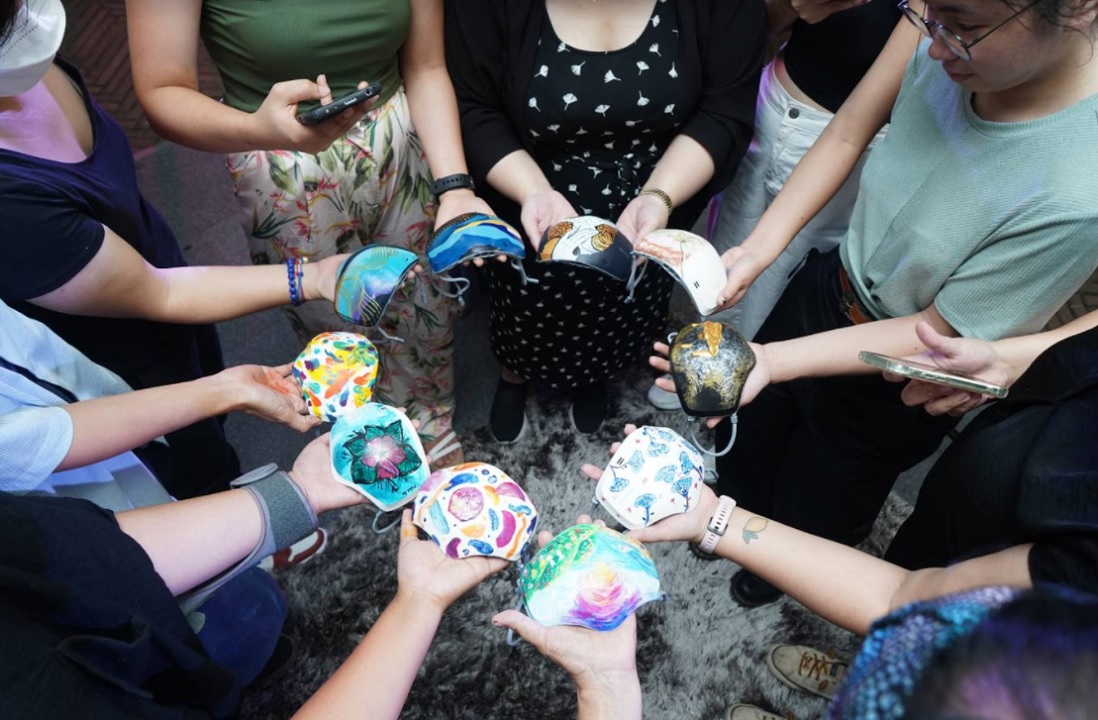 LG PURICARE WEARABLE AIR PURIFIER
The brand showed how consumers could breathe creativity with its hand-painted LG PuriCare Wearable Air Purifier (w/ VoiceON) during the program.
The device keeps users safe from viruses, bacteria, and other pathogens, while it also helps a lot with allergens. In addition, the wearable tech provides users with thorough air purification with H13 grade HEPA filters, eliminating 99% of harmful particles.
Meanwhile, LG selected ten different artists and gave them an LG PuriCare Wearable Air Purifier (w/ VoiceON), which they could paint and customize.
The participating artists include Marita de Leon (Handmade Lemonade), Tany Nosce (TG_Artistry), Chelsea Javier (Space of Chelsea), Mycah Santos (Project Lemons), Yana Ofrasio, Kate Bautista, Fchel Estanislao (Glassicology), Patricia de Vera, Kankan Ramos, and Woman Create.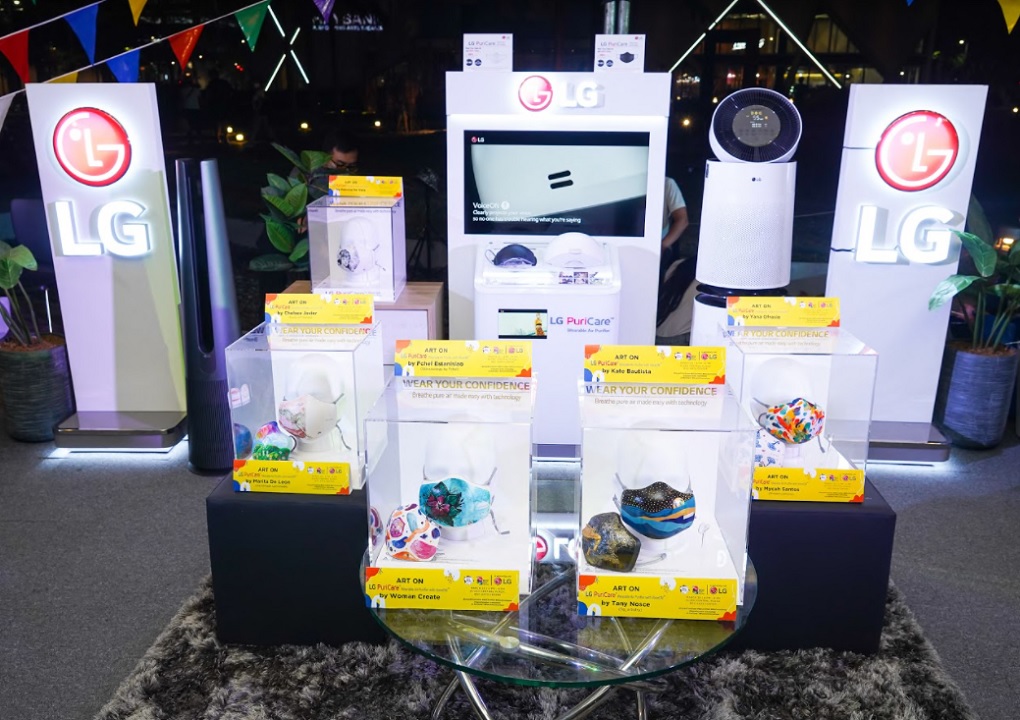 LG PURICARE 360° AIR PURIFIER
LG also donated an LG PuriCare 360° Air Purifier unit to the Bonifacio Arts Center to make the program more meaningful. In addition, various associations tested and certified the device, ensuring it does the magic it promises. These include the British Allergy Foundation (BAF), Korea Air Cleaning Association (CA), and Korea Asthma & Allergy Association (KAF).
The device purifies the air around users in every direction. It also features a Clean Booster, delivering clean air 24% faster.
Moreover, the machine has a multi-filtration system that captures unwanted particles, such as bacteria, viruses, dust, allergen, and odor components. LG also explained that this system includes a 2x SafePlus Pre-filter and H13 HEPA Filter that eliminates >99% of bacteria, viruses, fine dust, and allergens, and a 2x Deodorization Filter that removes home odor, harmful gasses, and toxic air pollutants.