MSI is making a strong comeback at this year's Computex with an impressive array of innovative laptops and a groundbreaking collaboration with Mercedes-AMG. From the award-winning Creator Z17 HX Studio to the revamped Alpha 17 and Prestige 16, as well as the exciting Stealth 16 Mercedes-AMG Motorsport, MSI left a lasting impression at the event.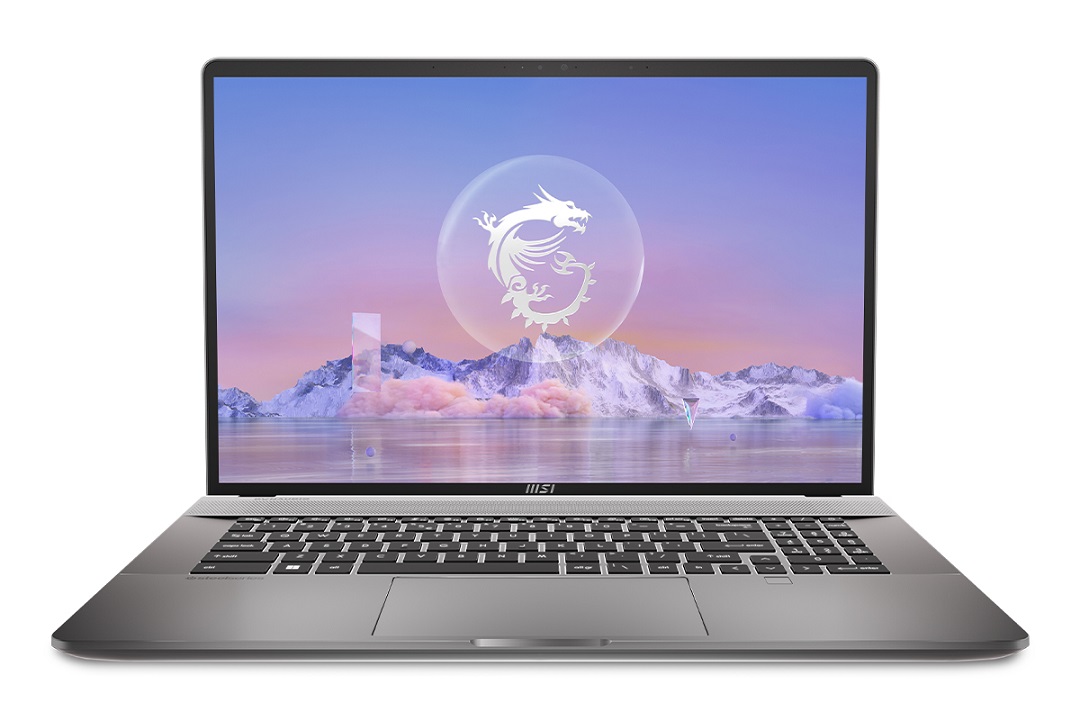 Creator Z17 HX Studio
The Creator Z17 HX Studio takes center stage at Computex, having won the prestigious Best Choice Award. Powered by the latest 13th Gen Intel Core i9 HX-series processor and NVIDIA Studio verified, this laptop sets new standards for thinness and power in the Intel HX creator laptop category.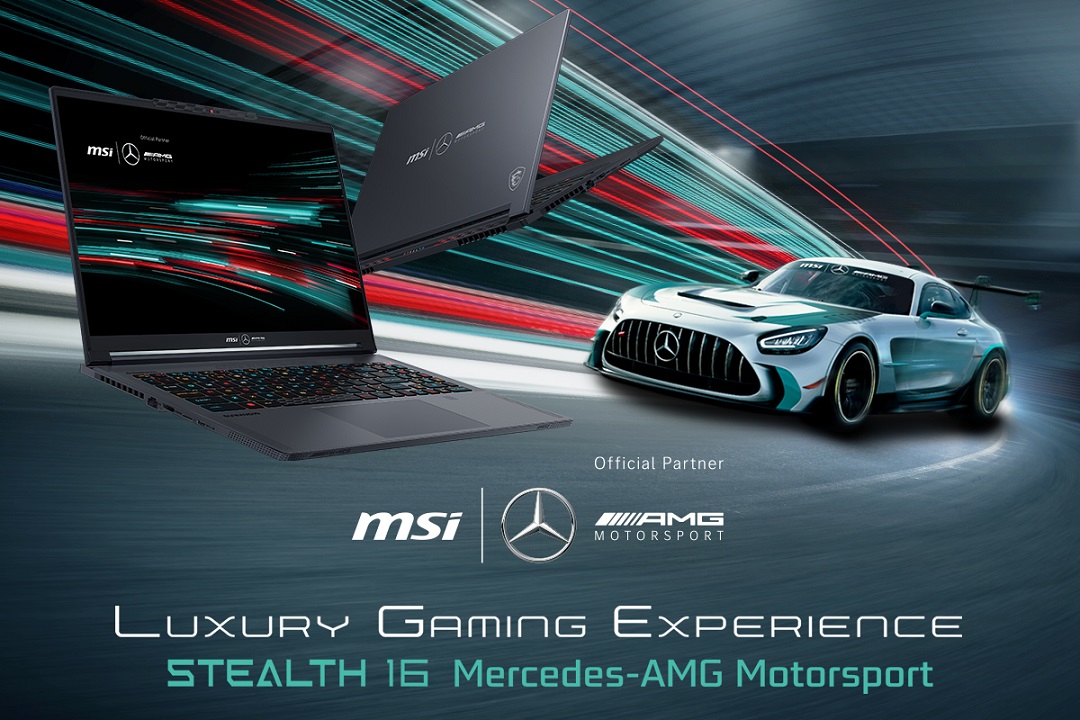 Stealth 16 Mercedes-AMG Motorsport
Meanwhile, the highlight of MSI's lineup is undoubtedly the Stealth 16 Mercedes-AMG Motorsport, an epic crossover between MSI and Mercedes-AMG. This limited edition laptop features the cutting-edge 13th Gen Intel Core i9 processor and NVIDIA GeForce RTX 40 Series Laptop GPUs. Its panel has also been upgraded to a stunning 4K OLED display. To enhance the overall experience, the exclusive Premium Bundle Pack includes a mouse, mousepad, USB drive, and pouch, embodying the luxurious spirit of MSI and Mercedes-AMG.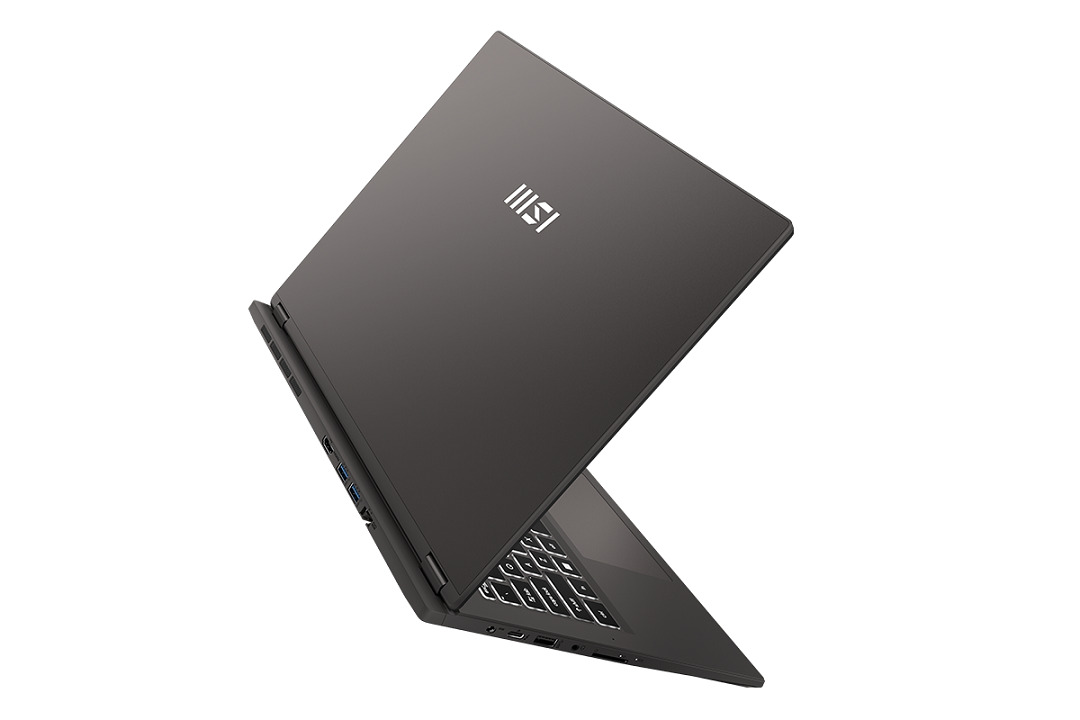 Commercial 14
MSI expands its presence in the business sector with the new Commercial 14. Also, it offers tailor-made solutions for enterprises, with optional security measures, NFC (Near-field communication), and a built-in Smart Card Reader. These features provide an extra layer of identity authentication and can be customized according to specific business needs. Moreover, Commercial 14 showcases MSI's commitment to environmental protection with a keyboard deck made from PCR (Post-Consumer Recycled) materials and over 90% recycled paper packaging.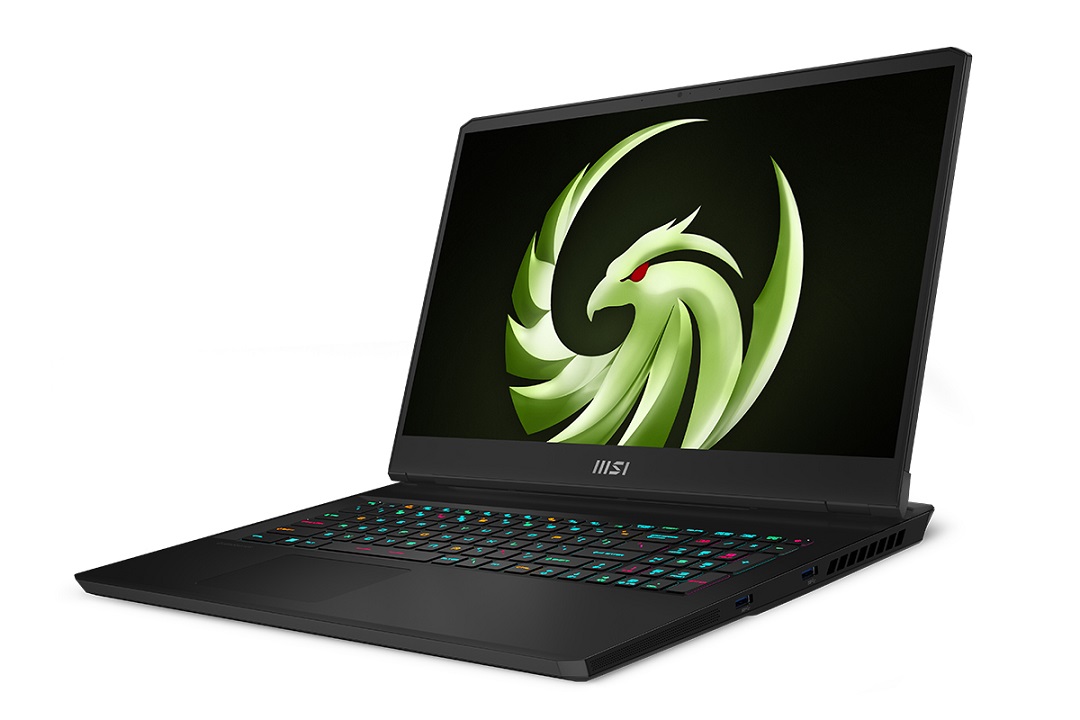 Alpha 17
The revamped Alpha 17 laptop features the latest AMD Ryzen 7045 HX Dragon Range CPU and NVIDIA GeForce RTX 40 series laptop GPU. Notably, MSI equipped it with the world's first Qualcomm FastConnect 7800 Wi-Fi 7, offering peak speeds of up to 5.8 Gbps and latency as low as 2 milliseconds. The addition of a QHD 240Hz panel further enhances the gaming experience.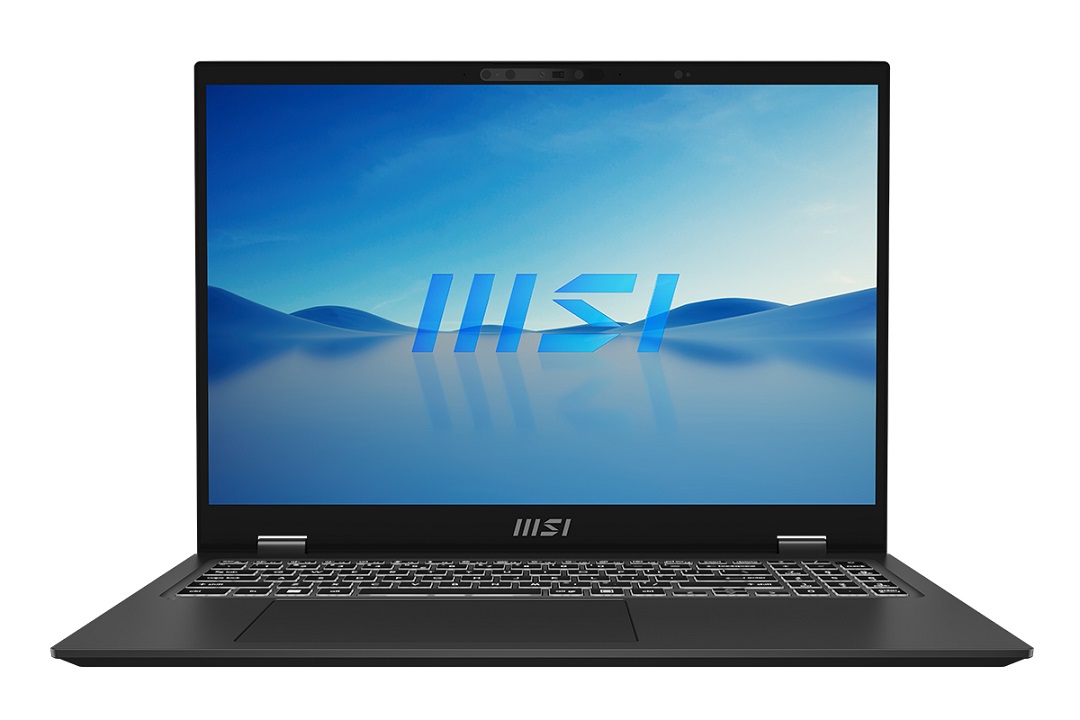 Prestige 16
Recognized with the Red Dot Product Design Award of 2023, the Prestige 16 impresses with its magnesium alloy chassis, weighing only 1.5 kg. This laptop features the latest Intel processor, Intel Evo platform certification, and supports 140W PD3.1 charging. It also offers the option of an NVIDIA GeForce RTX 40 series laptop GPU. The Prestige 16 strikes the perfect balance between portability and performance.
MSI's lineup of cutting-edge laptops showcases its commitment to delivering top-notch performance, immersive displays, and innovative features.
So, what do you think? Share your thoughts with us in the comment section!