Huawei introduced their Super Device concept, allowing cross-device collaboration for a more innovative smart office experience.
The brand also highlighted that the software-driven feature supports its commitment to push for a Seamless AI Life across five significant segments: Health and Fitness, Easy Travel, Smart Office, Entertainment, and Smart Home.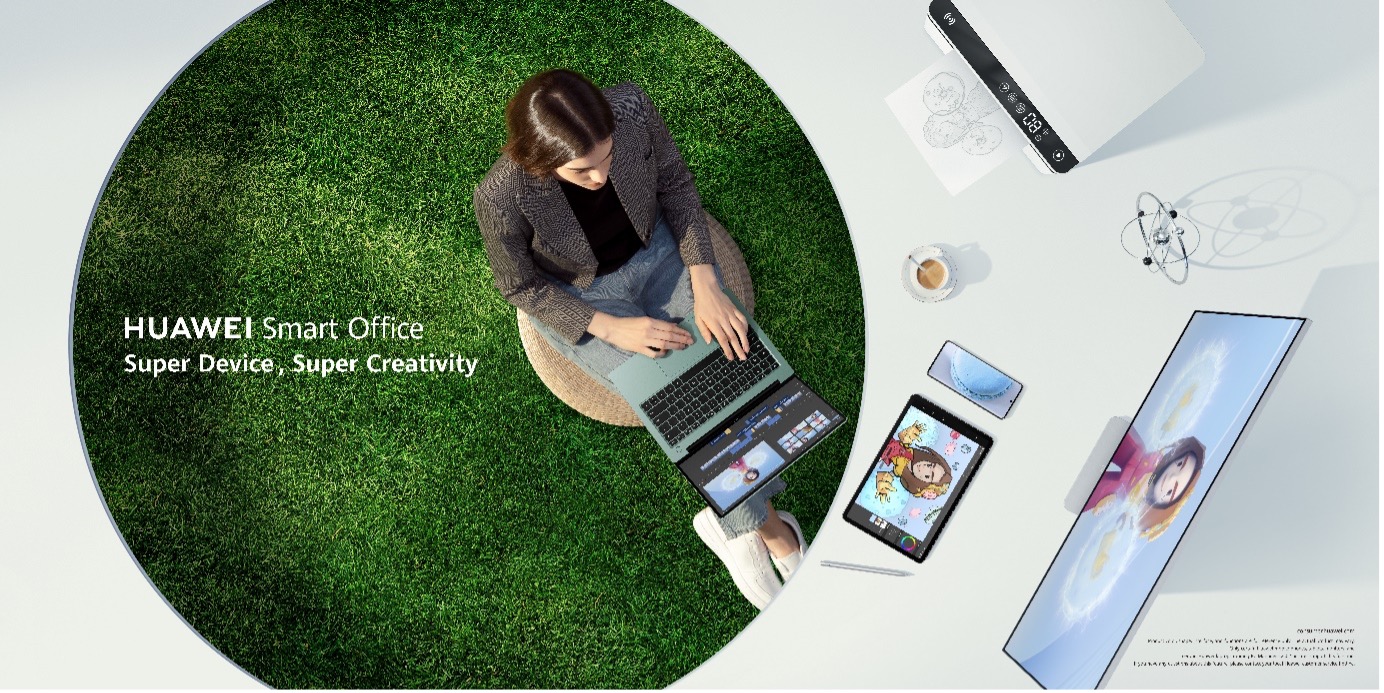 In addition, the brand confirmed that it would be bringing several devices with the Super Device feature to the Philippine market. The product includes the new HUAWEI MateBook Series, HUAWEI Matepad, and HUAWEI Printer.
Here's why you shouldn't miss HUAWEI's Super Device
The software-driven feature allows Cross-Device Collaboration between devices. It aims to eliminate the inter-device barriers, which will let compatible devices work as one gadget.
Huawei PCs will also come with Super Device, providing users with an easy drag-to-connect interface in the Control Centre.
The brand also introduced the Pop-up Pairing feature, making connections between PCs, wireless earbuds, speakers, Bluetooth mouse, keyboard, and printer a lot easier.
With Super Device, users can flash their smartphone screen to their PC's screen (can open up to three mobile apps on the PC simultaneously).
Edit smartphone files with the HUAWEI MateBook, while changes will be automatically saved to the phone
The PC+Tablet Super Device supports: Mirror Mode, Extend Mode, and Collaborate Mode.
Connect a Huawei PC to a Huawei MateView monitor to enjoy 4K+ resolution
Upgrade presentation with the HUAWEI Vision
AVAILABILITY
With EMUI 12 and HarmonyOS, Huawei products in the Philippine market already have the basic Super Device capabilities. These products include HUAWEI P50 Pro, HUAWEI MateBook 14s, HUAWEI MatePad Pro, MatePad 11, HUAWEI Vision, and HUAWEI WATCH GT 3.
Meanwhile, Super Device functionality will be available in Huawei PCs as long as users upgrade their device to its latest version. The latest MateBook Series will also get an update in March 2022.
More details about the feature soon. So, stay tuned!