2K has announced that NBA legend Kobe Bryant will be the cover athlete for NBA 2K24. This year's edition will pay tribute to Bryant's remarkable career and feature innovative gameplay enhancements. Set to release worldwide on September 8, NBA 2K24 will be available on multiple platforms and offer a range of exciting editions for fans to choose from.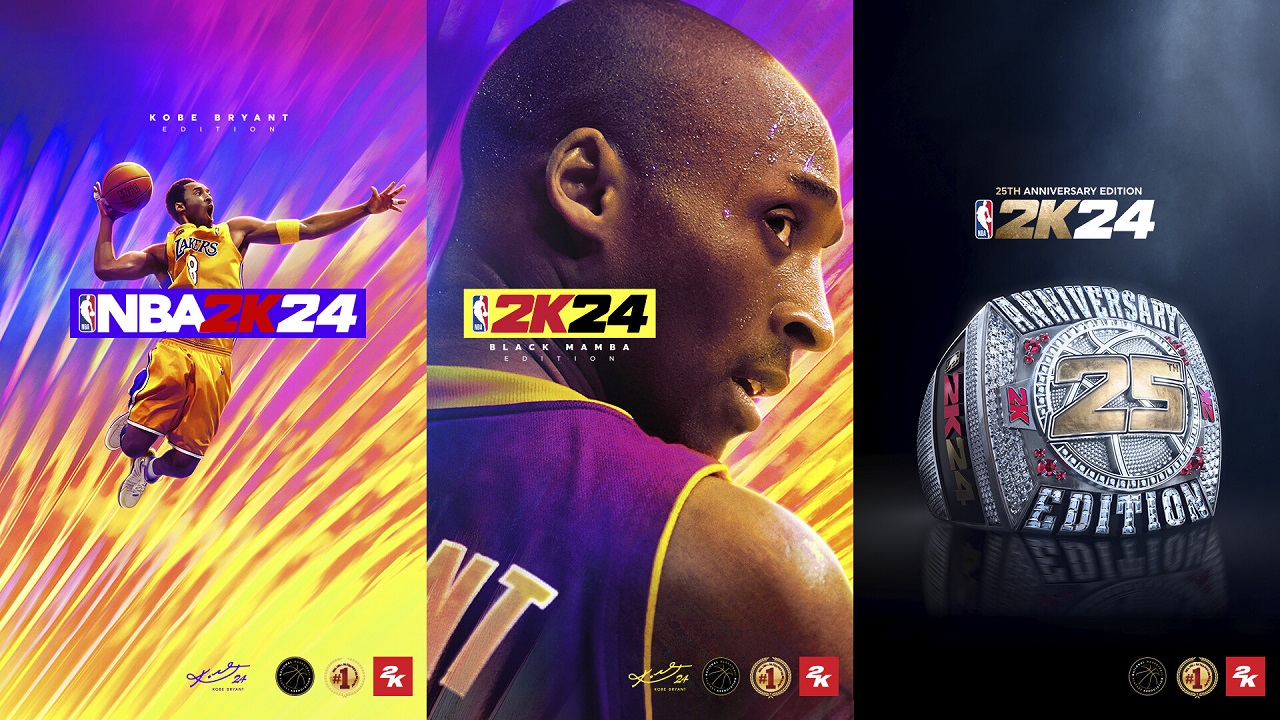 Celebrating Kobe Bryant's Legacy
In honor of Kobe Bryant's enduring impact on basketball, NBA 2K24 will showcase his remarkable journey through the newly introduced Mamba Moments mode. Players will have the opportunity to relive some of Bryant's most iconic performances and witness his evolution from a young phenom to one of the greatest players in the sport's history.
Revolutionary Gameplay with ProPLAY
NBA 2K24 is taking gameplay authenticity to new heights with the introduction of ProPLAY technology. This groundbreaking feature translates real NBA footage into the game, resulting in enhanced animations and movements that mimic the on-court action. ProPLAY will be available on PlayStation 5 and Xbox Series X|S, delivering unparalleled authenticity and immersion.
Editions and Pre-Order Details
The game will also offer three editions for fans to choose from. The Kobe Bryant Edition and the Black Mamba Edition will be available alongside the exclusive 25th Anniversary Edition, which includes a 12-month subscription to NBA League Pass. Each edition has unique bonuses, such as virtual currency, MyTEAM content, exclusive cards, and more.
Meanwhile, re-orders for NBA 2K24 are now open, allowing fans to secure their preferred edition.
Pricing and Availability
The limited availability 25th Anniversary Edition is priced at $149.99 and can be pre-ordered until September 10, 2023. The Black Mamba Edition is priced at $99.99, while the Kobe Bryant Edition is available for $59.99 on select platforms. Dual-gen access is included for the Black Mamba Edition and 25th Anniversary Edition, providing players with versions for both current and next-gen consoles.
Special WNBA Edition
In addition to the main editions, a limited version of the WNBA Edition will be available exclusively at GameStop. This edition features WNBA All-Star Sabrina Ionescu, showcasing the growing prominence of women's basketball in the NBA 2K franchise.