You can now score an immersive gaming monitor without breaking the bank—thanks to the recently launched Lenovo Gaming and Legion monitors.
Lenovo recently announced the availability of its five new gaming monitors that can provide users with smooth and speedy gaming experience through its premium features.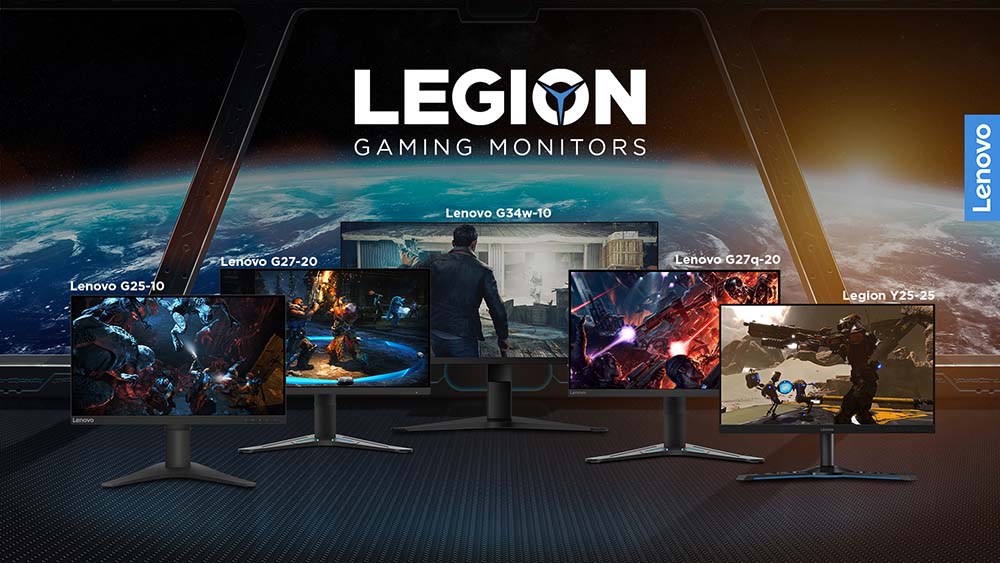 These include the Lenovo Gaming G25-10, G27-20, G27q-20, G34w-10, and Legion Y25-25 monitors.
All monitors are packed with high-end gaming and productivity features that can accommodate the most difficult gaming requirements and productivity tasks.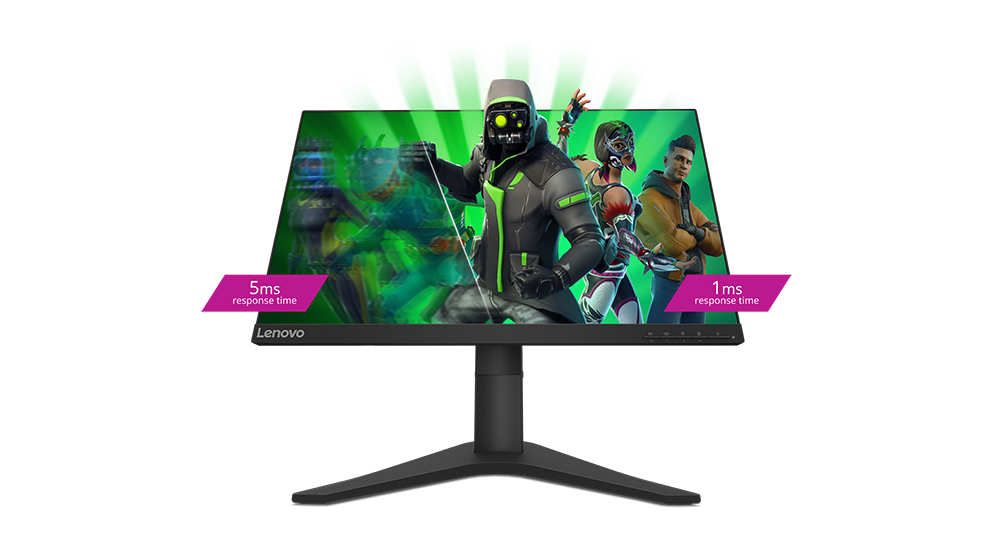 LENOVO GAMING G25-10
Lenovo packed the device with super-fast 144Hz refresh rates, allowing gamers to enjoy a smooth experience when running games with heavy graphics.
To offer an enhanced viewing experience, the G25-10 monitor flashes an impressive FHD display with 1920 x 1080 resolution, which supports either 72% NTSC or 99% sRGB color accuracy.
Moreover, it features HDR decoding technology, providing users with sharp and stunning visuals without distortion.
It is also compatible with NVIDIA G-SYNC and AMD Radeon FreeSync technology to make sure that there's no lag during games.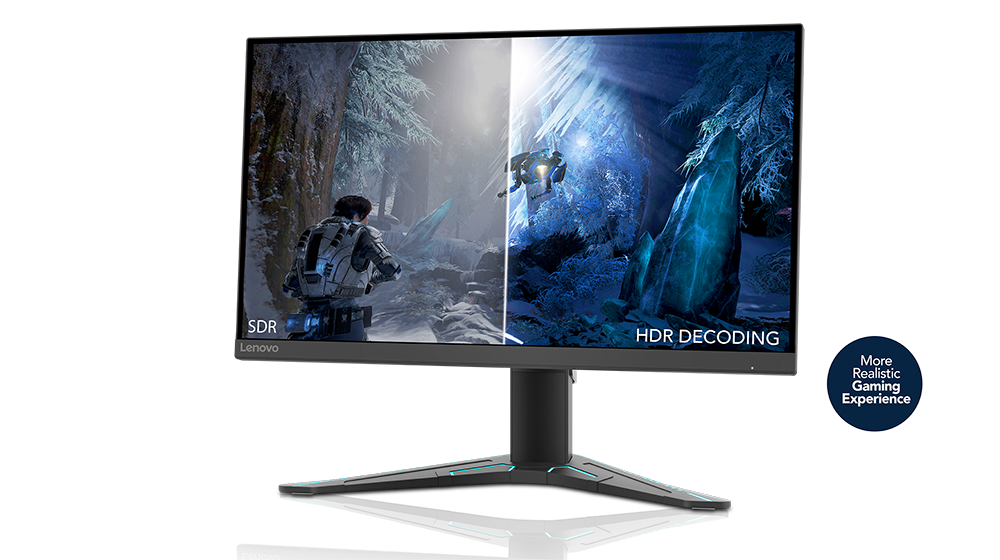 LENOVO GAMING G27-20
The Lenovo Gaming G27-20 almost shares the same specs as the Gaming G25-10.
However, users can expect that it can deliver a better viewing experience for it is geared with 1ms MPRT that eliminates ghosting and offers better quality while they are in-game.
It also has Lenovo's Artery software, enabling games to enjoy tools that can quickly adjust settings on the screen through their PC.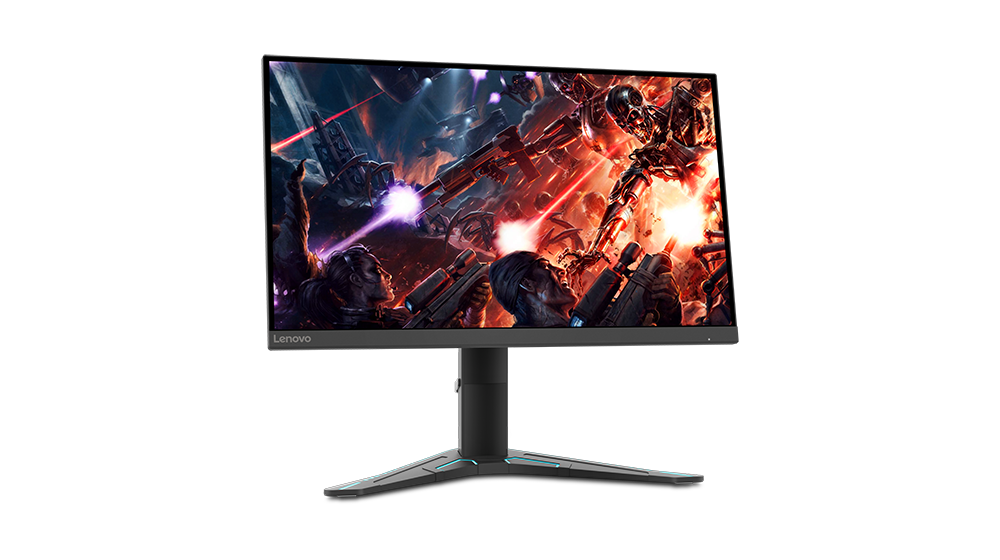 LENOVO GAMING G27q-20
Meanwhile, the G27q-20 variant flashes a whopping QHD display that has 2560 x 1440 resolution. It features 99% sRGB color accuracy, as well, making sure that gamers will receive high-quality and crisp images.
LENOVO GAMING G34w-10
Just like the latter, the G34w-10 model also features a QHD display, however, it now has a bigger 3440 x 1440 resolution.
This is made possible by its ultra-wide 21:19 screen with a narrow bezel 3-side NearEdgeless 1500R curved panel, which also shortens the distance between the eyes and the side of the screen.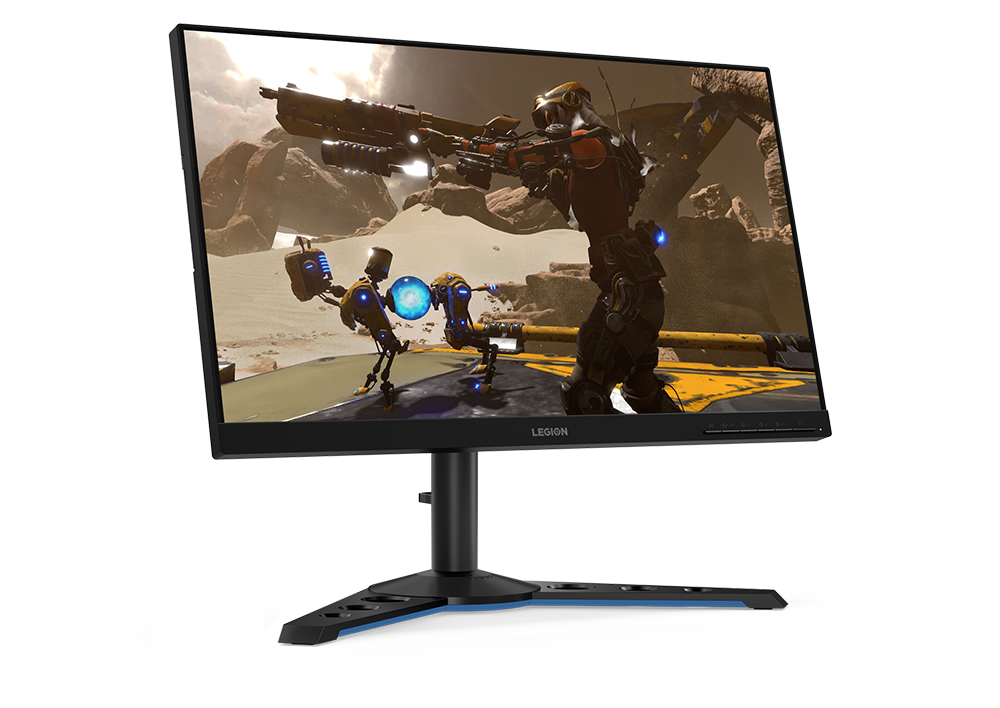 LEGION Y25-25
For a smoother gaming experience, you can consider getting the Legion Y25-25 gaming monitor as it sports a whopping 240Hz refresh rate, enabling users to enjoy a seamless gaming experience.
Meanwhile, all the new monitors carry a TÜV Rheinland Flicker Free certification, protecting users against blue light radiation, flickering screens, and external reflections.
The new Lenovo Gaming and Legion monitors are all affordable. Here are the price tags:
Lenovo Gaming G25-10 – Php9,995
Lenovo Gaming G27-20 – Php11,995
Lenovo Gaming G27q-20 – Php15,995
Lenovo Gaming G34w-10 – Php 23,995
Legion Y25-25 – Php15,995
The Lenovo Gaming and Legion monitors come with a three-year carry-in warranty, allowing users to simply drop it off and pick it up at the nearest Lenovo repair center when they need help from the company after-sale services.
The monitors are now available in the Philippines through Legion concept stores and Lenovo authorized resellers nationwide.