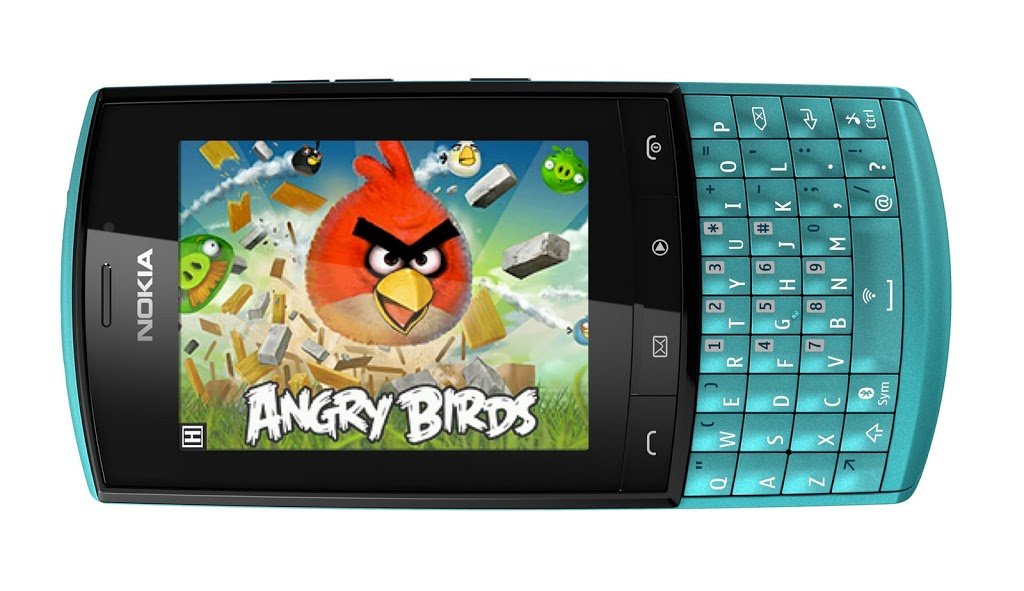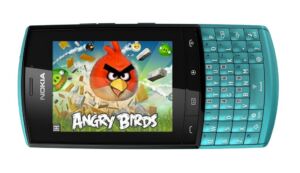 Nokia Asha 303
Do you love QWERTY?, well I, myself love QWERTY keyboard. And if you do love QWERTY keyboard, why don't you join Nokia Philippines' contest and get a chance to win a brand new Nokia Asha phones!. Yep, Asha phones are the phones which was revealed last Nokia World 2011 along with the Lumia phones.
The contest is open to all QWERTY phone users. All you have to do is write a 200-word essay on the topic: "How using a QWERTY phone changed my mobile life for the better." Your essay should describe your positive experiences and interesting anecdotes about using your QWERTY phone.
Your essay should be accompanied by a photo in JPEG format of yourself and your QWERTY phone. Send your entry via email to [email protected].
Make sure to put some pizzazz to your essay and photo as entries will be judged according to: Uniqueness (40%); Relevance (30%); and Visual Quality of Photo (30%).
Four entries with the most interesting stories and the most creative photos will win a new Nokia QWERTY phone each: a Nokia Asha 200 for the 3rd prize; a Nokia Asha 303 for the 2nd prize; a pair of Nokia Asha 200 for the 1st prize; and a pair of Nokia Asha 303 for the grand prize.
I think that is just too easy. So I suggest that you join this one guys.
Deadline of submission of entries is on December 30, 2011.