In a surprising announcement tucked within a recent "Community Update" video, Nothing CEO Carl Pei announced that the company is branching out with a new sub-brand, CMF by Nothing, set to offer affordability without compromising quality and design.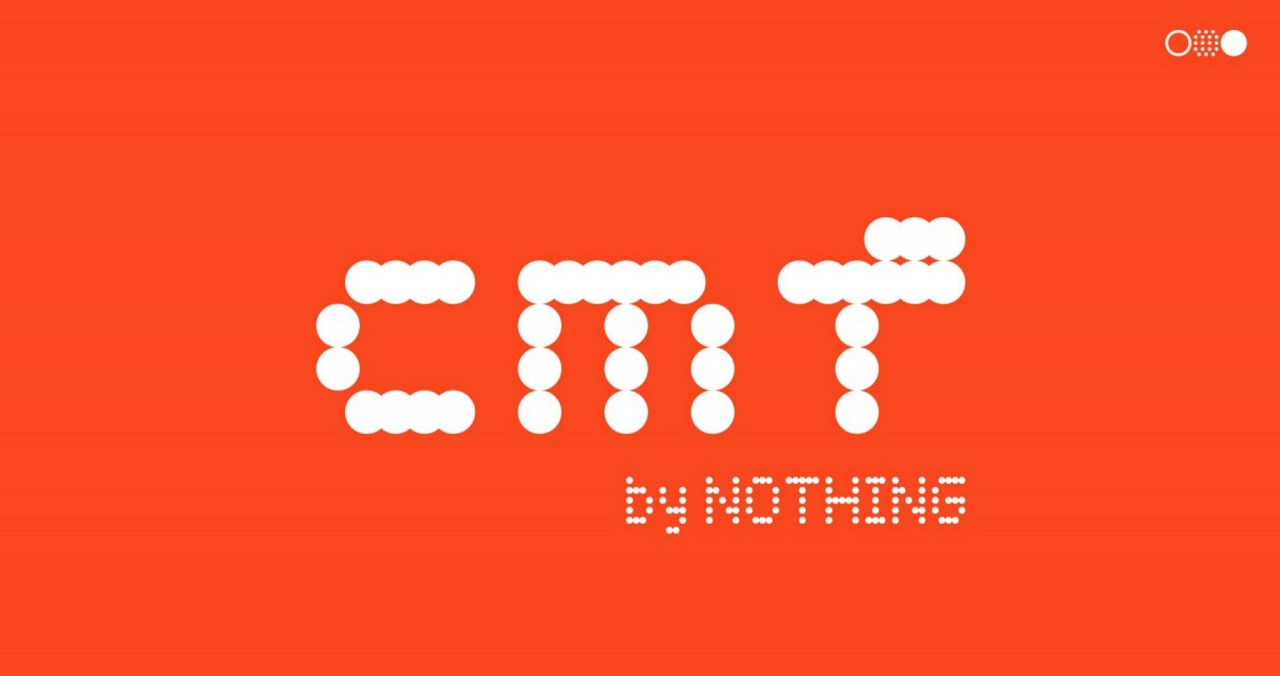 Affordable Innovation with CMF by Nothing
The inception of CMF by Nothing marks a strategic move towards affordability and inclusivity, bringing quality tech products within reach. Carl Pei emphasized that CMF by Nothing is dedicated to providing "timeless designs" coupled with exceptional quality that is often elusive in its price segment.
Promising Lineup: Smartwatch and Earbuds
CMF by Nothing is wasting no time in making its mark. The sub-brand's inaugural offerings, a smartwatch and a pair of earbuds, are slated for release later this year. These products are poised to carry forward the design-centric philosophy championed by both Nothing and CMF by Nothing. Users can anticipate seamless functionality and an immersive experience, all while adhering to the hallmark attention to detail that Nothing is known for.
While specific features and specifications are yet to be unveiled, the promise of "timeless designs" and uncompromising quality sets a positive tone for what's to come. As the months unfold, users can expect a flurry of teasers and announcements, keeping the community engaged and intrigued.
Nothing's Commitment to Design Innovation
Meanwhile, Nothing's primary focus remains unaltered. In fact, Pei underlines the company's commitment to "design innovation" and pushing the boundaries of technology. Nothing's lineup will continue to showcase premium products with cutting-edge performance and the latest advancements, a testament to the company's dedication to staying at the forefront of the industry.
However, CMF by Nothing will operate as a separate entity within the company. This ensures that its endeavors do not detract from Nothing's core offerings. This strategic separation allows both brands to maximize their potential without compromising on quality or innovation.
Stay tuned for more updates on CMF by Nothing's upcoming smartwatch and earbuds.
So, are you excited about this move? Let us know what you think in the comment section!
Source: Nothing Community