EastWest has exciting news for users looking for enhanced rewards and convenience, as they unveiled two new products, the EastWest Pay App and the upgraded EastWest Visa Platinum Card.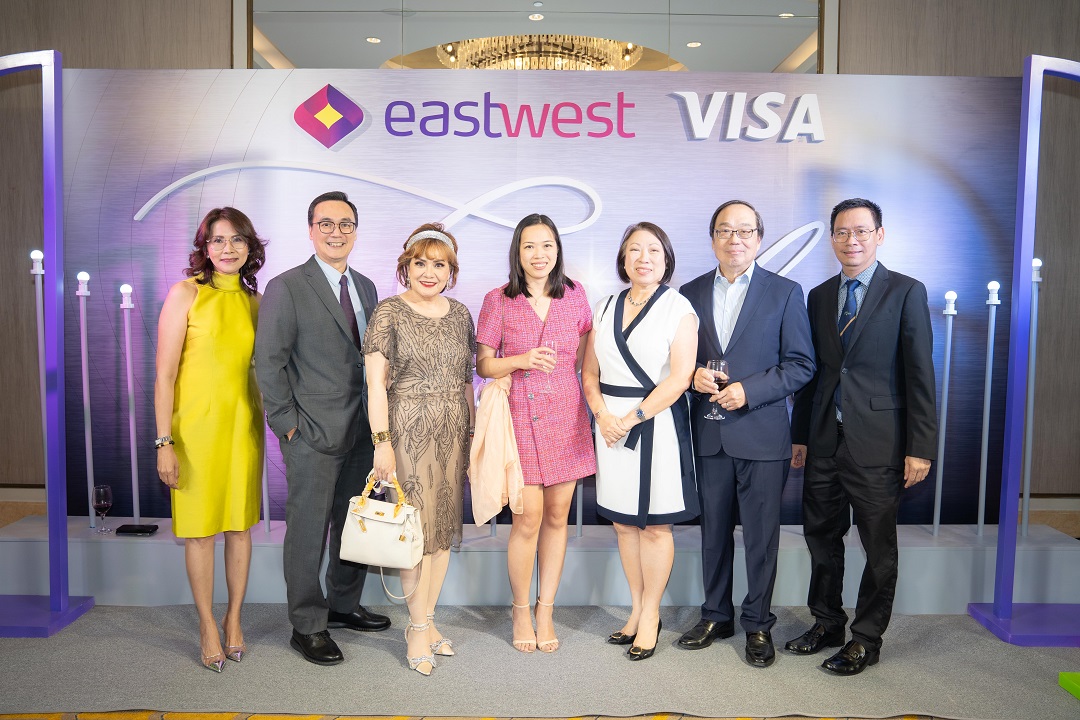 Introducing the Enhanced EastWest Visa Platinum Card
The upgraded EastWest Visa Platinum Card stands as a beacon of rewards and convenience, catering to discerning individuals seeking the best in shopping, dining, and travel experiences. With a striking cashback offer of 8.88%, cardholders are in for a treat when shopping at popular retailers like Shop.SM, Trunc.ph, ZALORA, Lazada, Shein, Shopee, and dining at partner restaurants. Even travel expenses, from airlines and lodging to vehicle rental and utilities, contribute to this attractive rebate. For other expenses, cardholders still enjoy a 0.3% rebate, capped at Php1,250 per month.
Exclusive Benefits Await
The EastWest Visa Platinum Card doesn't stop at cashback rewards. Cardholders can also expect an array of exclusive benefits, including:
A welcome gift of Php5,000 cashback upon reaching Php10,000 retail spend within two months from card activation.
Additional cashback for seasonal promos with selected merchants.
50% off on dining offers, private sale events, and special airline seat sales.
Free travel accident and inconvenience insurance coverage up to Php20M.
Low foreign currency conversion fee of 1.7% when traveling overseas.
24-hour priority queuing for customer service.
Premium privileges including luxury getaways, culinary adventures, and family entertainment.
Waived annual membership fee (AMF) upon reaching an accumulated spend of Php1.5M within 12 months.
Simplicity and Efficiency with the EastWest Pay App
A groundbreaking addition to the market, the EastWest Pay App offers a contactless mobile payment solution for EastWest Visa cardholders using NFC-capable Android smartphones. Beyond payments, the app provides access to account details, balance, transaction history, and a spend tracker. Safety features include card locking and unlocking, adding an extra layer of security.
The EastWest Pay App is available for EastWest Visa Infinite, Platinum, Gold, and Classic cardholders, with compatibility for Mastercard, JCB credit cards, and Visa debit cards coming soon. Users can download the app from the Google Play Store, register, and enroll multiple EastWest Visa credit cards for consolidated convenience.
For more information and to apply for the EastWest Visa Platinum credit card, visit www.eastwestbanker.com or chat with ESTA, the EastWest System Tech Assistant chatbot, bit.ly/ESTAVisaPlat.
Stay tuned for the upcoming release of the EastWest Pay App and its transformative features.