OPPO has bounced back from its Q3 2020 performance, as it emerged as the biggest smartphone vendor in the Philippines last Q4 2020.
Global market-research firm International Data Corporation (IDC) has released its latest report, revealing that OPPO sold the most smartphone units in the local market last quarter.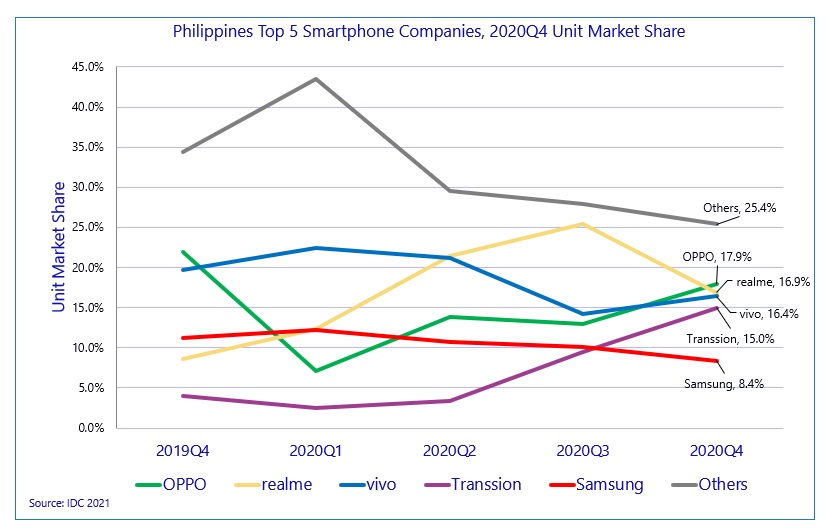 Previously sitting on the third spot with just 13% of unit sales in the country, OPPO has claimed 17.9% of the market share—followed by realme with 16.9%, vivo with 16.4%, Transsion with 15.0%, and Samsung with 8.4% market share.
For OPPO, this was made possible by their effort to bring great entry-level smartphones to the country. In fact, its budget devices have eaten more than 80% of its total sales.
This success can also be attributed to its technological developments, as the brand was able to introduce their 5G-ready devices in the country earlier than some of their rivals.
Two of the biggest telco players even teamed up with OPPO to distribute the Reno4 Z 5G.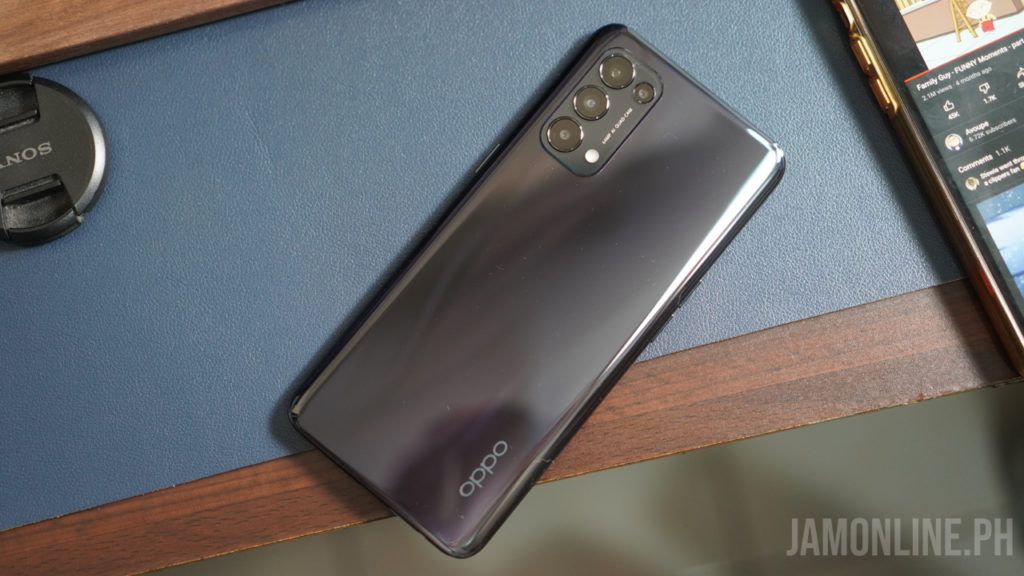 "As the market evolves, OPPO continues to work hard to make our phones more accessible and innovative to cater to the needs of the evolving Filipino consumers. We're delighted by this achievement and are committed to continue bringing only the best products to the Filipinos, all the more at this time when people are more digitally connected," said OPPO Philippines Marketing Director Raymond Xia.
Overall, the Philippines' smartphone market rose by 6% year on year.
What can you say about this latest report from IDC? Share your thoughts with us in the comment section below!