As a company committed to finding "Inspiration Ahead," OPPO has been deeply involved in the world of sports for nearly a decade. Building on its first sporting partnership in 2015, OPPO has since supported top-tier tennis tournaments, including Roland-Garros and Wimbledon, as well as the UEFA Champions League. These prestigious international partnerships allow OPPO to empower global audiences, enabling them to fully immerse themselves in the excitement and inspiration of sports through its innovative technology.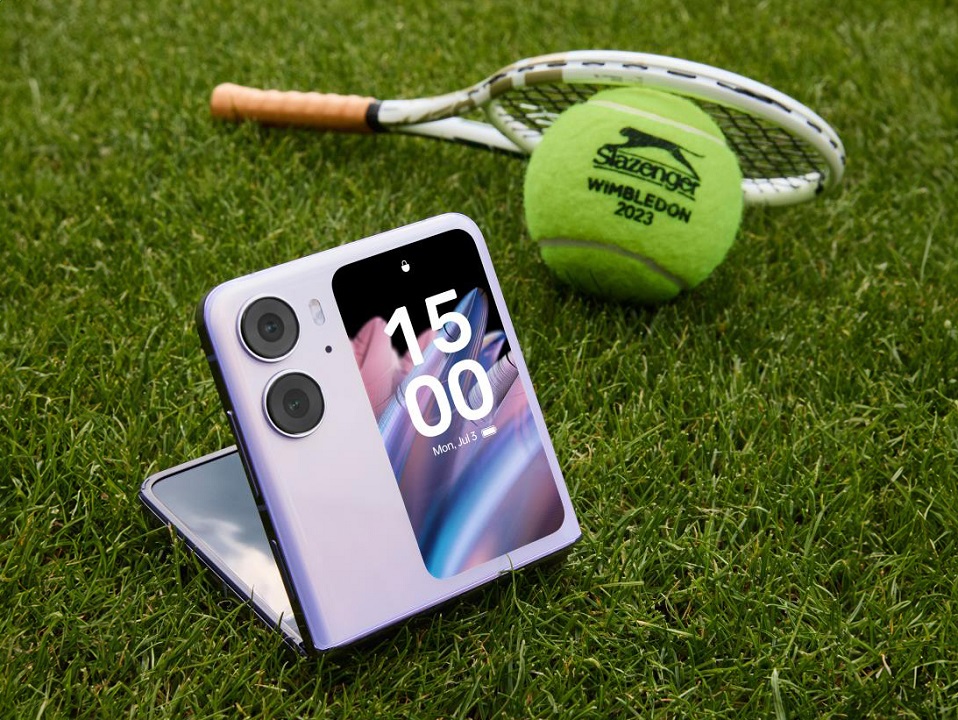 Enabling Immersive Tennis Experiences with OPPO Imaging Technologies
OPPO's collaboration with Wimbledon and Roland-Garros for the 5th consecutive year has showcased the powerful synergy between technology and tennis. Leveraging its professional imaging technologies, OPPO has captured and shared inspiring moments from these tournaments with tennis fans worldwide.
During Roland-Garros 2022, OPPO creatively utilized the flagship OPPO Find X5 Pro's low-light photography capabilities to capture light paintings that depicted fans' support for players. This initiative connected fans globally, fostering a sense of unity and inspiration across the clay court.
Collaborating with The Championships, Wimbledon, OPPO introduced the "Courting the Colour" campaign during Wimbledon 2021. This initiative restored the color of iconic old photographs from the competition, rekindling the stories behind those moments and bringing them to life in a unique and vibrant manner.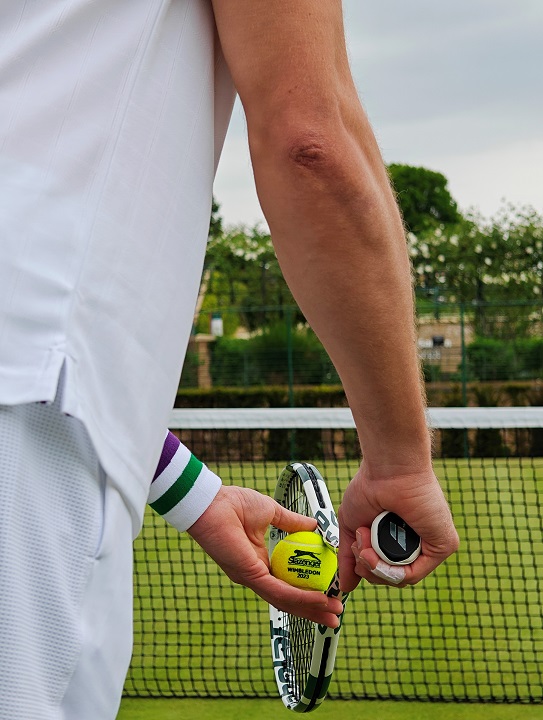 Recognizing and Supporting Young Talent
OPPO has consistently championed young talent by partnering with The All England Lawn Tennis Club for the OPPO Breakthrough Inspiration Award. Since 2019, this award has recognized and celebrated young players who have made significant strides at Wimbledon, inspiring them to reach even greater heights in their careers.
Unveiling the Unmatched Experience at Wimbledon 2023
At Wimbledon 2023, OPPO continued its commitment to providing fans unparalleled access to their favorite sporting events. As the Official Smartphone Partner for the fifth consecutive year, OPPO brought its flagship smartphone, the OPPO Find N2 Flip, to Centre Court, capturing inspiring moments and sharing them with tennis enthusiasts worldwide.
The OPPO Find N2 Flip's FlexForm Mode allowed fans to capture stunning 4K action shots on Centre Court with remarkable stability and easy panning, akin to an old-school camcorder. The phone's large vertical cover screen facilitated recording mid-rally excitement and taking ultra-clear selfies effortlessly.
OPPO's Find N2 Flip equipped with a 4,300mAh battery and 44W SUPERVOOC flash charge ensured that capturing the non-stop excitement of Wimbledon was a breeze. With the phone as their trusted companion, fans turned unforgettable moments into cherished memories to share with friends and family.
Inspiring Fans Globally through Ground-Breaking Technology
OPPO's dedication to capturing the energy of the game and enhancing fan experiences with cutting-edge technology has fostered engagement and inspiration among consumers. As the company continues to evolve its mobile photography, it aims to create the best possible smartphone experiences, enabling fans to fully immerse themselves in the excitement of world-class sports events.
With a vision to find "Inspiration Ahead," OPPO remains committed to empowering global fans and sports enthusiasts through its innovative smart devices, bringing unique and unforgettable experiences to audiences worldwide.