OPPO is really serious in bringing more tech innovations with its commitment to global 5G tech development alongside partnerships to bring a better OPPO Experience.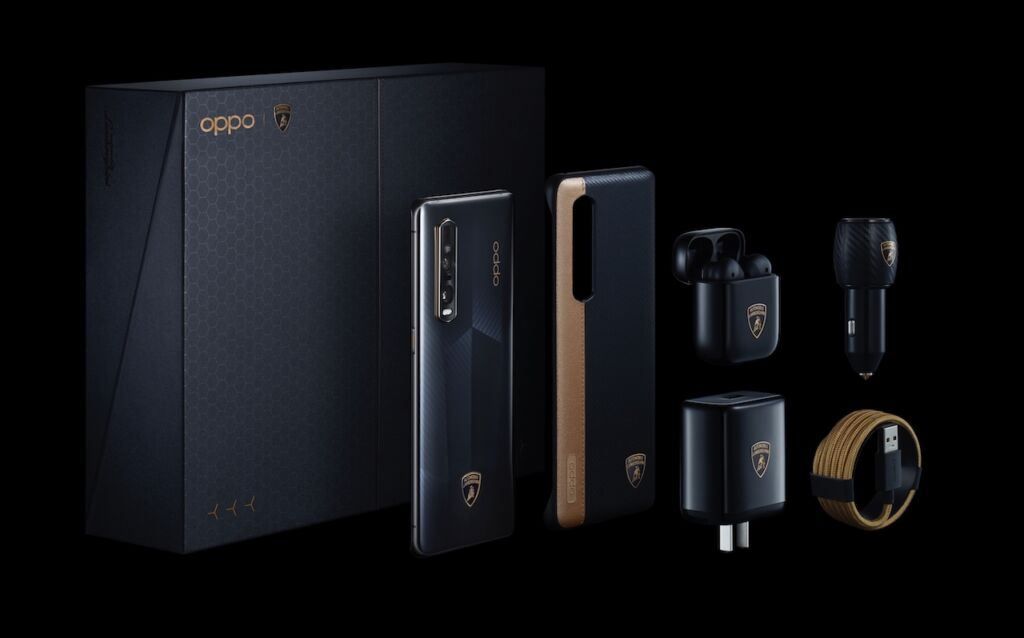 Recently, the company has released one of their first 5G smartphone — the Find X2 series. The smartphone fulfills the demand for a high-end smartphone that brings the best design and also 5G to smartphones. Recently, OPPO has also partnered with Lamborghini to bring you the Find X2 Pro Automibili Lamborghini Edition with Eddie Redmayne as their global brand ambassador.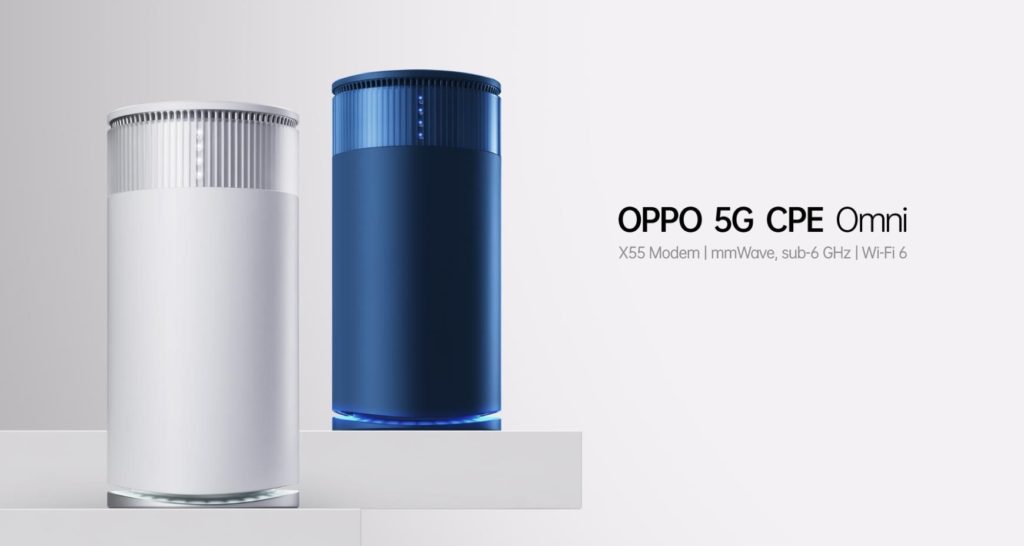 OPPO is also expanding to the IoT line by bringing the OPPO 5G CPE Omni, a flagship 5G CPE device that will bring 5G value for carriers and customers in different various use cases. NOt only that, OPPO has also announced new participants of the "OPPO 5G Landing Project" in where they'll be bringing on board 11 global carriers to accelerate the commercial rollout of 5G worldwide.