QIAGEN, a leading provider of solutions and products for molecular biology research and diagnostics, has recently announced the renaming of its Philippine-based Business Services entity. Formerly known as QIAGEN Business Services (Manila), Inc., the entity will now be called QIAGEN Manila, Inc. This change was officially announced on Monday, May 22, 2023, marking an important milestone for the company.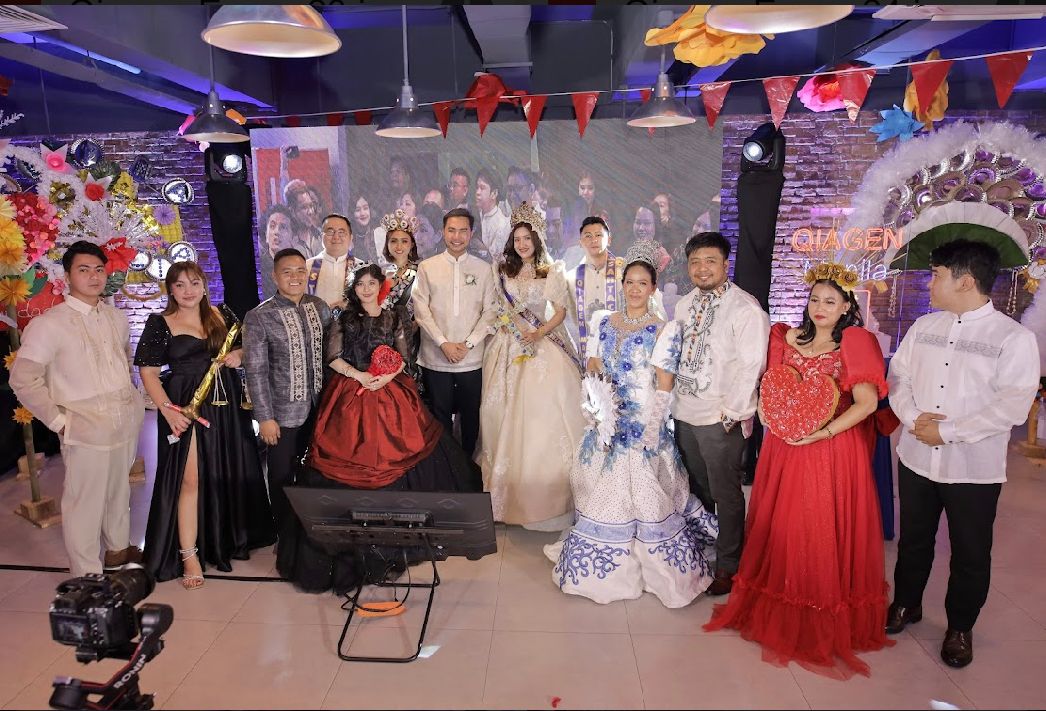 Integral Support for Global Operations
Since its establishment in 2017, QIAGEN Manila has played a vital role within the global company. It has been instrumental in providing essential services that support QIAGEN's core business activities. With a diverse workforce consisting of professionals from different nationalities and functions, QIAGEN Manila has proven to be a reliable and highly responsive team. Their dedicated efforts have significantly improved the customer experience, both internally and externally, contributing to the overall growth and success of the company.
Expanding Responsibilities and Services
Over the years, QIAGEN Manila has experienced remarkable growth in its responsibilities and services. It now encompasses many functions, including supply chain management, customer care, accounting, technical services, and sales support. These expanded capabilities have enabled the company to strengthen its position as a global molecular biology research and diagnostics leader. Their contributions have been vital in shaping the company's diverse and global presence, alongside its 35 subsidiaries spanning over 25 countries and a vast distribution partner network extending to more than 60 countries.
Celebrating Diversity and Growth
The renaming of its entity reflects a celebration of its diversity, spirit, and remarkable growth. This change aligns with the company's commitment to providing local employment opportunities in the Philippines, further bolstering the growth of its site in the region. QIAGEN Manila has not only contributed to the success of the company but has also helped the company serve its vast customer base of over 500,000 customers worldwide.
Chiles De Leon, Senior Managing Director and Head of QIAGEN Manila, expressed pride in the name change, acknowledging the crucial role played by QIAGEN Manila in supporting the company's global core business. De Leon also extended his gratitude to the dedicated QIAGEN Manila team for their tireless efforts, hard work, and unwavering dedication, which have been instrumental in driving the company's ongoing success.
Looking Ahead
With the renaming of QIAGEN Manila, the company aims for continuous growth and success. The new name not only represents the integral role played by the Philippine-based entity but also signifies its commitment to diversity, expansion, and global partnerships. As QIAGEN Manila continues to contribute to the company's journey, it remains an essential component of QIAGEN's mission to provide innovative solutions that empower researchers and clinicians worldwide.
QIAGEN Manila's dedication and expertise will undoubtedly support the company's vision of advancing molecular biology research and diagnostics, enabling breakthrough discoveries and better healthcare outcomes for individuals and communities worldwide.