Rakk Gears PH added a new wireless gaming house to its wide range of quality gaming accessories and peripherals as it officially launched the Talan Air wireless gaming mouse.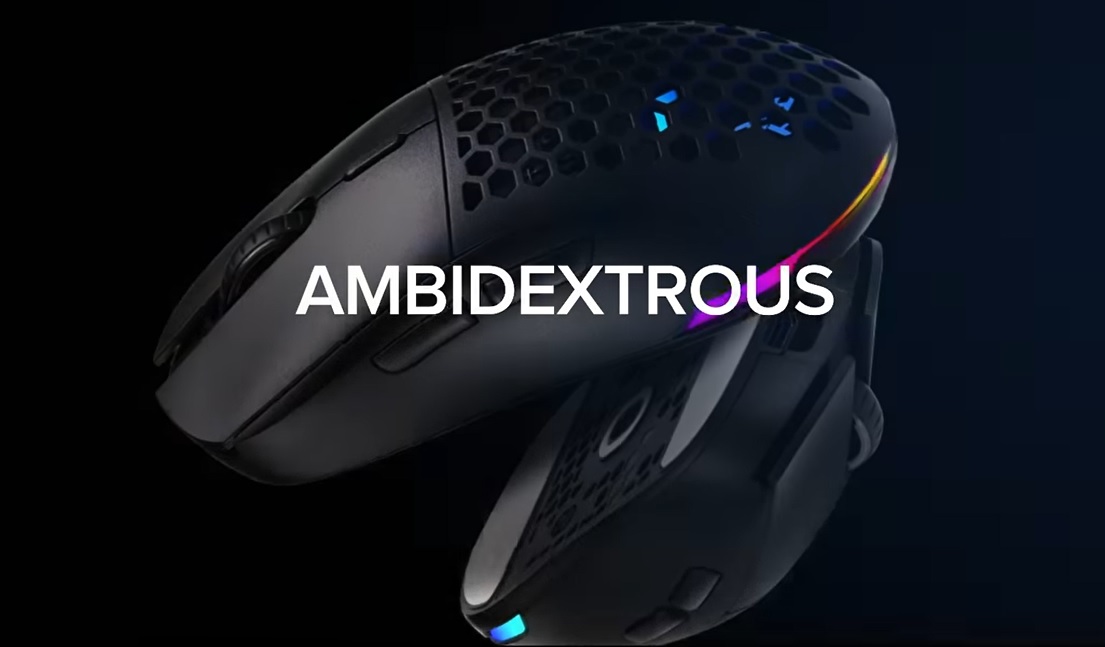 The new Rakk Talan Air is an upgraded version of the previous model released in March 2021. The brand packs it with enhanced features and specifications, including high-precision sensors, improved clickers, two hot-swappable batteries, and customizable high and low profile shells.
Designed to meet gamers' preferences and needs, users can adjust the device's weight, starting from just 63g up to 77g. To make this possible, users have to choose between using a honeycomb body without a battery or using a solid body with a battery.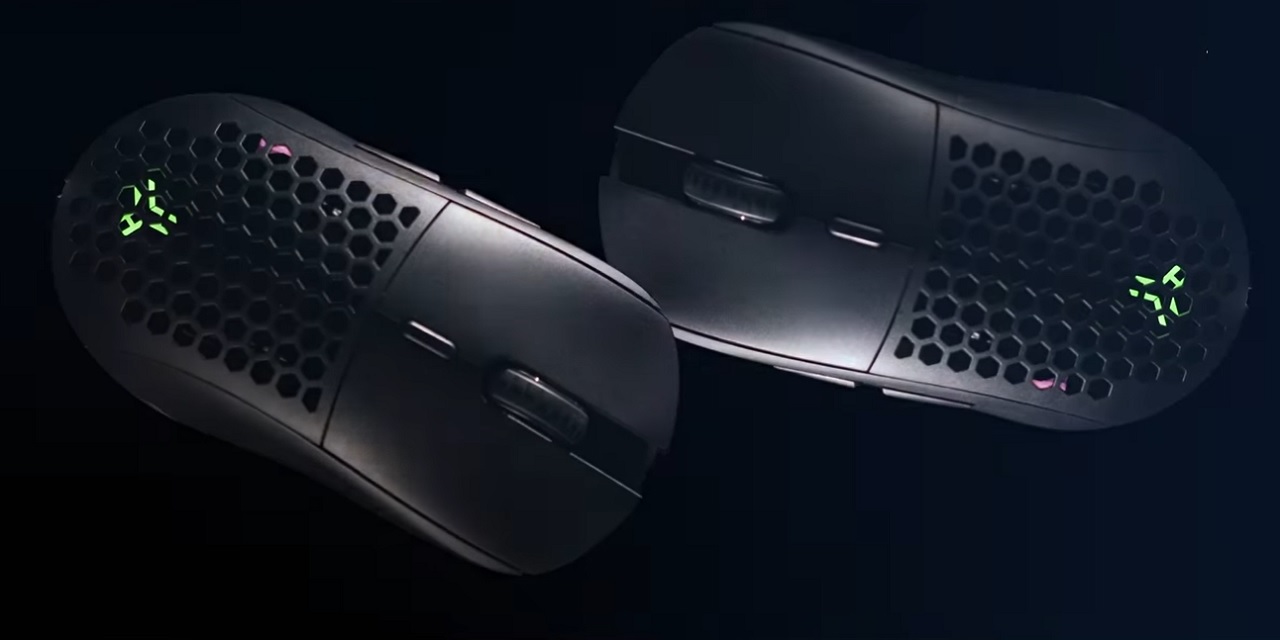 In addition, gamers can also customize its body with its removable high and low profile covers, adjustable button spaces, LOD 1mm, and RGB software support. Consumers can also match it with the Rakk Talan Air Mouse Top Cover Kit, available for purchase.
The new Talan Air also has two swappable batteries that sport 300mAh juice. Meanwhile, the charging time of each battery is approximately one hour and can last up to 36 hours with 1000Hz and LED off.
Moreover, it has 3370 sensors, PTFE Skates, and Kailh 8.0 clickers. These offerings allow the wireless mouse to deliver impressive precision and smooth movements.
The new Rakk Talan Air is now available in all EASYPC online stores and retail stores with a starting price of just Php2,395.
So, are you getting one? Let us know what you think in the comment section below!