The Razer Kishi Gamepad has been unveiled at CES 2020 and it's aimed at mobile gamers as these controllers turn your smartphones into a switch-like mobile gamepad. Unlike the Razer Junglecat that was announced before, this one works on more smartphones including the iPhone.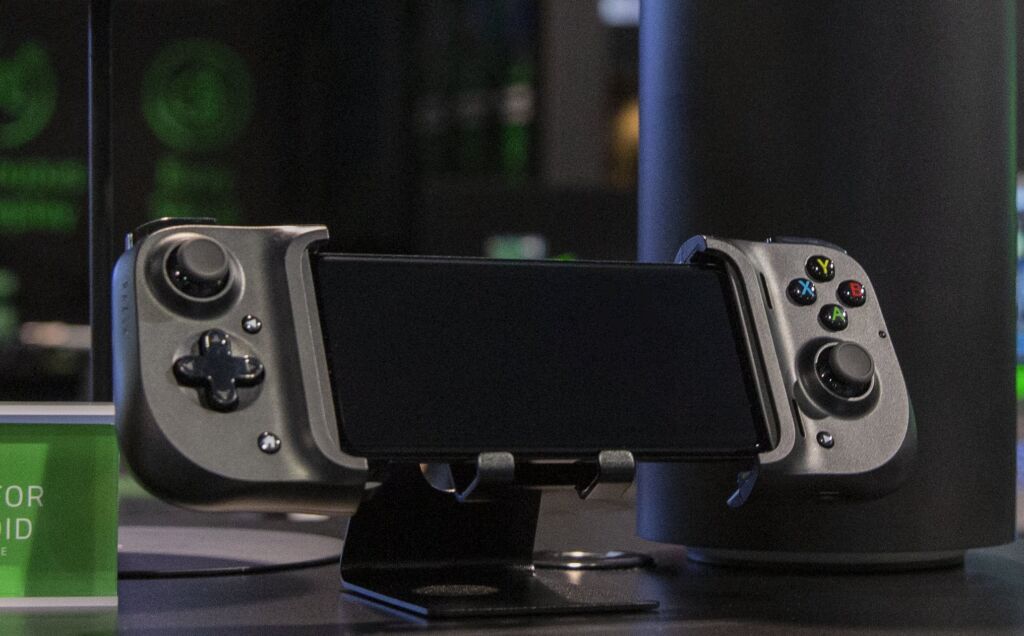 You can connect your Razer Kishi to your smartphone via USB-C or Apple Lightning connector and this one is perfect for those people who play games that support controllers and of course, emulators if you miss those old games of yours.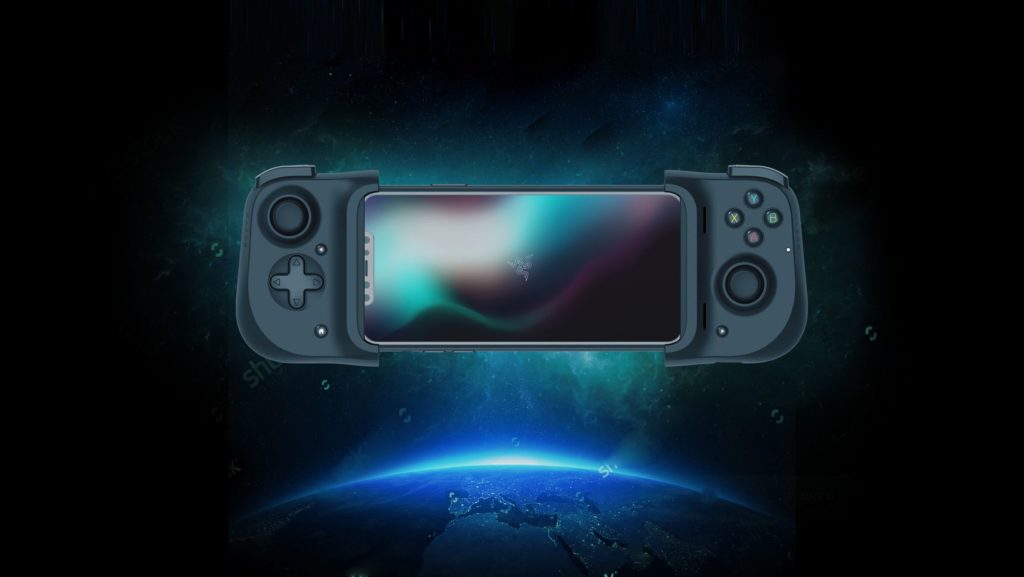 The Kishi doesn't have a battery and it relies on the smartphone for the battery of the smartphone but in case you need to charge your smartphone, the Razer Kishi has a passthrough on the charging port.
The Razer Kishi features two thumbsticks, d-pad, XYAB buttons, and shoulder buttons however the press images don't show whether we have dual our four trigger buttons on the smartphone.
The Razer Kishi will work with Android and iOS games that supports MFi controller-compatible. The Razer Kishi will be available this Early 2020.