Razer officially launched two new ultra-large size gaming mats: the Razer Strider Chroma and the Razer Goliathus Chroma 3XL.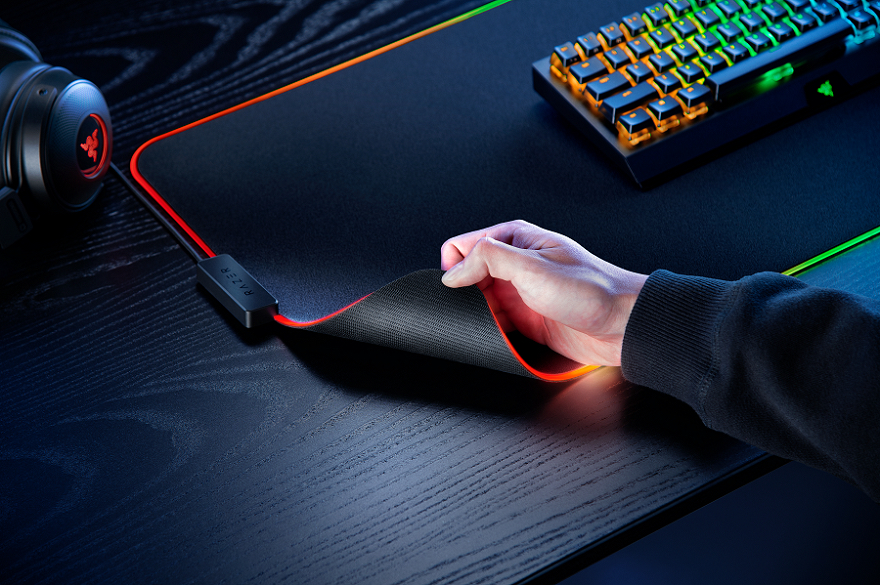 RAZER STRIDER CHROMA
The new Razer Strider Chroma is a hybrid soft/hard mat. It also allows agile movement. In addition, it measures 900mm x 370mm with a thickness of 4mm, providing users with ample space for their keyboard and mouse.
Razer also designed it with an anti-slip base through a grooved pattern. Moreover, it is also warp-and-water-resistant for greater durability and consistent control. With this, users can also be confident that their gaming mat is protected against accidental spills.
It is also the world's first hybrid gaming mouse mat with multi-lighting zones. The mat boasts 19 customizable lighting zones, offering unmatched personalization. Powered by Razer Chroma RGB, the mat allows maximum RGB illumination with over 16.8 million colors and countless lighting effects.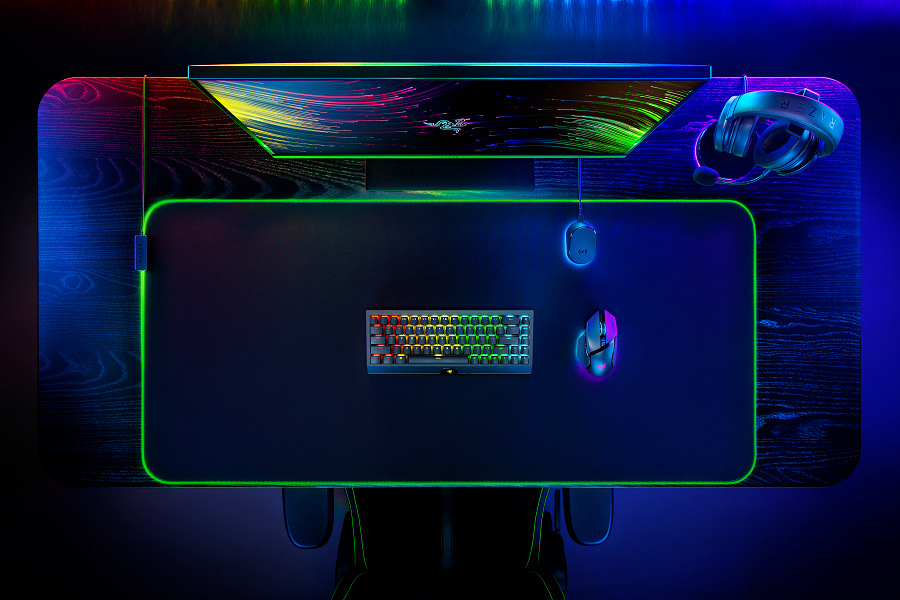 RAZER GOLIATHUS CHROMA 3XL
Meanwhile, the Goliathus Chroma 3XL gaming mouse mat measures a massive 1200mm x 550mm with a thickness of 3.5mm. This measurement allows it to cover the entire desk.
It comes with a micro-textured cloth surface, allowing users to enjoy the exact cursor movement of the mouse. The gaming mat also has total tracking responsiveness for reliable in-game control whether users have a laser or optical sensor.
Razer also equipped it with a non-slip rubber base to keep it firmly in place.
In addition, this gaming mat also sports Razer Chroma RGB with 16.8 million colors, countless patterns, and dynamic in-game lighting effects.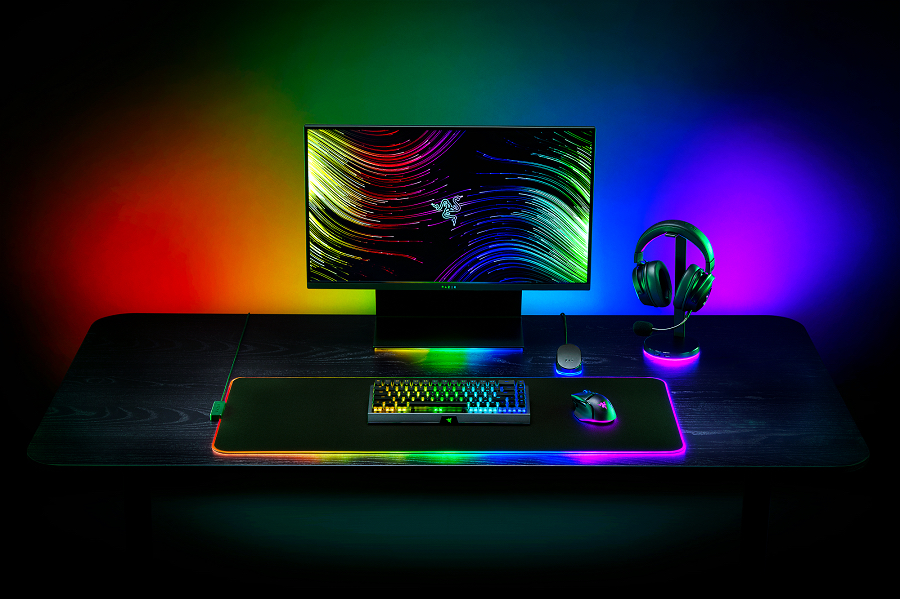 PRICE AND AVAILABILITY
Razer's new gaming mouse mats are available at www.razer.com, Shopee, Lazada, and authorized sellers nationwide. In addition, consumers can now score the Strider Chroma for Php 8,490 and the Goliathus Chroma 3XL at Php6,990.
So, are you getting one? Let us know what you think in the comment section below!