Here's some good news from the Republic of Gamers. ASUS is set to release the ASUS ROG GL503 this year, it's the next generation of ROG notebooks that packs a sexier and more simple design compared to the other ROG notebooks. We also got a report that the ASUS ROG GL503 will start at P69,995.
So, what can we get from that? Well, the ASUS ROG GL503 will come with an Intel Core i7-7700HQ Processor, 8GB DDR4 RAM, 1TB SSHD, and a GTX 1050 4GB DDR5 GPU. So yeah, we'll probably see the ASUS ROG GL503 replacing GL553 soon which is a thicker laptop but with an almost the same specifications.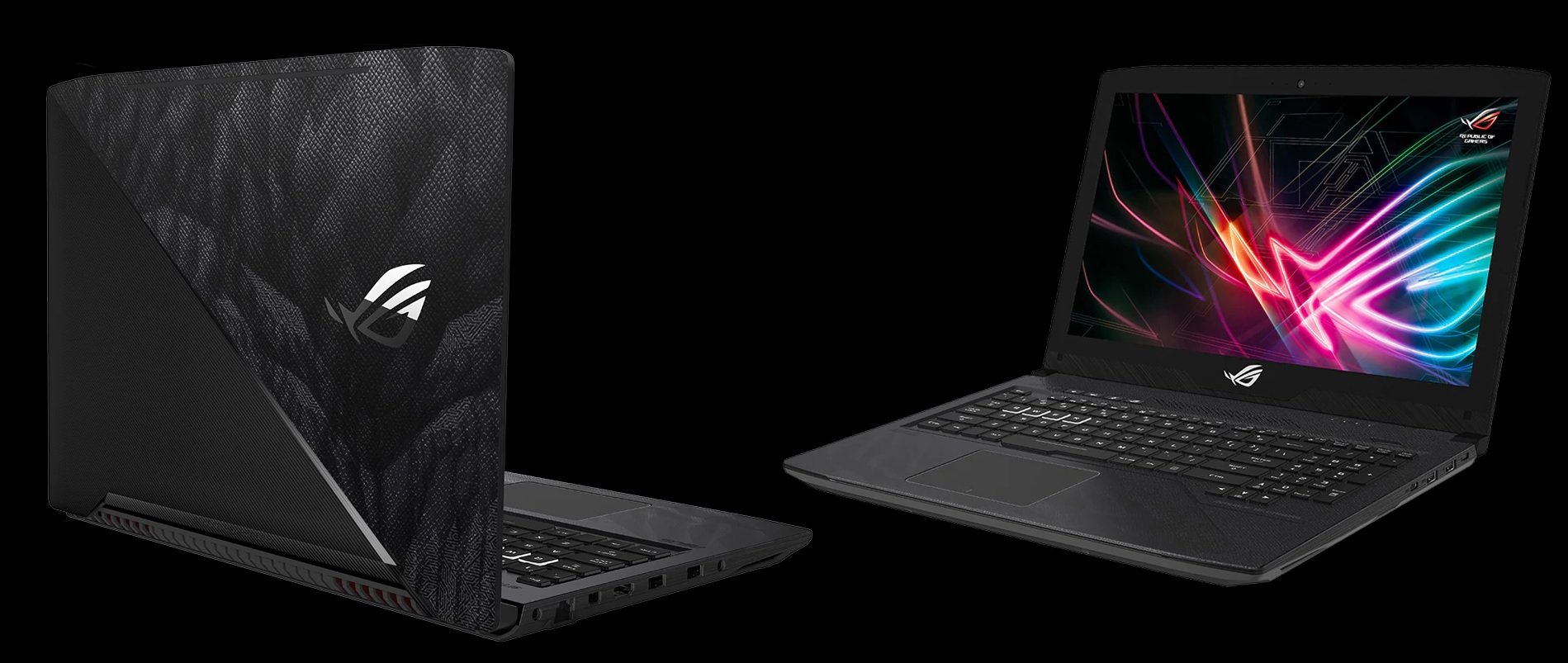 It will also come in HERO and SCAR limited edition. The Limited Edition of the ASUS ROG GL503 will launch at a later date and it will get an additional 128GB SSD and 120Hz Refresh Rate panel.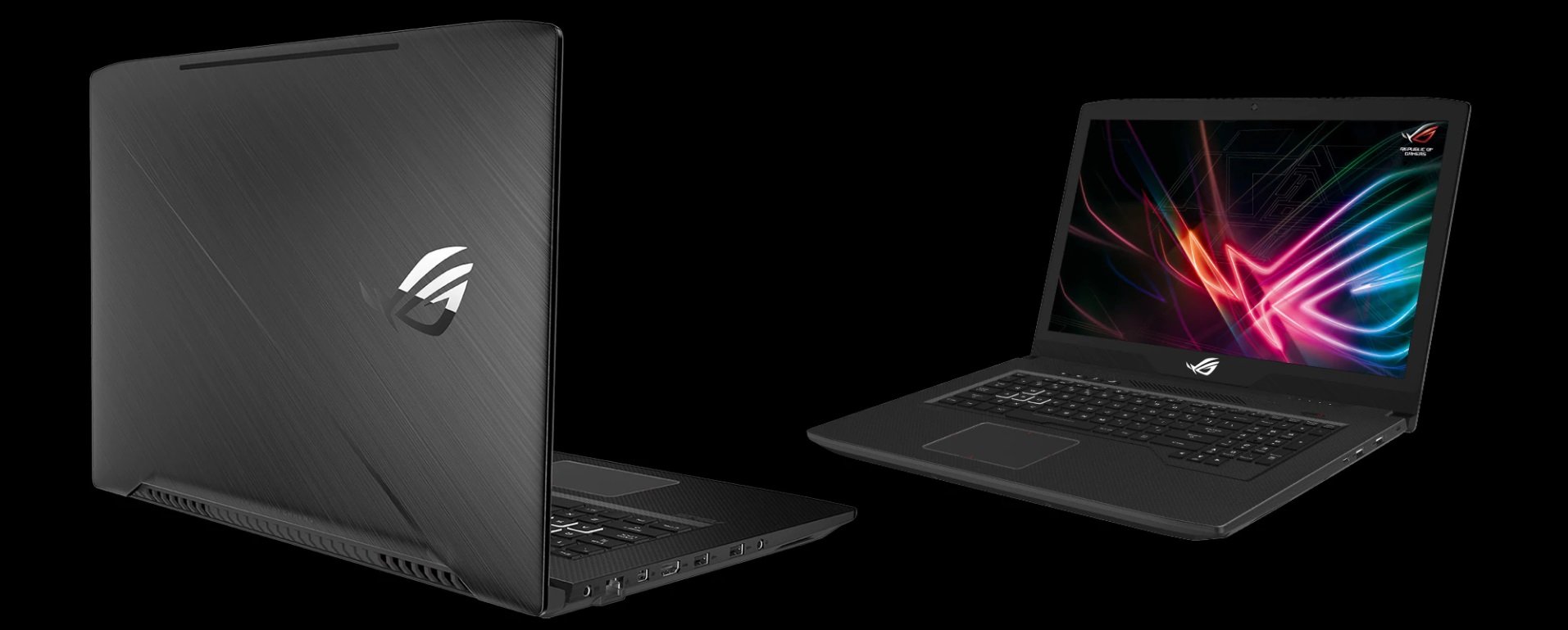 The HERO edition is made for MOBA players and it comes with a dragon scale textured lid & 120Hz monitor with 100% sRGB panel that can deliver the best contrast, and color accuracy while the SCAR edition is designed for first-person shooters and it comes with a 120Hz display with 5ms response time.
Basically, the regular variant of the ASUS ROG Strix GL503 will only come with SSHD but do not worry as this one is faster and better than the HDD. The basic ASUS ROG Strix GL503 will be priced at P69,995 while the ASUS ROG Strix GL503 HERO and SCAR Limited edition will be priced at P74,995. Well, that P5,000 difference is really worth it as the limited edition notebooks will pack a better 120Hz Monitor and an additional SSD on top of that SSHD.
The ASUS ROG Strix GL503 is expected to be launched this September.
Here's our short hands-on of the ASUS ROG Strix GL503 back in Computex 2017