Samsung is reportedly setting targets for the sale of foldable phones in 2024, with a goal of shipping 20 million units. This move comes as the South Korean tech giant seeks to expand its presence in the foldable smartphone market.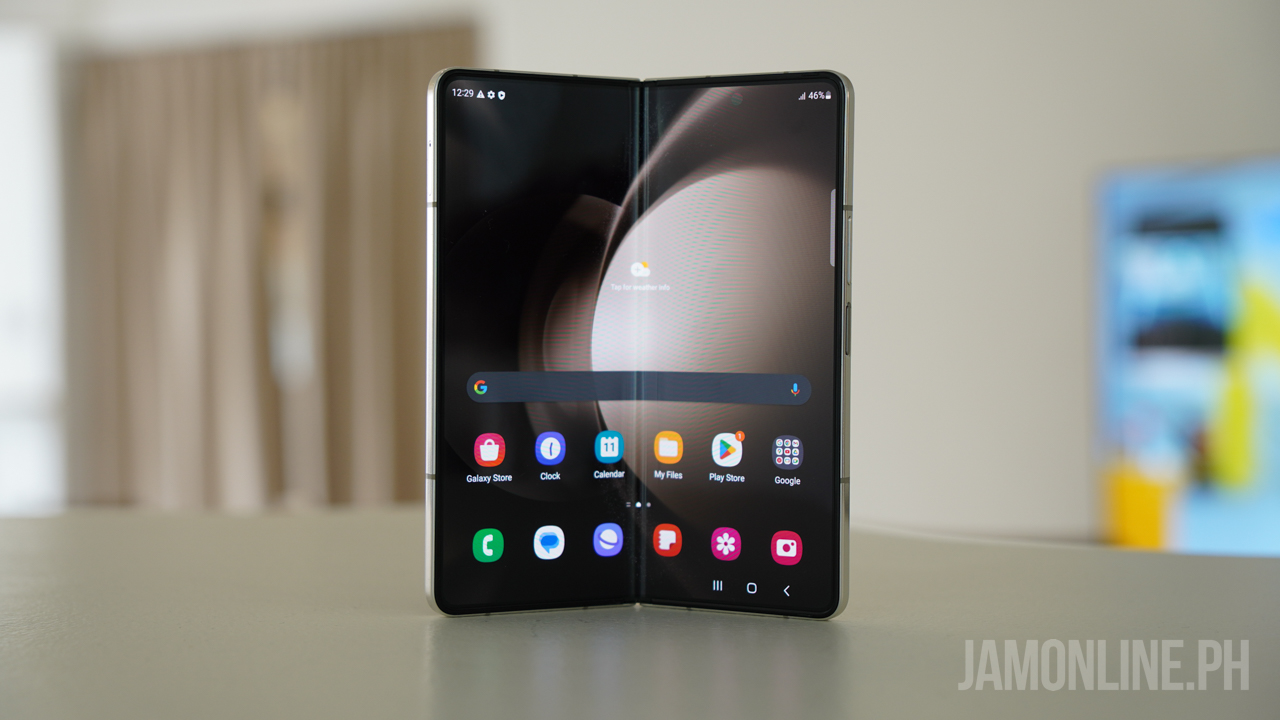 Shipment Targets for 2023 and 2024
In 2023, Samsung's initial target was to ship 16 million foldable phones. Meanwhile, this year, the company is expected to reach a total shipment of 10 million units, comprising 3 million Galaxy Z Fold4 and Z Flip4 units and 7 million of the current two models.
For 2024, the focus appears to be on achieving a significant leap in sales with a 20 million unit target. This ambitious goal also encompasses sales of the existing models, including the Galaxy Z Fold5 and Z Flip5, along with the next generation of foldable devices, the Galaxy Z Fold6 and Z Flip6, set to be released in the coming year.
Design Challenges and Expectations for 2024
Samsung's journey in the foldable smartphone market has not been without criticisms. The company's foldable devices have often been noted for their creases and the aspect ratio of the cover display. Meanwhile, to address these concerns and to stay competitive in the market, Samsung is reportedly planning a major redesign for the Galaxy Z Fold6 in 2024.
Source: SAMMOBILE