Samsung Philippines Facebook page has just teased us the upgraded version of the Galaxy A50 — the Samsung Galaxy A50s. The Galaxy A50 is proved to be successful as the smartphone packs a pretty good midrange specifications that can really match against the Chinese brands and also some features that are really enticing to the consumers and now, the Korean company has added some cool features like a better camera and also a facelift at the back of the smartphone that features a geometric patterns at the back.
The Samsung Galaxy A50s got an upgraded camera that now features a 48MP main camera which is up from 25MP main camera and 32MP selfie camera which is now up from 25MP selfie camera.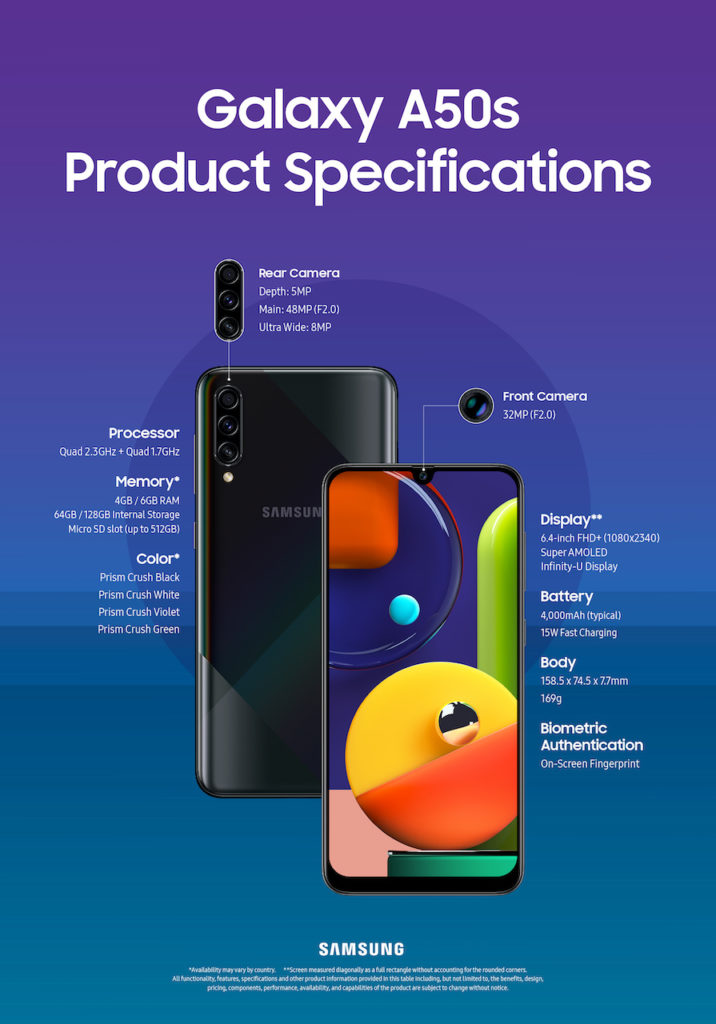 At the back of the smartphone, it now comes in Prism Crush Black, Prism Crush White, Prism Crush Violet and Prism Crush Green which are totally new since we're getting a geometric design at the back of the smartphone.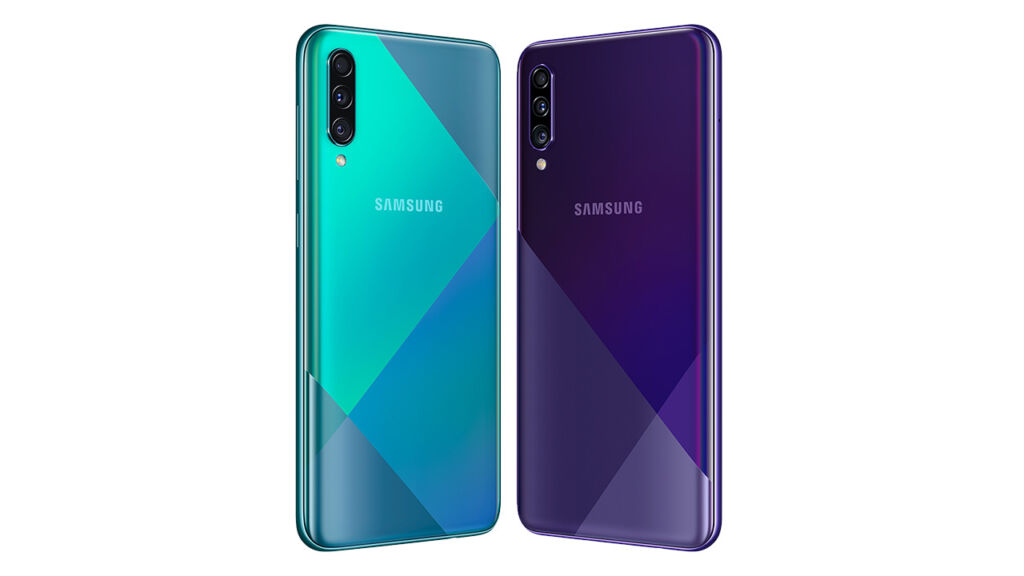 The Samsung Galaxy A50s is expected to be unveiled soon so be sure to stay tune.