Summer is finally here, and it's getting hotter each day. Good thing, Samsung revealed its secrets to staying cool and refreshed at home. And through their summer essentials, the Korean tech giant enables users to beat the heat without going outdoors.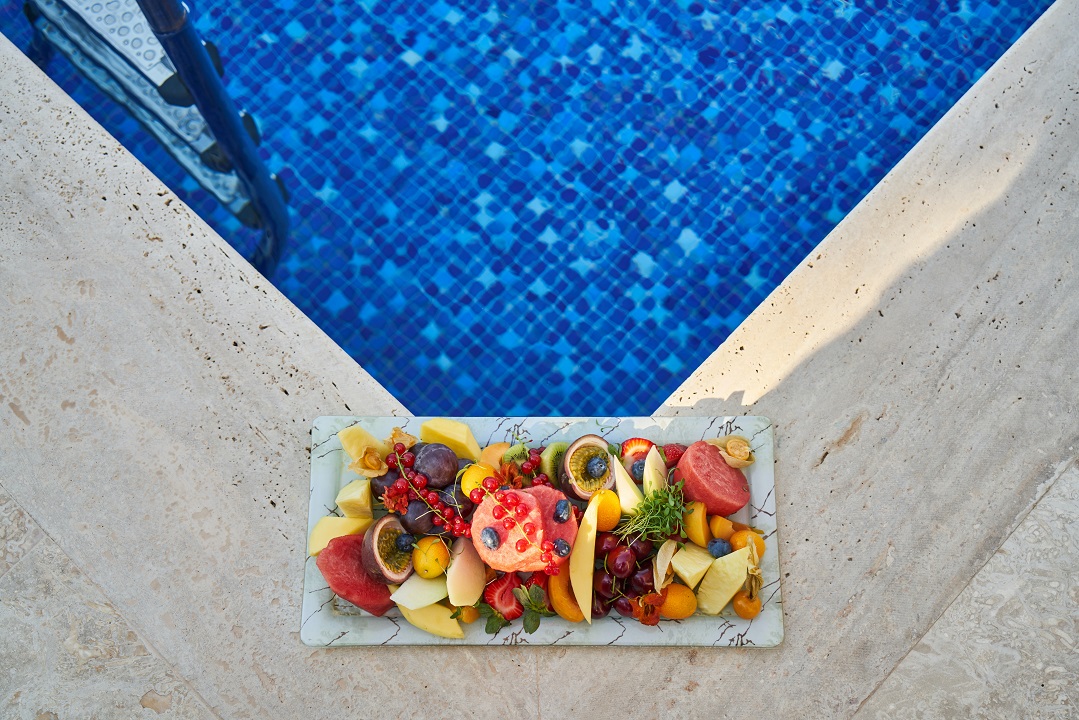 SAMSUNG SMART CONVERSION REFRIGERATOR
Want to store your favorite flavored yogurt and enjoy it at your most convenient time?
Samsung equipped its newest refrigerator with a Power Freeze feature that allows the compressor to run at its maximum capacity and enables the freezer compartment to reach its maximum allowable temperature faster.
It also has extra storage to provide easy access to all kinds of refreshments.
SAMSUNG BOTTOM MOUNT FREEZER
Wondering how can you have homemade ice cream? Why not try the Samsung Bottom Mount Freezer?
It has a Smart Sensor feature that provides five sensors to monitor the temperature in the kitchen and inside the freezer, making sure that your ice cream, as well as other food, are well kept.
SAMSUNG FAMILY HUB
Want to have a more convenient kitchen experience?
With the new Samsung Family Hub, you no longer have to spend too much time searching for ingredients, as it sports a View Inside feature. With this feature, you can easily see what's inside the refrigerator by simply swiping down the appliance's home screen or through navigating the SmartThings app.
It can also provide you with the best menu recommendations based on the ingredients you have inside the refrigerator through its Recipes and Meal Planner feature.
Interesting, isn't it?
To treat you, Samsung announced its Digital Appliances Cool Summer Bundles Sale promo, wherein you can save up to Php43,860 when you get bundled items or score up to 30% off on individual appliances.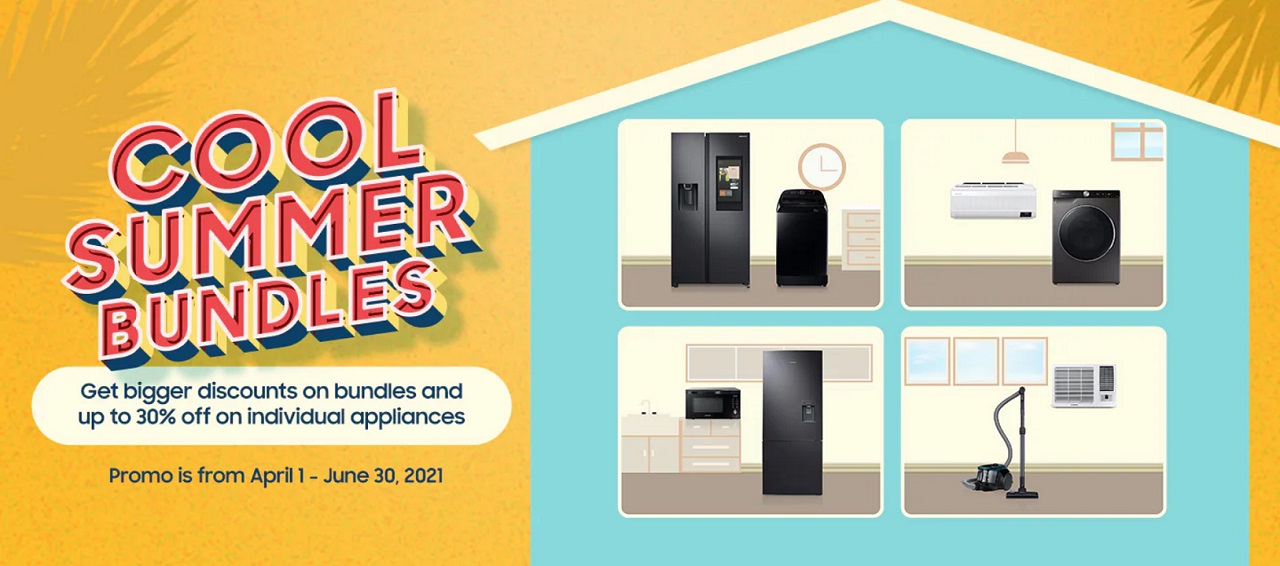 12.9 Cu. Ft. Top Mount + 32L Microwave for only Php35,290 (save Php7,200)
16.0 Cu. Ft. Top Mount + 7.5 kg Topload Fully Automatic Inverter for only Php54,110 (save Php11,880)
15.0 Bottom Mount Freezer + 32L Smart Oven for only Php53,810 (save Php12,180)
23.2 Cu. Ft. Family Hub + 12.0 kg Topload Fully Automatic Inverter for only Php160,130 (save Php43,860)
Grab your chance to enjoy this amazing promo, which is running until June 30, 2021. You can also check this link to see other participating products.