SKYWORTH has introduced three new TV models and a gaming monitor at its annual Autumn Product Launch, teasing consumers that its latest devices will get them closer to reality.
The new products are namely the SKYWORTH S82 4K OLED TV, SKYWORTH Q72 4K SmartMiniLED TV, SKYWORTH A20 Pro 4K 120Hz TV, and the SKYWORTH G90 4K OLED gaming monitor.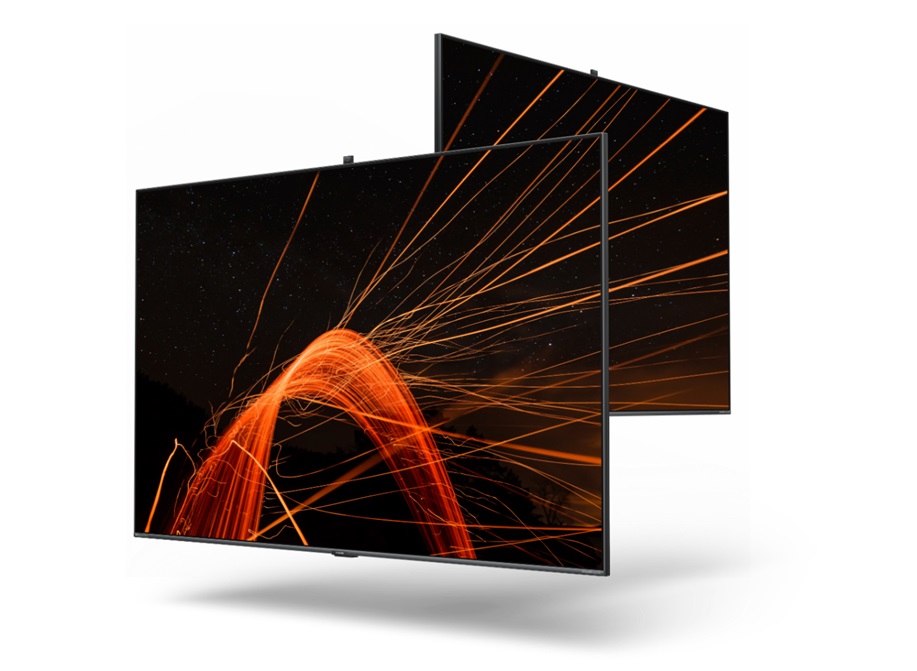 SKYWORTH S82
The new SKYWORTH S82 is a slim 4K OLED TV that offers superior color accuracy for a true-to-life and immersive entertainment experience.
Here are some of its unique offerings:
Superior Color Accuracy: SKYWORTH equipped the S82 model with high color accuracy of △E0.86. It supports switching from different color gamuts, allowing the device to deliver vivid colors and true-to-life pictures.
High-Quality Picture: Available in 55-inch and 65-inch models, the SKYWORTH S82 provides users with superb picture quality, brightness, depth, and details through the SKYWORTH AI Picture Quality Engine 4K Version, Dolby Vision, and HDR 10. It has a 120Hz refresh rate, as well.
Comfortable Viewing Experience: SKYWORTH also geared it with an anti-glare OLED screen, ALS Ambient Light Sensor, and Dolby Vision IQ. This allows the S82 to adjust the picture quality based on the surrounding lighting conditions.
Ultra-thin Body: Packed with SKYWORTH OBM Slim Technology, the S82 model features an ultra-thin body of 3.9mm only. This enables users to maximize their entertainment space in their homes.
Cinematic Audio Experience: It is also geared with SKYWORTH Audio Drum, a built-in subwoofer that is powered by 20W and can produce a frequency as low as 50Hz. In addition, it also sports Dolby Atmos for a more immersive audio experience.
SKYWORTH Q72
Loaded with the latest flagship 8K SoC, SKYWORTH highlighted that the SKYWORTH Q72 is set to take users' entertainment experience to a new level.
The Q72 model comes with 20,736 backlights across 2,304 zones, enhancing its local dimming, for more delicate and vibrant picture quality. Its Active Matrix Addressing also allows each dimming zone to be controlled intelligently, ensuring that it can deliver a flicker-free viewing experience.
Other notable features include its AI Matrix Dimming technology, SKYWORTH Super Original Colors technology, Dolby Vision, HDR 10 support, Dolby Atmos and DTS:X support, and SKYWORTH Audio Speaker System 2.1.2.
SKYWORTH A20 PRO
Meanwhile, the SKYWORTH A20 Pro is a 4K LCD TV that comes with an impressive 120Hz refresh rate. It flashes an ultra-high screen-to-body ratio of 99%, complemented with the SKYWORTH AI Picture Quality Engine 4K version.
For better offerings, SKYWORTH also packed it with ALS Ambient Light Sensor, eye care mode, JBL cinematic sound effects, Dolby Atmos, HDMI 2.1, and Wi-Fi 6 connection.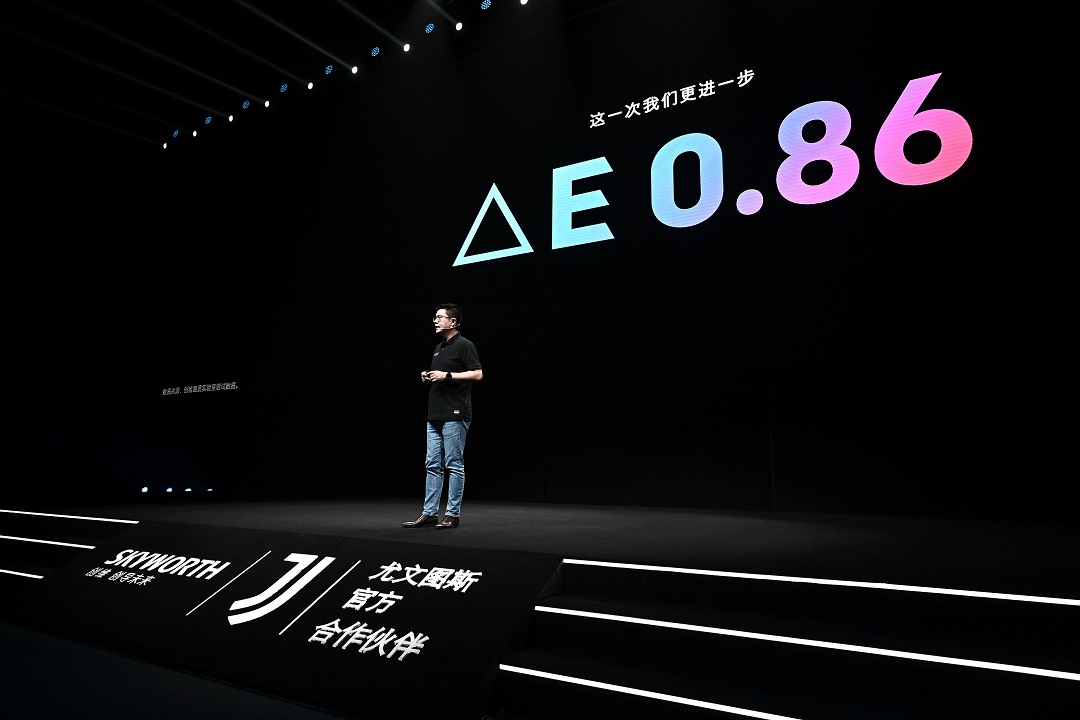 SKYWORTH G90
On the other hand, the SKYWORTH G90 is a 48-inch 4K OLED gaming monitor that offers a 120Hz rate. It is expected to upgrade user's gaming experience for a much affordable price, as it comes with impressive features.
For instance, the gaming monitor has a VRR from the port to the SOC and the screen, 3D LUT color adjustment technology, 178-degree viewing angle, Dolby Atmos, HDMI 2.1, Wi-Fi 6 connection, anti-glare technology, and eyecare mode.
PRICING AND AVAILABILITY
SKYWORTH's new TVs and gaming monitor will be initially available in Mainland China. Here are the pricing details:
55-inch SKYWORTH S82 – CNY 13,999 (~Php110K, direct conversion only)
65-inch SKYWORTH S82 – CNY 24,999 (~Php196K, direct conversion only)
75-inch SKYWORTH Q72 – CNY 29,999 (~Php235K, direct conversion only)
86-inch SKYWORTH Q72 – CNY 49,999 (~Php392K, direct conversion only)
55-inch SKYWORTH A20 Pro – CNY 4,399 (~Php35K, direct conversion only)
65-inch SKYWORTH A20 Pro – CNY 5,599 (~Php44K, direct conversion only)
75-inch SKYWORTH A20 Pro – CNY 7,999 (~Php63K, direct conversion only)
SKYWORTH G90 – CNY 14,999 (~Php118K, direct conversion only)
Meanwhile, SKYWORTH is yet to announce its official pricing and availability in the Philippines.
Stay tuned for the official update!